Anime Underground
Every Pokémon Anime Season Ranked Best to Worst

Updated May 7, 2019
8.7k votes
1.4k voters
15.4k views
22 items
When it first debuted in 1997, Pokémon took Japan by storm. By the 2000s, it was a worldwide phenomenon that introduced countless children to the world of anime. Though some OG viewers stopped paying attention as they got older, Pokémon has been updating continuously for decades, captivating new audiences and providing entertainment for old fans who decided to stick around.
So far, there have been 22 seasons of the Pokémon anime. While each one of them has something to recommend it, not all seasons are created equal. Which is the best season of Pokémon? Everyone has a different opinion. Some love the first series for its nostalgia value, while others love the innovative art style of the recent seasons focused on the Alola region. Let your voice be heard and vote up the best version of the Pokémon anime.
back to page 1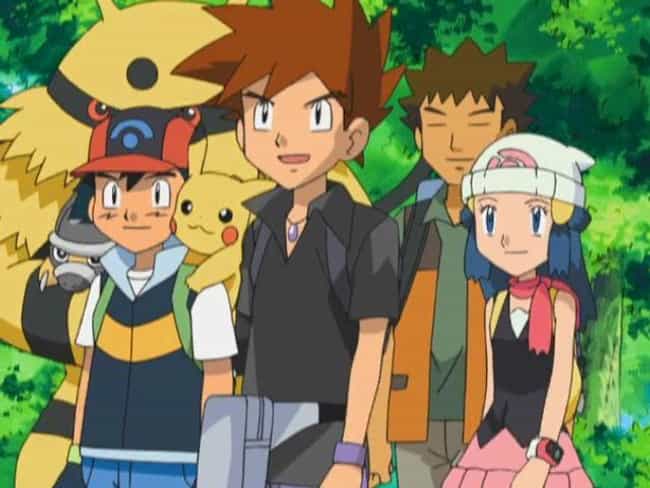 This season sees Ash and Brock heading toward the Sinnoh region, where they play to take on the Pokémon league. Along the way, they meet Dawn, an ambitious girl who plans to become a Pokémon coordinator.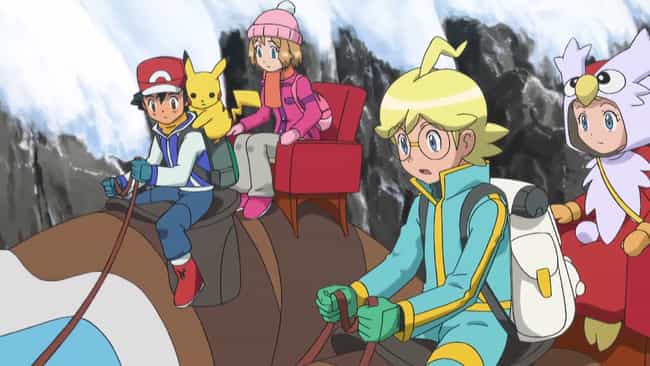 XY: Kalos Quest follows Ash and friends further along on their respective quests. Clemont hopes to invent something that will earn him renown, while Ash is racking up badges in the Kalos league, and Bonnie is trying to find her brother a girlfriend.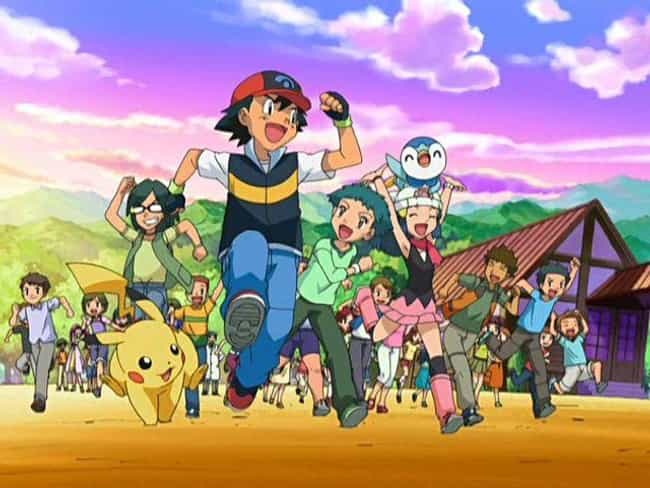 The future looks bright for Ash as he easily collects Sinnoh gym badges, but May is having a hard time moving forward in competitions. As the two try to move their forward with their goals, they get wind of a new enemy - Team Galactic.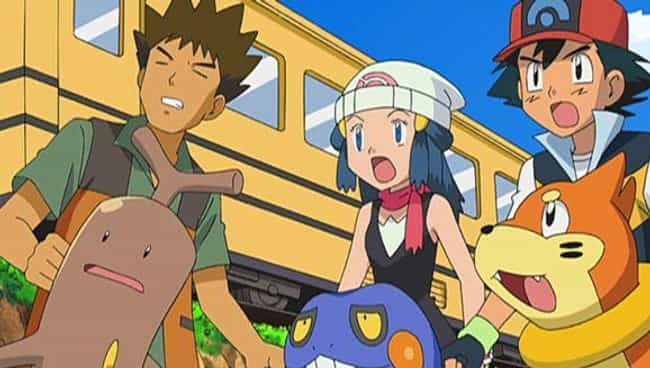 In this season, the heroes are forced to take on Team Galactic. In the meantime, Ash faces his rival Paul, and Dawn's Pokémon have a plethora of problems she has to solve.