Pop

The Best Pop TV Shows

65 votes
21 voters
2.4k views
List of popular Pop shows, ranked from best to worst. This list of the top current and cancelled Pop TV series includes the date when each show first aired, as well as which actors starred in the show. The best Pop TV programs of all time include the most viewed shows on Pop, as this list covers the entire history of the network. This list is sorted by popularity, so the shows with the most votes are at the top of the list.
Shows include everything from Fraggle Rock to Babar.
Although television fans in different locations grew up with Pop on different channels, most of us got the same shows, so don't let your favorite Pop TV shows sink to the bottom of the list! The list of top Pop television shown below includes cast, creator, and premiere date when available. This list contains only TV series on the Pop network, even ones that are no longer on the air.
You're able to copy this list to build your own just like it, re-rank it to fit your views, then publish it to share it on Facebook, Twitter or any other
social networks
you use on a regular basis.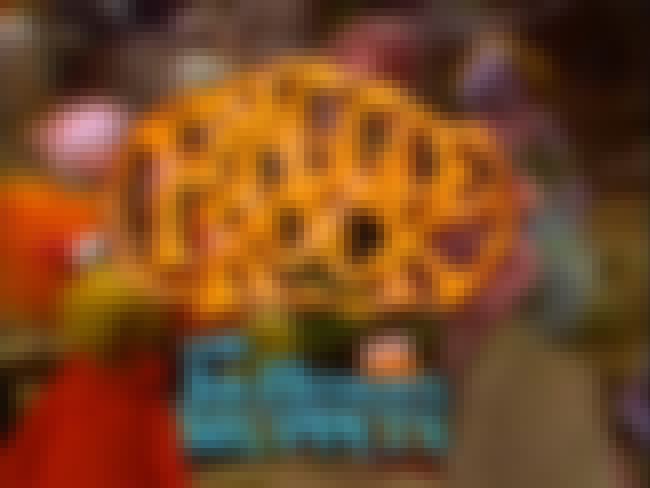 Fraggle Rock is a British/American/Canadian children's live action puppet television series created by Jim Henson, about a society of Muppet creatures called Fraggles. Fraggle Rock was co-produced by British television company Television South, the Canadian Broadcasting Corporation, U.S. pay television service Home Box Office and Henson Associates. Unlike Sesame Street, Fraggle Rock was intended from the start to be an international production and the whole show was constructed with this in mind. ...more on Wikipedia
Actors: Jim Henson, Richard Hunt, Dave Goelz, Jerry Nelson, Steve Whitmire, + more
Premiered: 1983
Number of Seasons: 5

Agree or disagree?
see more on Fraggle Rock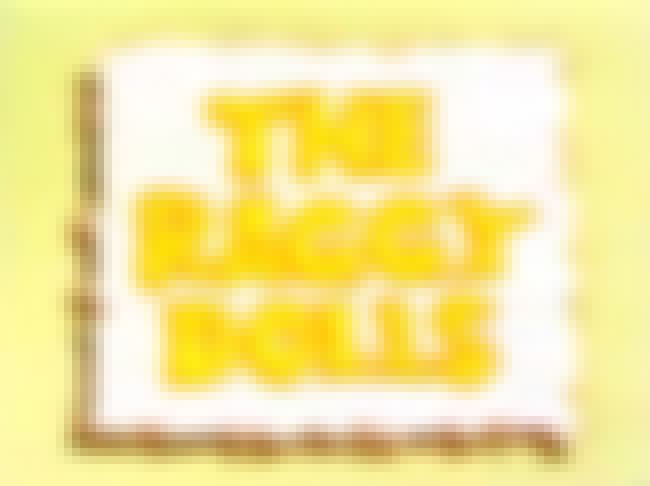 The Raggy Dolls is a 1980s British cartoon series following the adventures of a motley collection of rejects from a toy factory, who live in a reject bin in a toy factory. ...more on Wikipedia
Actors: Vincent Price, Terry Jones, Jim Cummings, Nancy Cartwright, Zero Mostel, + more
Premiered: 1986

Agree or disagree?
see more on The Raggy Dolls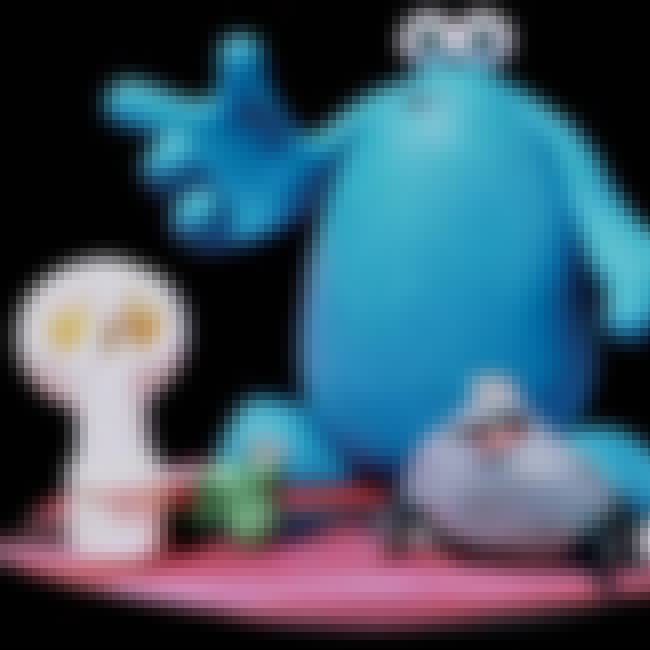 The Trap Door is a British dark fantasy horror comedy claymation-style animated television series, originally shown in the United Kingdom in 1984. The plot revolves around both the daily lives and the misadventures of a group of monsters living in a castle. Although the emphasis was on humour and the show was marketed as a children's programme but also for family entertainment, the show drew much from the genres of horror and dark fantasy. The show has since become a cult favourite and remains one of the most widely recognised kids' shows of the 1980s. Digital children's channel Pop started rerunning the show in 2010. ...more on Wikipedia
Actors: Willie Rushton
Premiered: 1984
Number of Seasons: 2

Agree or disagree?
see more on The Trap Door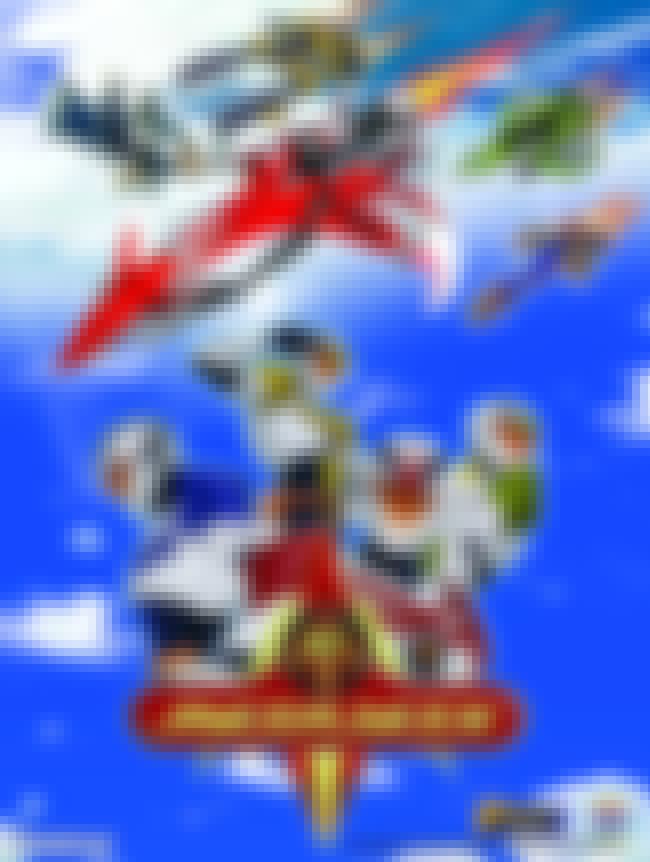 MetaJets is a Canadian animated television show produced by DHX Media. In Canada, MetaJets premiered in July 2008 on Teletoon. In South Korea, this show was first premiered on KBS 1 on January 31, 2009 and on TF1 premiered on October 7, 2009 in France. This show also premiered in selected territories like Cartoon Network on July 4, 2010 in the United States, Studio 23 on July 13, 2010 in the Philippines, and soon on Disney Channel Asia premieres in 2011. The entire first season was available to watch instantly on Netflix. MetaJets is no longer on Netflix. ...more on Wikipedia
Actors: Athena Karkanis, Scott McCord, Katie Griffin
Number of Seasons: 1

Agree or disagree?