watchworthy
presents
The Best Pop TV Shows

Updated November 5, 2019
258 votes
94 voters
4.4k views
38 items
Formerly called TVGN, this is a list of popular Pop shows, ranked from best to worst. This list of the top current and cancelled Pop TV series includes the date when each show first aired, as well as which actors starred in the show. The best Pop TV programs of all time include the most viewed shows on Pop, as this list covers the entire history of the network. This list is sorted by popularity, so the shows with the most votes are at the top of the list.
Shows include everything from Pop originals such as Florida Girls and Schitt's Creek, but syndicated series such as That 70's Show, Fraggle Rock, and Baywatch. Since Pop TV is owned by the CBS Corporation, they show next day and same day repeats of series such as The Young and the Restless and The Wendy Williams Show.
Although television fans in different locations grew up with Pop on different channels, most of us got the same shows, so don't let your favorite Pop TV shows sink to the bottom of the list! The list of top Pop television shown below includes cast, creator, and premiere date when available. This list contains only TV series on the Pop network, even ones that are no longer on the air.
You're able to copy this list to build your own just like it, re-rank it to fit your views, then publish it to share it on Facebook, Twitter or any other social networks you use on a regular basis.
Data-driven recommendations based on voting from over 40 million monthly visits to Ranker.
Try the free app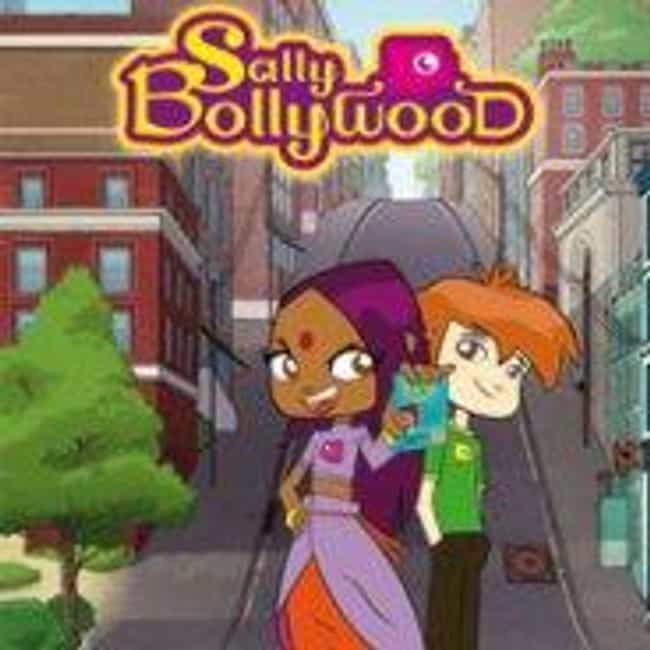 Sally Bollywood: Super Detective
Sally Bollywood: Super Detective is a French–Australian animated television show co-produced by the French company Tele Images Kids and by Australia's Three's a Company. The series was originally broadcast on France 3 and on Seven Network in Australia. Two series have been produced, each consisting of 52 13-minute episodes. Many networks air episodes in pairs, to fill a half-hour time slot. ...more on Wikipedia
Actors: Sarah Aubrey
Premiered: 2009

Is this a great show?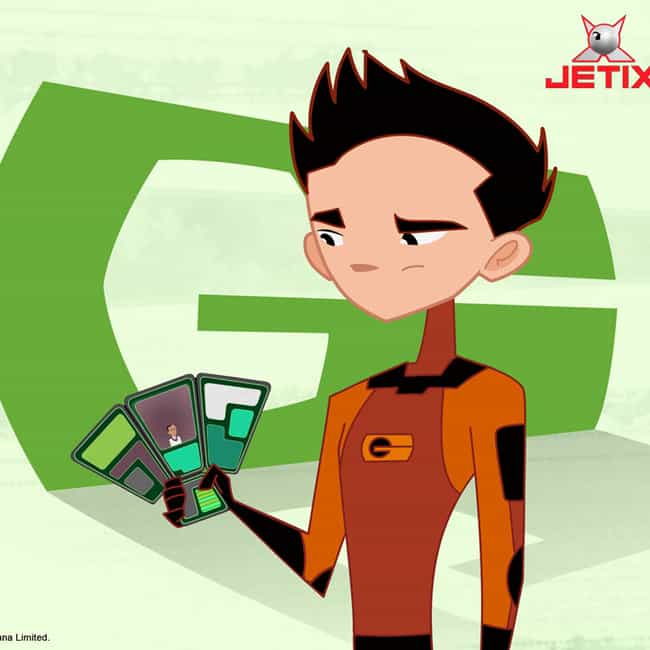 Grossology is a Canadian animated television series produced by Nelvana, and based loosely on the non-fictional children's book series of the same name by Sylvia Branzei. It debuted on the YTV network in Canada on September 29, 2006, and was broadcast on Discovery Kids in the United States on January 13, 2007. It also aired on Jetix on June 2, 2007 and Kix! from September 15, 2008 in the United Kingdom and on ABC TV in Australia in December 2007. The first season consists of 26 half-hour installments, and the second season has premiered on September 2008. The principal character designs were done by Faruk Cemalovic. The French title of this series in Canada is Glurp Attack. ...more on Wikipedia
Actors: Seán Cullen, Juan Chioran, Michael Cohen, Melissa Altro, Paul O'Sullivan, + more
Premiered: 2006
Number of Seasons: 2

Is this a great show?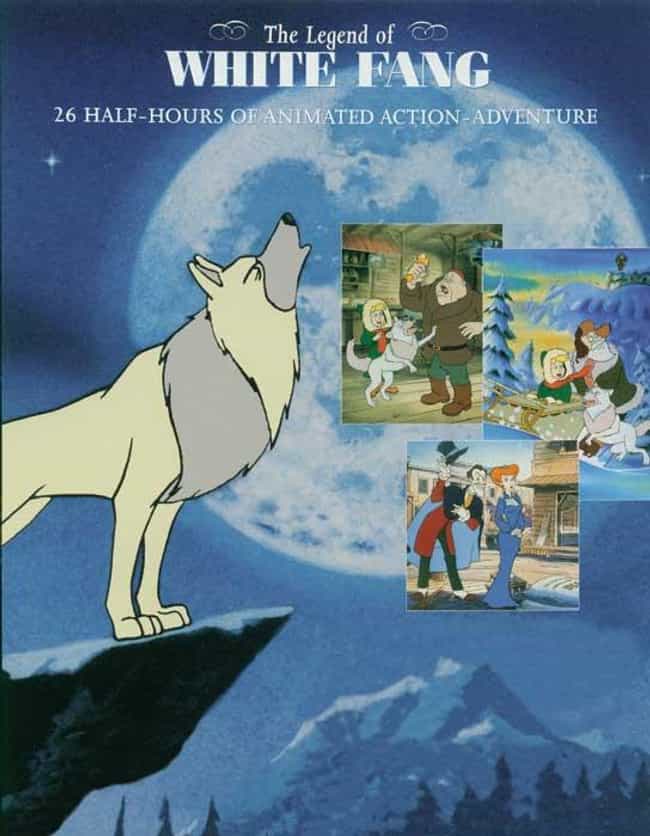 The Legend of White Fang is a cartoon series based on the historical serial White Fang by Jack London FilmFair, at the time a division of the Storm Group, produced the series for the Canadian pay television channel Family, which transmitted it from 1992–94; HBO later transmitted it in the United States. Canadian writer Pierre Berton was a history consultant to the series. ...more on Wikipedia
Actors: Rick Jones, Michael Rudder, Terrence Scammell, Anik Matern
Premiered: 1992
Number of Seasons: 1

Is this a great show?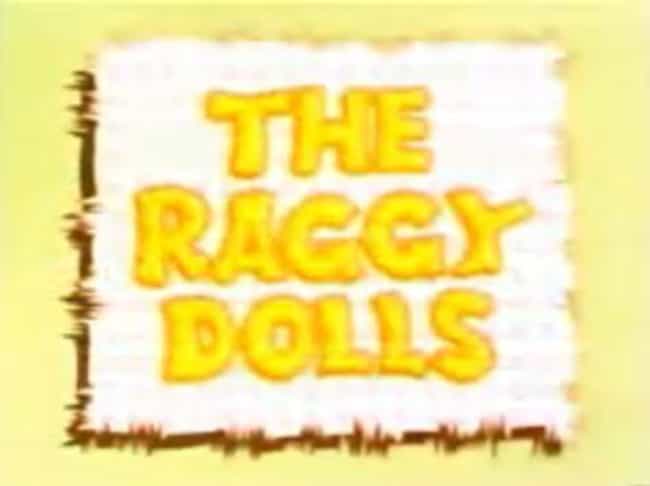 The Raggy Dolls is a 1980s British cartoon series following the adventures of a motley collection of rejects from a toy factory, who live in a reject bin in a toy factory. ...more on Wikipedia
Actors: Vincent Price, Terry Jones, Jim Cummings, Nancy Cartwright, Zero Mostel, + more
Premiered: 1986

Is this a great show?