Music
The Best Post Malone Albums, Ranked
376 votes
188 voters
2.4k views
4 items
List Rules Vote up your favorite studio albums and mixtapes.
Hip hop heads, we're ranking the best Post Malone albums of all time. One of the best rappers of 2018, Post Malone's discography is filled with chart-topping singles and great hip hop collaborations. What is the greatest Post Malone album ever?
From his debut album Stoney to his 2018 album Beerbongs & Bentleys, this list of Post Malone albums also includes his mixtape August 26th.
Vote up the best Post Malone albums, and vote down the ones that were disappointing. Then head over and check out the best Post Malone songs.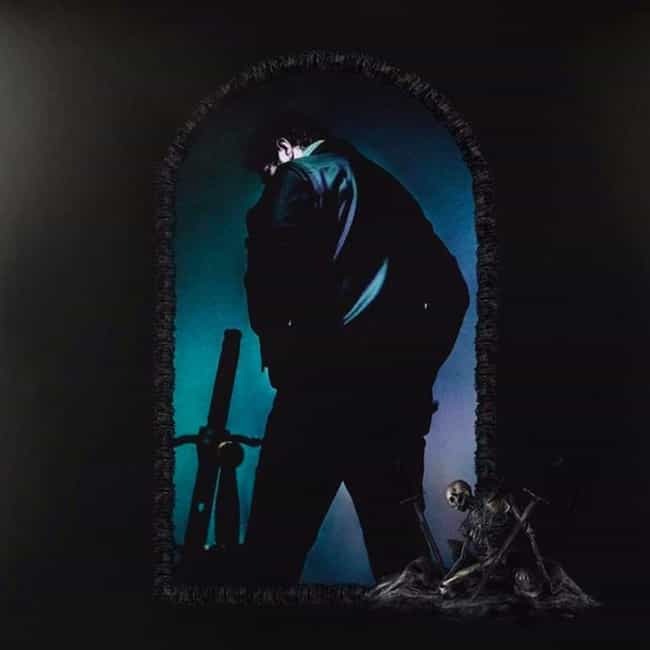 1. Hollywood's Bleeding
2. Saint-Tropez
3. Enemies (feat. DaBaby)
4. Allergic
5. A Thousand Bad Times
6. Circles
7. Die for Me (feat. Future and Halsey)
8. On the Road (feat. Meek Mill and Lil Baby)
9. Take What You Want (feat. Ozzy Osbourne and Travis Scott)
10. I'm Gonna Be
11. Staring at the Sun (feat. SZA)
12. Sunflower (Spider-Man: Into the Spider Verse)
13. Internet
14. Goodbyes (feat. Young Thug)
15. Myself
16. I Know
17. Wow
Release Date: 2019

Love this album?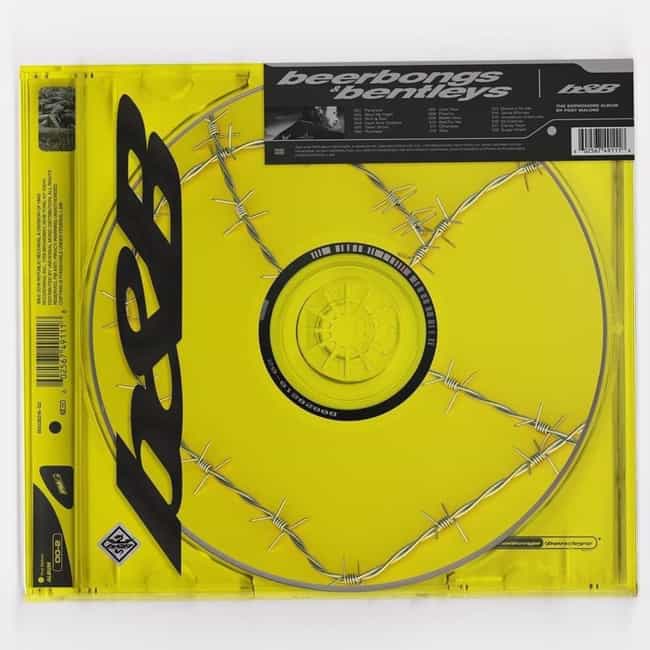 1. Paranoid
2. Spoil My Night (feat. Swae Lee)
3. Rich & Sad
4. Zack and Codeine
5. Takin' Shots
6. Rockstar (feat. 21 Savage)
7. Over Now
8. Psycho (feat. Ty Dolla Sign)
9. Better Now
10. Ball for Me (feat. Nicki Minaj)
11. Otherside
12. Stay
13. Blame It on Me
14. Same B*tches (feat. G-Eazy and YG)
15. Jonestown (interlude)
16. 92 Explorer
17. Candy Paint
18. Sugar Wraith
Pitchfork score: 5.6/10
Release Date: 2018
Love this album?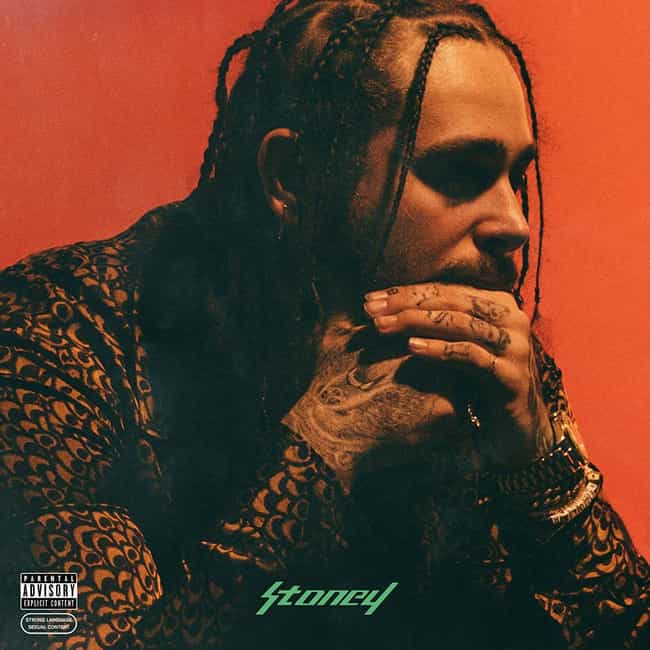 1. Broken Whiskey Glass
2. Big Lie
3. Deja Vu (feat. Justin Bieber)
4. No Option
5. Cold
6. White Iverson
7. I Fall Apart
8. Patient
9. Go Flex
10. Feel (feat. Kehlani)
11. Too Young
12. Congratulations (feat. Quavo)
13. Up There
14. Yours Truly, Austin Post
Pitchfork score: 4.5/10
Release Date: 2016

Love this album?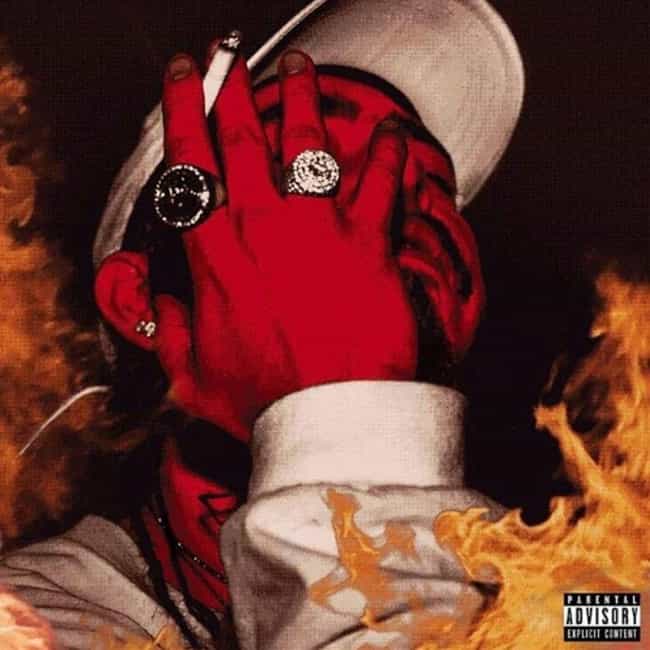 1. Never Understand (feat. Larry June)
2. Money Made Me Do It (feat. 2 Chainz)
3. Git Wit U
4. God Damn (feat. FKi 1st)
5. F*ck (feat. Jeremih)
6. 40 Funk
7. Monta (feat. Lil Yachty)
8. Hollywood Dreams / Come Down
9. Lonely (feat. Jaden Smith and Teo)
10. Oh God
Release Date: 2016

Love this album?