Entertainment
Movie Special Effects You Didn't Know Weren't CGI

June 3, 2020
11.3k votes
2.2k voters
134k views
21 items
List Rules Vote up the most impressive practical effects that people probably mistook for CGI.
Nowadays there's so much digital trickery and computerized tomfoolery in the movies we watch, we take it for granted that most action sequences are purely fake. But sometimes the stunts you see that look too awesome to be real actually are, with honest-to-goodness humans, vehicles, and whatnot doing amazing things. These are the times filmmakers created newfangled results the old-fashioned way. As stunt coordinator Guy Norris said of Mad Max: Fury Road and its no-CGI thrills, "We wanted to make it real. Real vehicles, real locations, real movement, and real stunts."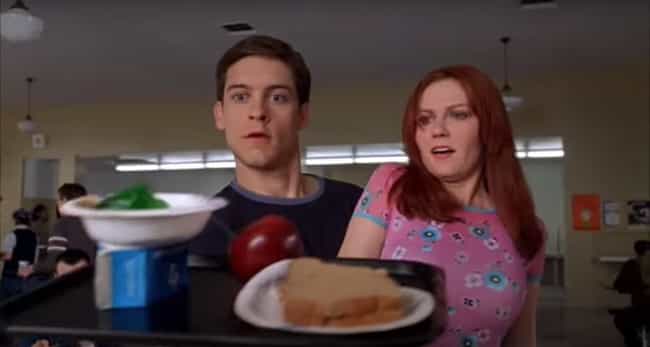 In 2002's Spider-Man, Tobey Maguire as Peter Parker unconsciously demonstrates his newly acquired Spidey-powers by catching airborne food with a lunch tray.
It seems like a trick that could have been accomplished with some clever digital manipulation, but the filmmakers instead tasked Maguire with actually catching the falling items.You have to admire their determination, as it took 156 attempts to do it.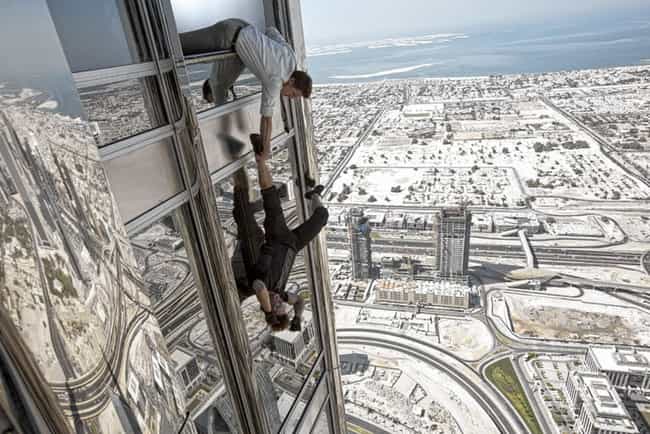 Everyone knows that Tom Cruise likes to do his own stunts, but one could forgive him if he chose not to dangle 1,700 feet in the air on the side of Dubai's Burj Khalifa skyscraper - the world's tallest building - during the filming of Mission Impossible: Ghost Protocol.
Yet dangle he did, 123 stories up, attached only to a single wire. When director Brad Bird thought for a moment about the predicament he had put one of the world's biggest movie stars in, he admitted to thinking, "What the hell are we doing?"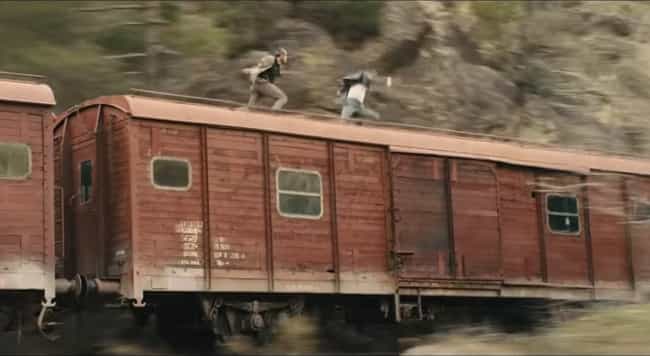 In the James Bond movie Skyfall, all that scenery rushing by as Daniel Craig engages in suave fisticuffs on top of a moving train wasn't added in post. He, along with the film's stuntmen, did in fact perform a fight scene on top of a speeding locomotive.
Craig did plenty of other intensely physical stunts in the movie rather than rely on a pixelated MI6 doppelgänger.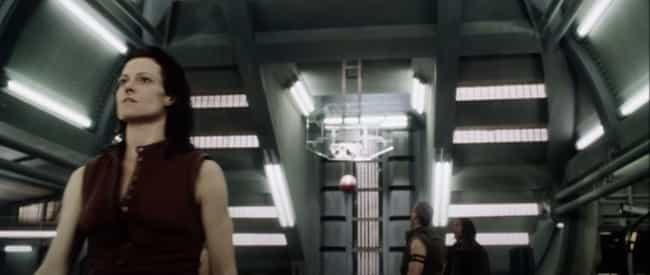 When Sigourney Weaver as Ripleyclone launches up a backwards, no-look basketball shot and swishes it in Alien: Resurrection, one could be excused for assuming a stagehand or some fancy editing was involved in helping out with the trajectory. But Weaver totally did sink it.
And she did it on her very first attempt, which shocked co-star Ron Perlman so much his cheering had to be edited out of the scene.