Entertainment
The Best Characters On 'Preacher'
176 votes
28 voters
18 items
List Rules Vote up your favorite 'Preacher' characters - regardless of whether they're alive or (un)dead.
The best characters on Preacher aren't always heroic; some aren't even human. The acclaimed AMC series centers on Jesse Custer, a lowly preacher who's granted an otherworldly power after suffering from a crisis of faith. With his newly acquired skills, Custer goes on a mission to carry out God's will - or at least his own unique interpretations of it.
With a cool cast consisting of vampires, demons, and, of course, everyday humans, the best Preacher characters are sometimes funny, sometimes scary, but always memorable. Which character is your favorite?
Be sure to vote up the best characters on Preacher so readers can see which characters are more popular than others.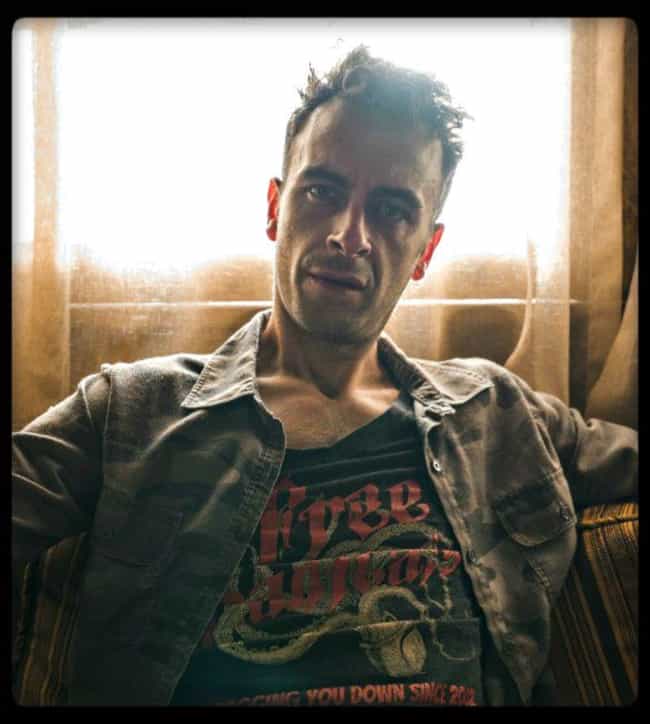 Take me for example, right? I have zero hopes in this world mate. And I'm bloody fantastic! Really, I am.
Played by: Joseph Gilgun
Occupation: Criminal

Great character?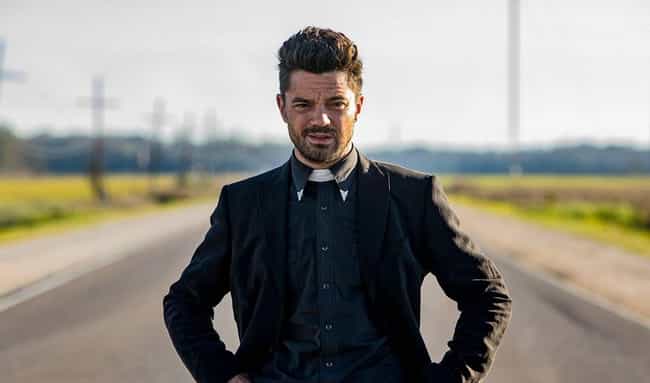 I got a power inside me. A power that rivals God's. I can command anyone in the universe to do my biddin'. I can call upon the angels. I can send a man to Hell if I want.
Played by: Dominic Cooper
Occupation: Preacher

Great character?