TV

The Best Pretty Little Liars Episodes

946 votes
143 voters
4.7k views
50 items
Follow
Embed
List Rules Vote for your favorite Pretty Little Liars episodes, no matter how popular they are.
List of the best Pretty Little Liars episodes, as determined by voters like you. With all the amazing episodes of the show that exist, it's hard to trust just one person's opinion of what the top Pretty Little Liars episodes of all time are. Fans of Pretty Little Liars are very passionate about the show, and there are often debates over which episodes are the greatest. That's why this list exists- so you can vote for your favorites and we can find out once and for all what everyone thinks the best episode is.
This list below has a variety of episodes, like This is a Dark Ride and Single Fright Female, in it. What is the best Pretty Little Liars episode of all time? Look below and find out on this ranked Pretty Little Liars list of episodes.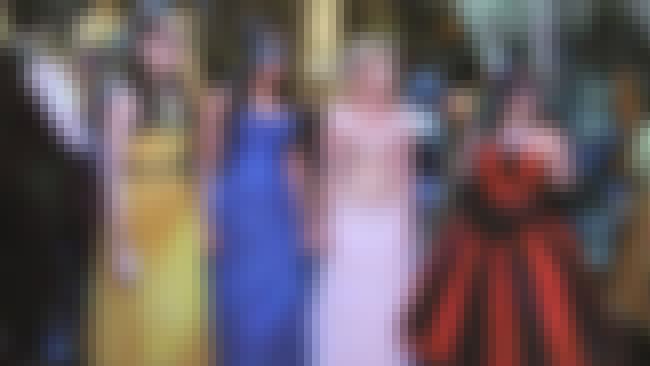 Rosewood's Junior League Masquerade Gala is the perfect setting for "A's" next game of cat and mouse with his/her favorite targets. But with Aria, Emily, Hanna and Spencer fast on his/her heels, will this game be "A's" last? ...more
Original Airing: Mar 19 2012
Season: Pretty Little Liars - Season 2
Episode Number: 25
Previous Episode: If These Dolls Could Talk
see more on UnmAsked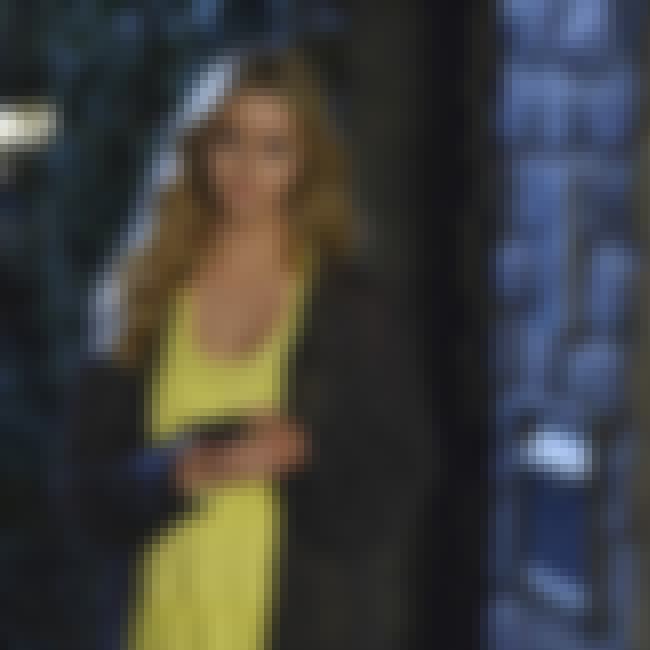 After years of questions and mystery surrounding the night Alison DiLaurentis disappeared, her four best friends come face to face with Ali and finally learn what really happened to her that September night. ...more
Original Airing: Mar 18 2014
Season: Pretty Little Liars - Season 4
Episode Number: 24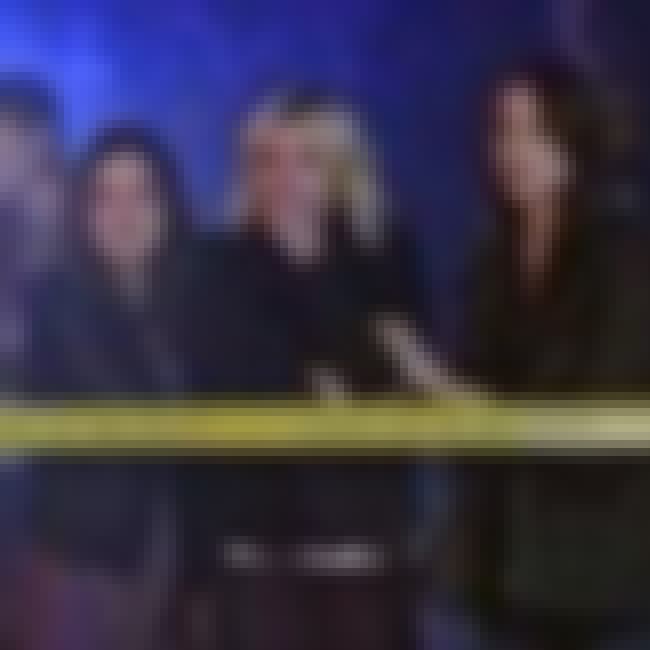 With Garrett's trial for Maya's murder starting, the town of Rosewood has become a media spectacle. At odds with her friends over Paige, Emily doesn't know where to turn when the media attention becomes too much for her. "A" sees this as a perfect opportunity and takes advantage of the situation and ...more
Original Airing: Aug 28 2012
Season: Pretty Little Liars - Season 3
Episode Number: 12
Director: Ron Lagomarsino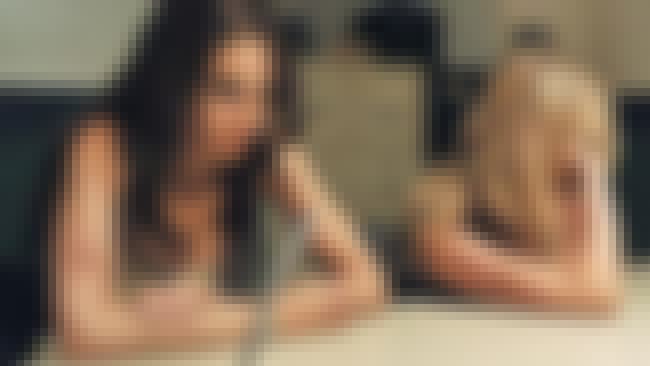 Aria, Emily, Hanna and Spencer have made a crucial mistake – they told someone about "A" and now they must pay the price. With the clock ticking and "A" calling the shots, the girls are sent on missions to do "A's" bidding in order to save their trusted confidant. Each mission will ultimately lead ...more
Original Airing: Aug 30 2011
Season: Pretty Little Liars - Season 2
Episode Number: 12
Director: Ron Lagomarsino
Previous Episode: I Must Confess
Next Episode: The First Secret