Music
The Best Primus Albums of All Time

Updated October 13, 2018
3.1k votes
734 voters
13.8k views
9 items
List Rules This list includes studio albums only, so if you add an album make sure it's a proper studio release.
Primus is widely regarded as one of the best alternative rock bands. Since they're such an influential band, let's rank the best Primus albums, with the help of your votes. Formed in San Francisco in 1984 by bassist Les Claypool and guitarist Todd Huth, the band has changed lineups at least seven times, but Claypool has been the one constant member of the band since their debut album, Frizzle Fry (1990).
This Primus discography is ranked from best to worst, so the top Primus albums can be found at the top of the list. To make it easy for you, we haven't included Primus singles, EPs, or compilations, so everything you see here should only be studio albums. If you think the greatest Primus album isn't high enough on the list, then be sure to vote for it so it receives the credit it deserves. Make sure you don't just vote for critically acclaimed albums; if you have a favorite Primus album, then vote it up, even if it's not necessarily the most popular.
This list features albums like their sophomore release Sailing the Seas of Cheese (1991) and the more recent The Desaturating Seven (2017). This list of popular Primus CDs has been voted on by music fans around the world, so the order of this list isn't just one person's opinion.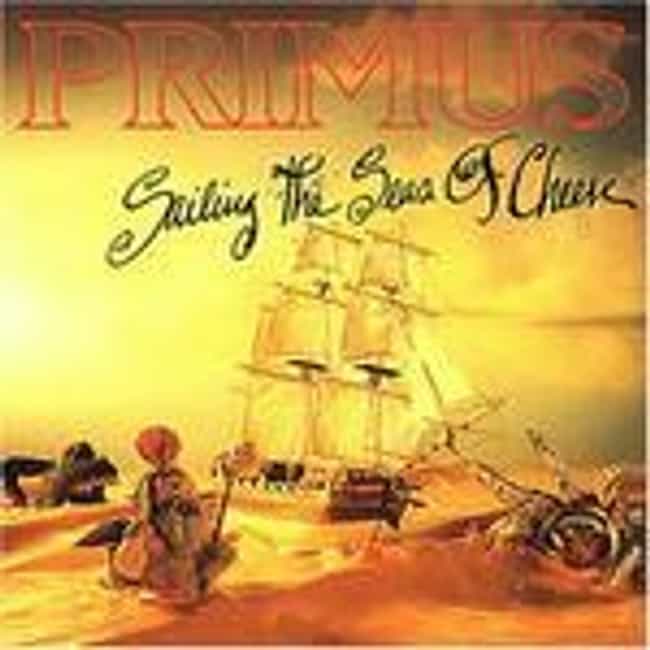 1. Seas of Cheese
2. Here Come the Bastards
3. Sgt. Baker
4. American Life
5. Jerry Was a Race Car Driver
6. Eleven
7. Is It Luck?
8. Grandad's Little Ditty
9. Tommy the Cat
10. Sathington Waltz
11. Those Damned Blue-Collar Tweekers
12. Fish On (Fisherman Chronicles, Chapter II)
13. Los Bastardos
Release Date: 1991
Artist: Primus
Tracks: Los Bastardos, Those Damned Blue-Collar Tweekers, Tommy the Cat, + more
Length (mins): 00:45:45
Genres (Music): Alternative rock, Alternative metal, Experimental rock, Funk rock, Funk metal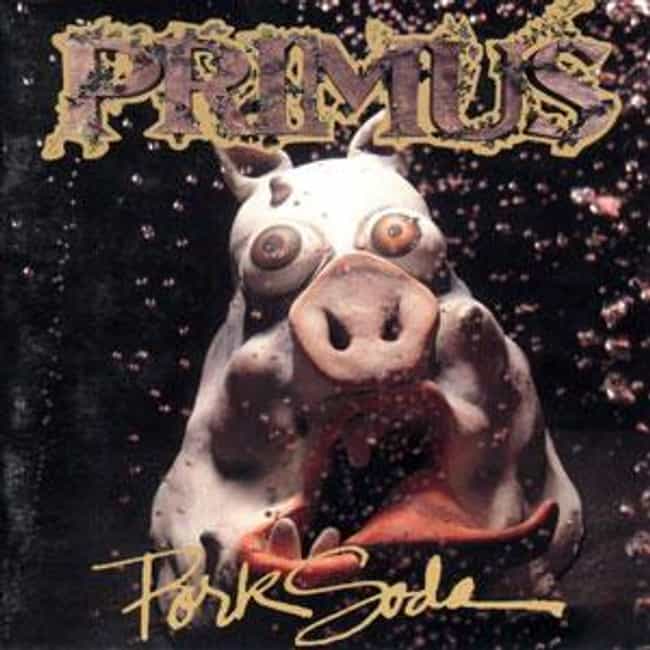 1. Pork Chop's Little Ditty
2. My Name Is Mud
3. Welcome to This World
4. Bob
5. DMV
6. The Ol' Diamondback Sturgeon (Fisherman's Chronicles, Part 3)
7. Nature Boy
8. Wounded Knee
9. Pork Soda
10. The Pressman
11. Mr. Krinkle
12. The Air Is Getting Slippery
13. Hamburger Train
14. Pork Chop's Little Ditty
15. Hail Santa
Release Date: 1993
Artist: Primus
Tracks: My Name Is Mud, Bob, DMV, + more
Length (mins): 00:57:42
Genres (Music): Alternative rock, Avant-garde metal, Alternative metal, Experimental rock, Funk rock, + more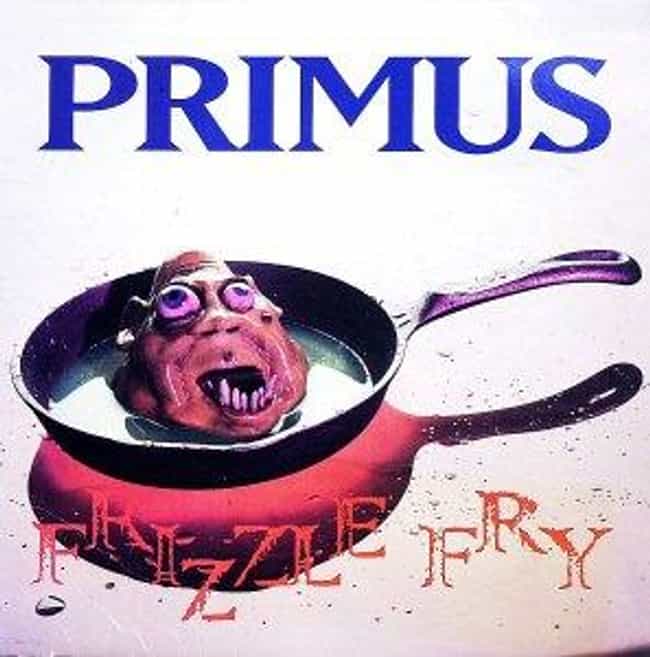 1. To Defy the Laws of Tradition
2. Groundhog's Day
3. Too Many Puppies
4. Mr. Knowitall
5. Frizzle Fry
6. John the Fisherman
7. You Can't Kill Michael Malloy
8. The Toys Go Winding Down
9. Pudding Time
10. Sathington Willoughby
11. Spegetti Western
12. Harold of the Rocks
13. To Defy
Release Date: 1990
Artist: Primus
Tracks: The Toys Go Winding Down, Groundhog's Day, To Defy the Laws of Tradition, + more
Genres (Music): Progressive metal, Alternative rock, Alternative metal, Experimental rock, Funk rock, + more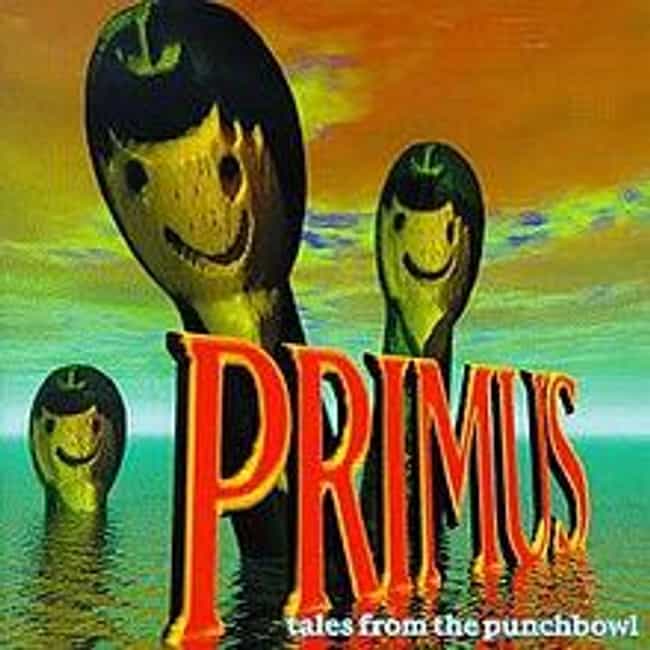 1. Professor Nutbutter's House of Treats
2. Mrs. Blaileen
3. Wynona's Big Brown Beaver
4. Southbound Pachyderm
5. Space Farm
6. Year of the Parrot
7. Hellbound 17½ (Theme From)
8. Glass Sandwich
9. Del Davis Tree Farm
10. De Anza Jig
11. On the Tweek Again
12. Over the Electric Grapevine
13. Captain Shiner
Release Date: 1995
Artist: Primus
Tracks: De Anza Jig, Glass Sandwich, Over the Electric Grapevine, + more
Length (mins): 00:54:08
Genres (Music): Progressive rock, Alternative rock, Experimental rock, Funk rock, Funk metal