TV Episodes

The Best Project Runway Unconventional Materials Episodes

980 votes
243 voters
8.5k views
14 items
List Rules Unconventional materials challenge episodes only. Vote up the best and most creative of them all!
Project Runway is famous for its meltdowns, teardowns, fashion faux pas, and moments of total zany brilliance. Nothing reveals which designers are destined to be in and which are already out more than the show's famous 'unconventional materials' challenges. Whether designers are being dropped in the middle of a pet store, or told to make clothes out of burlap sacks, plastic tubing, and corn husks, it's always fascinating to watch.
Over the years Project Runway has delivered some truly insane challenges. On their way to be the next Alexander McQueen, hopefuls have had to play with everything from Hallmark cards to candy to actual trash. Some designers sank, some swam, some sweated it, and there were even some tears. Which season had the best Project Runway unconventional materials episode? Cast your votes below!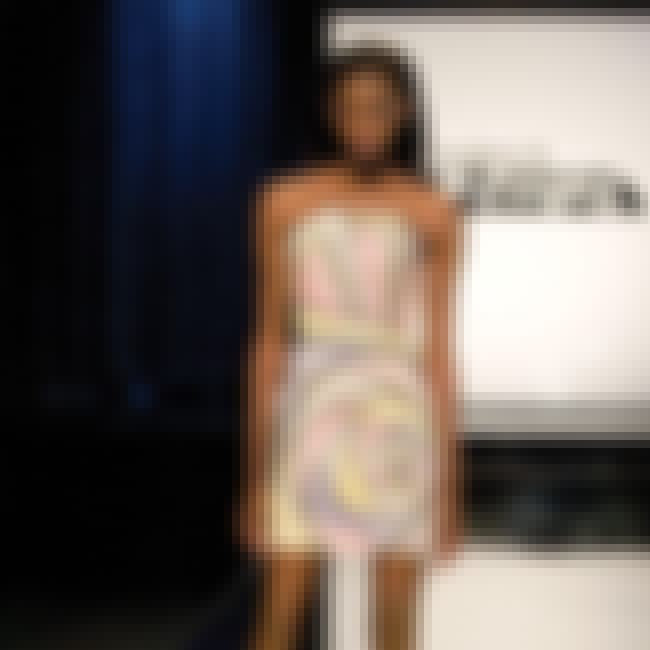 Materials Used: Candy from Dylan's Candy Bar.
Winner: Ven Budhu
Sent Home: Lantie Foster
Original Airing: Jul 26 2012
Season: Project Runway - Season 10
Episode Number: 2
Did you love this challenge?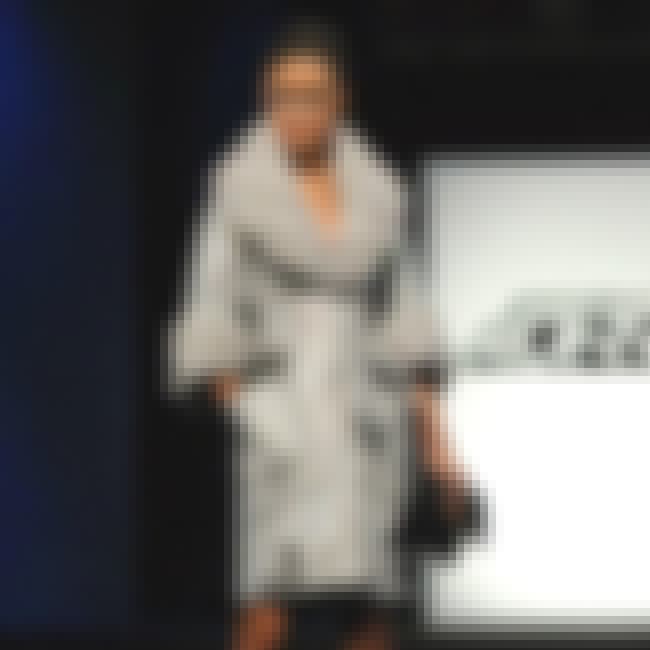 Materials Used: Newspaper.
Winner: Irina Shabayeva
Sent Home: Johnny Sakalis
Original Airing: Sep 17 2009
Season: Project Runway - Season 6
Episode Number: 5

Did you love this challenge?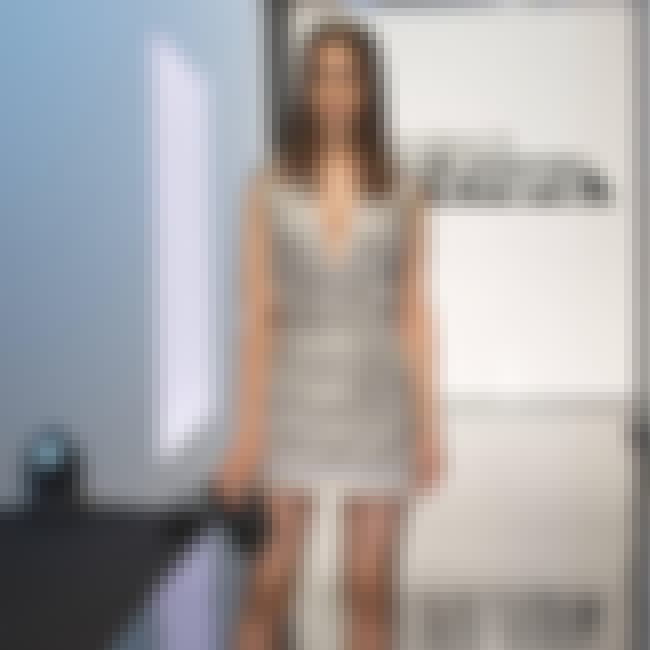 Materials used: Old tech stuff from a junkyard. Like floppy disks and circuit boards and wires and tubes.
Winner: Kelly Dempsey
Sent Home: Joseph Charles Poli
Original Airing: September 17, 2015
Season: Project Runway - Season 14
Episode Number: 7

Did you love this challenge?