TV episodes

The Best Psych Episodes

2.6k votes
192 voters
6.9k views
120 items
Follow
Embed
List Rules Vote for your favorite Psych episodes, no matter how popular they are.
List of the best Psych episodes, as voted on by other fans of the series. With so many memorable episodes of the show, it's hard to trust just one person's opinion of what the top Psych episodes of all time are. Fans of Psych are extremely passionate about the show, and there is often debate over which episodes are better than others. That's why this list exists- so you can vote for your favorites and we can find out once and for all what everyone thinks the best episode is.
This is a list that includes episodes like High Noon-ish and High Top Fade Out. What is the best Psych episode of all time? Look below and find out.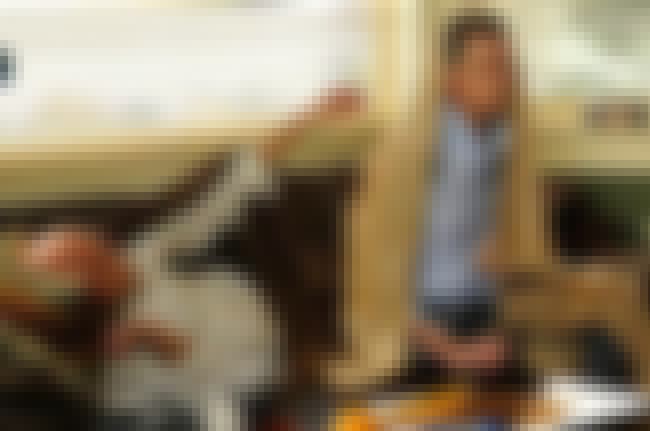 A night of partying which no one remembers that turned deadly sets Shawn, Gus, Woody and Lassiter on the trail of their deeds and a way to clear their names of suspected murder. Unfortunately, they may have to depend on Shawn's "psychic" memories of the night's events. ...more
Original Airing: Oct 19 2011
Season: Psych - Season 6
Episode Number: 2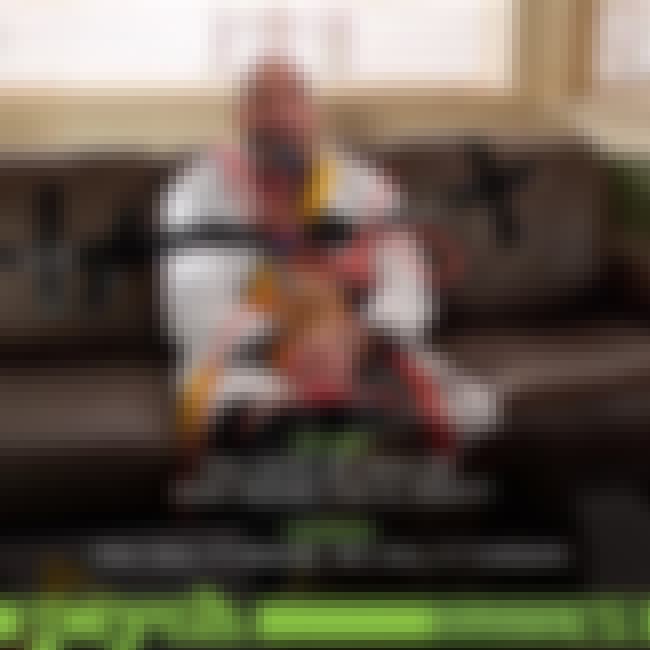 May 8th (2013)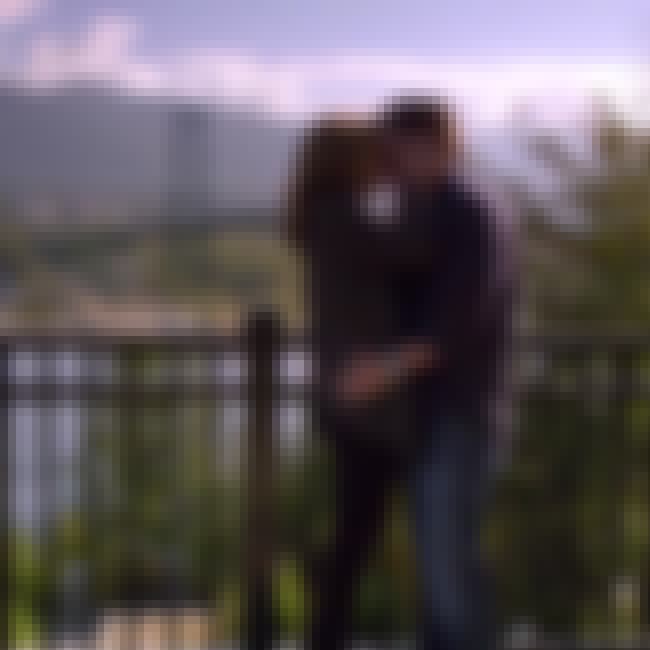 Shawn and Gus return to Vancouver to visit their old nemesis Despereaux in prison at the felon's request, who then uses them to escape and pull one last job before he is extradited to the United States. Only while he is out, he is framed for the murder of a Crown Attorney and now asks the guys for ...more
Original Airing: Nov 10 2010
Season: Psych - Season 5
Episode Number: 10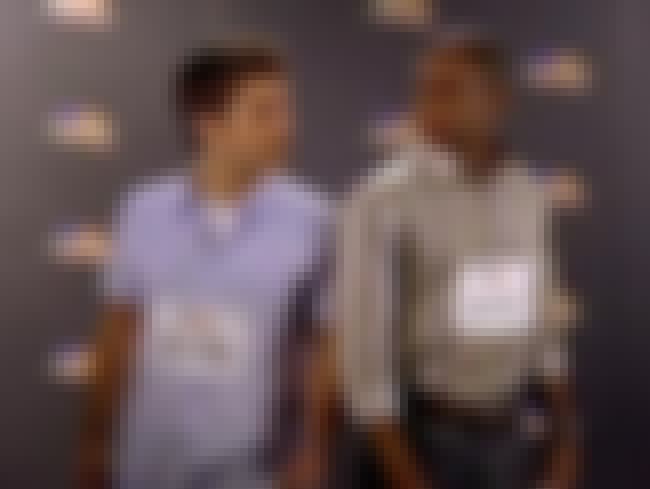 Shawn and Gus go undercover as talent show contestants to investigate a number of failed attempts to kill one of the judges. ...more
Original Airing: Jul 13 2007
Season: Psych - Season 2
Episode Number: 1
Director: John Landis
Previous Episode: Scary Sherry: Bianca's Toast
Next Episode: Sixty Five Million Years Off