Anime Underground
The Best Puella Magi Madoka Magica Quotes

383 votes
64 voters
2.1k views
"I can only say that the human curiosity is something completely irrational." What is your favorite quote from the anime Puella Magi Madoka Magica? Since it's such a great anime, let's rank the best quotes from Puella Magi Madoka Magica, with the help of your votes. These memorable Puella Magi Madoka Magica quotes can be from any character in the series, whether they are a main character like Homura Akemi, or even a side character like Mami Tomoe or Sayaka Miki.
Produced by anime studio Shaft, Puella Magi Madoka Magica is an original anime series that pushed the magic girl genre to its limits. Madoka Kaname and Sayaka Miki are middle-schooler who are offered a once-in-lifetime opportunity to become magical girls, but what seems like a dream come true turns into a nightmare.
Use your votes to let other fans of Puella Magi Madoka Magica know what your favorite quotes from the series are.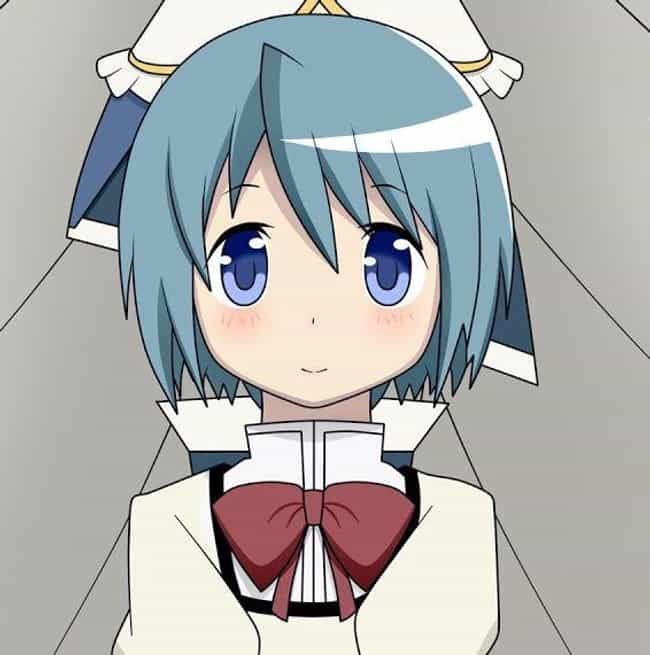 "The balance between hope and despair keeps itself to zero. When was it you told me that? I understand what you mean now, I did save quite a few people, but in exchange hatred and jealousy filled my heart, I even hurt my best friend. Someone has to be cursed to balance out a wish for someone else's happiness."
-Sayaka Miki

Love this quote?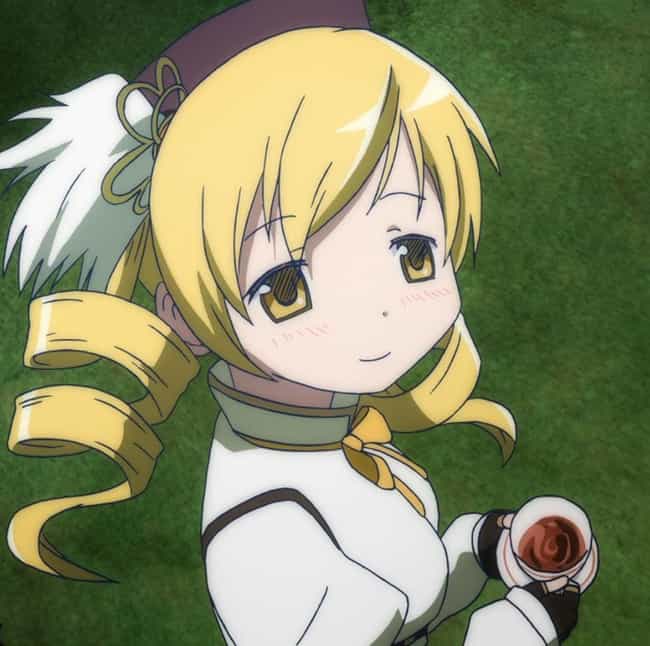 Use Your Wish For The Benefit Of Someone Else
"If you use your wish to grant someone else's, you should be careful you know exactly why you are doing it. Are you really doing it for someone else's benefit? Or the opposite, you're doing it for that person's everlasting gratitude."
-Mami Tomoe

Love this quote?
Let Me Have A Sweet Dream
"Hey God, if you're there, my life has really sucked. So please, for once, let me have a sweet dream."
-Kyōko Sakura

Love this quote?
Learn How To Make Mistakes Before You Grow Up
"You need to learn how to make mistakes before you grow up. When you are young, you can recover quickly when hurt. When you get older it's harder to make mistakes. The more responsibilities, the less mistakes you are allowed to make"
-Junko Kaname

Love this quote?