Albums

The Best Pulp Albums of All Time

130 votes
54 voters
1.1k views
7 items
List Rules This list includes studio albums only, so if you add an album make sure it's a proper studio release.
Pulp are considered by many to be one of the best Britpop bands ever. Here, you'll find a complete list of the best Pulp albums, including every studio album with pictures of the album covers. This Pulp discography is ranked from best to worst, so the top Pulp albums can be found at the top of the list. To make it easy for you, we haven't included Pulp singles, EPs, or compilations, so everything you see here should only be studio albums. If you think the greatest Pulp album isn't high enough on the list, then be sure to vote for it so it receives the credit it deserves. Make sure you don't just vote for critically acclaimed albums; if you have a favorite Pulp album, then vote it up, even if it's not necessarily the most popular.
If you want to know, "What is the Best Pulp album of all time?" or "What are the top Pulp albums?" then this list will answer your questions. The British pop band went through numerous personnel changes throughout their career, but nevertheless, they released some great albums, such as Different Class and This Is Hardcore.
This list of popular Pulp albums has been voted on by music fans around the world, so the order of this list isn't just one person's opinion. You can share your opinion by voting up the albums you think are best, while voting down any you feel should be lower on the list.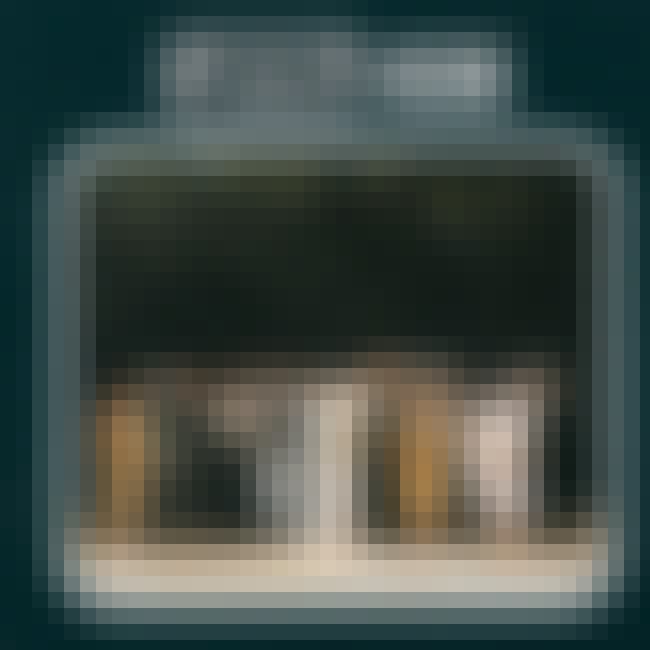 Artist: Pulp
Release Date: 1995
Producer: Chris Thomas
Tracks: F.E.E.L.I.N.G.C.A.L.L.E.D.L.O.V.E, Live Bed Show, Monday Morning, Sorted for E's & Wizz, Pencil Skirt, Underwear, Common People, Mis-Shapes, Something Changed, I Spy, Bar Italia, Disco 2000
Length (mins): 00:52:06
Genres (Music): Britpop

Agree or disagree?
see more on Different Class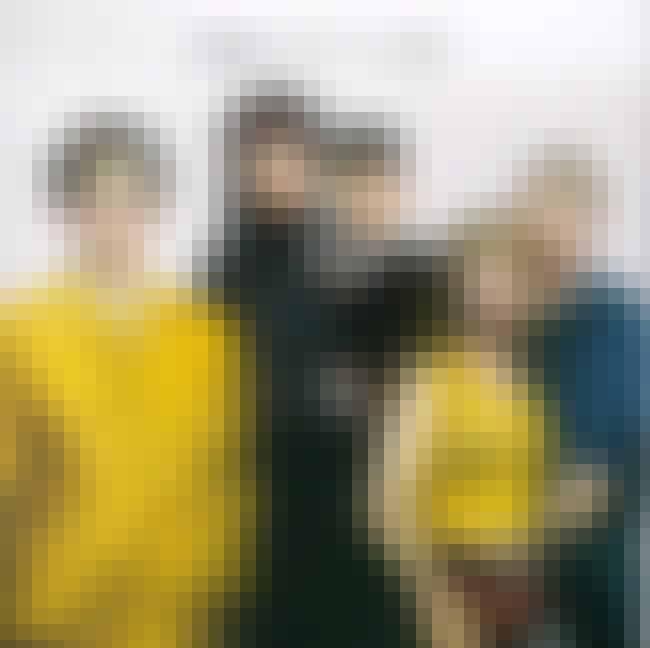 Artist: Pulp
Release Date: 1994
Tracks: Do You Remember the First Time?, Joyriders, Pink Glove, Acrylic Afternoons, Lipgloss, Someone Like the Moon, Have You Seen Her Lately?, Happy Endings, She's a Lady, David's Last Summer
Genres (Music): Alternative rock, Britpop

Agree or disagree?
see more on His 'n' Hers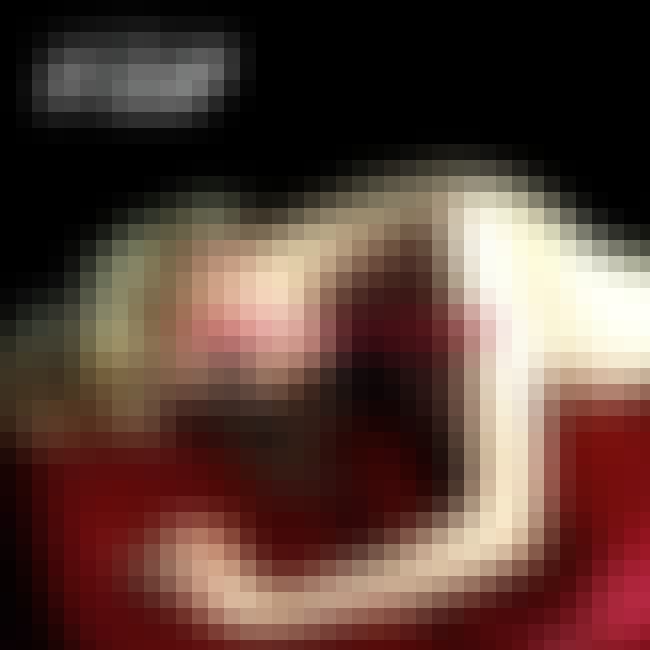 Artist: CTRLer
Release Date: 2007
Tracks: Classics, Parts I & II, Cruel and Sadist, Sexy Posse, Flesh, The a Team, Determined, Nuclear Device (remix by Proyecto Mirage), Cretin Hop, Nuclear Device, Jambi, Cruel and Sadist (remix by RPA), Peligro, Monsters, Beautiful, Flesh (remix by Bong-Ra)
Agree or disagree?
see more on This Is Hardcore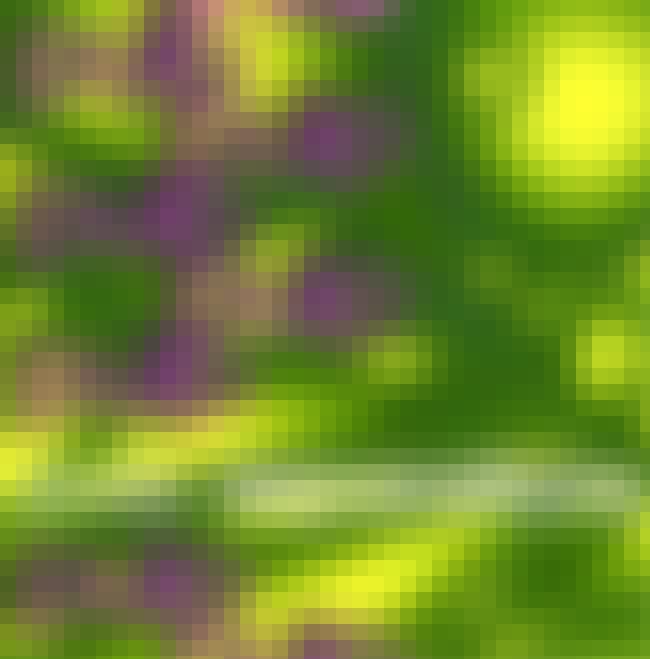 Artist: Pulp
Release Date: 1992
Tracks: Death II, Is This House?, She's Dead, Death Comes to Town, Down by the River, Love Is Blind, Countdown, This House Is Condemned, Don't You Want Me Anymore?, Separations, My Legendary Girlfriend, Death Goes to the Disco, Countdown (extended version)
Genres (Music): Alternative rock, Pop music, Indie pop, Britpop, Synthpop, + more

Agree or disagree?