Total Nerd
The Best Punisher Storylines To Get To Know Frank Castle

Updated July 13, 2020
261 votes
45 voters
20 items
List Rules Vote up the Punisher comic book story arcs every fan must read
Ever since Frank Castle stormed the pages of The Amazing Spider-Man in 1974, he's grown to become one of the most popular superheroes in comic book history. He's been everything from a villain to a hero, and even a cosmic Ghost Rider, but if there's any word that best described the man, it's vigilante. After his family was brutally slain, he swore to return the same level of punishment to anyone he came across who fit the definition of a bad guy. This has put him at odds with Spider-Man, Captain America, and many more characters in the Marvel Universe, yet Castle continues his mission to punish the wicked with the many skills and weapons available to him. He even gets to wear the War Machine armor at one point.
Over the 40+ years he's been fighting bad guys (and some good) in the Marvel Universe, there have been tons of comic books, great stories, graphic novels, trade paperbacks, comic book issues, story arcs, storylines, and one-shot books about Punisher, making it hard to determine which is the best of Punisher's greatest adventures. This list attempts the impossible by narrowing the best down to the top 20. You can also use this list as a Punisher reading guide.
Check out the stories listed below, and if you see your favorites, vote them up. Then check back to see which of these comics is the best Punisher story ever told!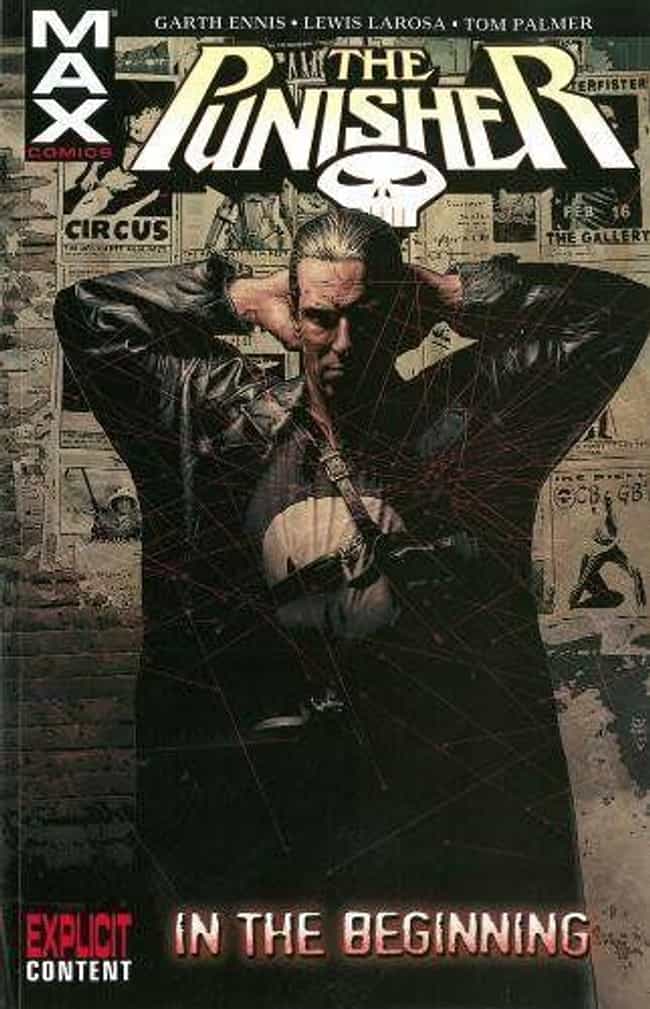 Story Found In: Punisher MAX #1-6
Details: Writer Garth Ennis and artist Lewis LaRosa hopped on the Frank Castle train to steer him in a new MAX direction with as much explicit content as the Punisher deserves.
The Punisher, a hunter more than anything else, has gone on the run as he's the latest target in the crime-riddled city. Of course, it's not who you think it might be, but Micro is back in town, and he's got an offer for Frank he'd be foolish to refuse.
The latest MAX series explodes with adult content for the mature reader, and Ennis's words take the reader straight to the heart of what makes Frank Castle the Punisher we all live in fear of pissing off!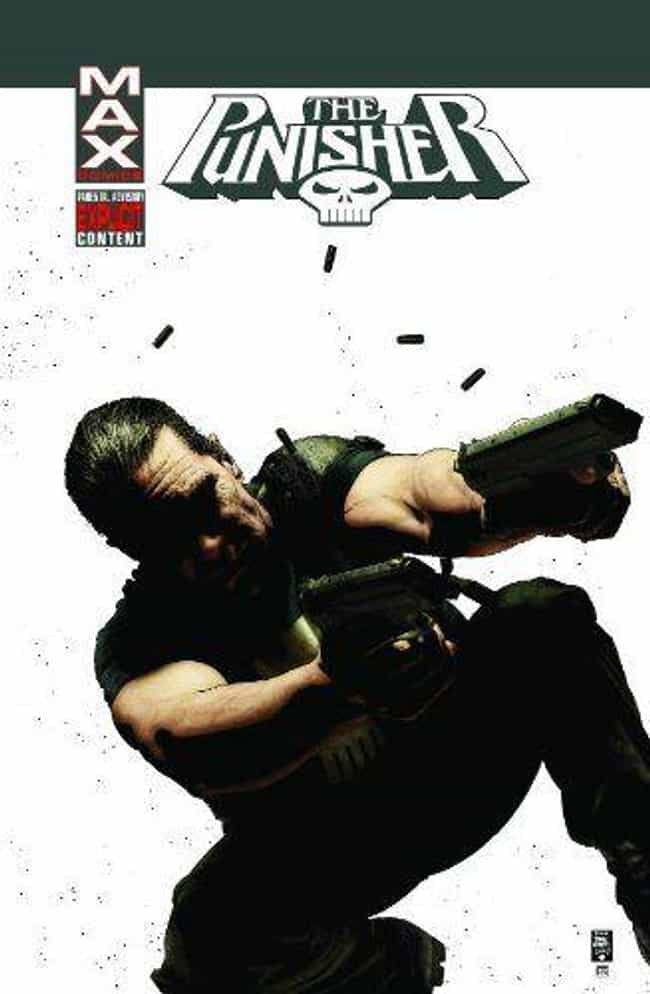 Story Found In: Punisher #25-30
Details: Frank Castle has no tolerance for evil people, so when he takes out a group of Albanian thugs threatening a young woman, it's barely a blip on his radar. That is, of course, until she tells him her story.
The young woman is Viorica, and she's from Moldavia. She tells Frank a story about the men he dispatched, and more importantly, the people that employ them. Before long, the killing really begins, and Frank takes the fight to some truly despicable people.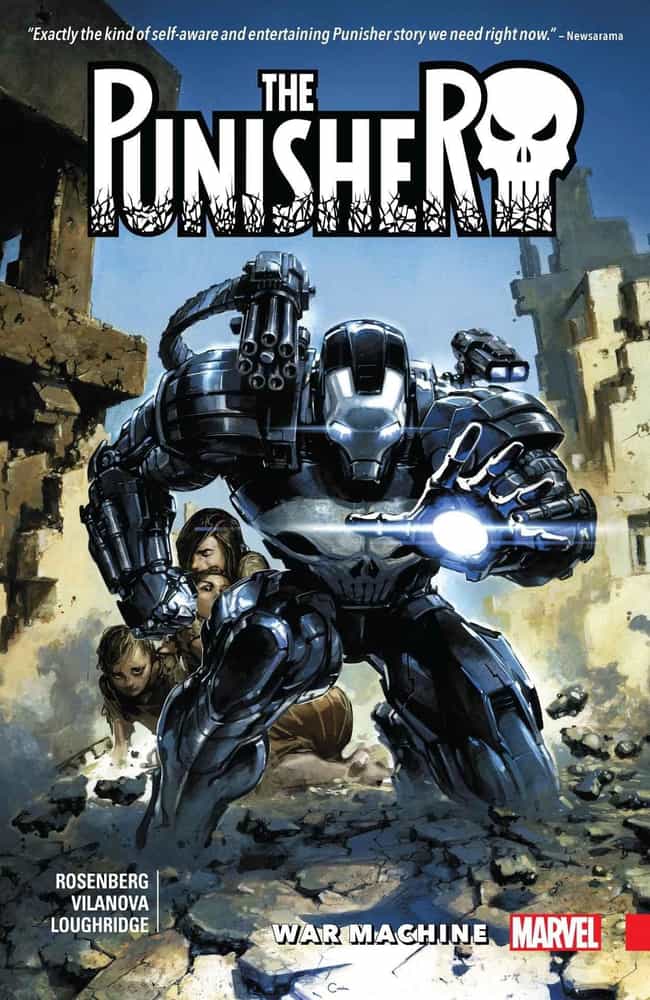 The Punisher: War Machine Vol. 1
Story Found In: Punisher #218-223
Details: Frank Castle has been waging his one-man war on crime for years, and he's gotten good at taking out the bad guys. Of course, he's been a bit limited in what he can accomplish; after all, he's only one man, but his limits may be a thing of the past.
When a certain one-eyed special operative offers a solution to Frank so he can take his fight to the world's scumbags, it comes in the form of War Machine armor! What will Frank's first move be, now that he's insanely powerful, and carries with him an arsenal capable of taking on the deadliest villains in the Marvel Universe?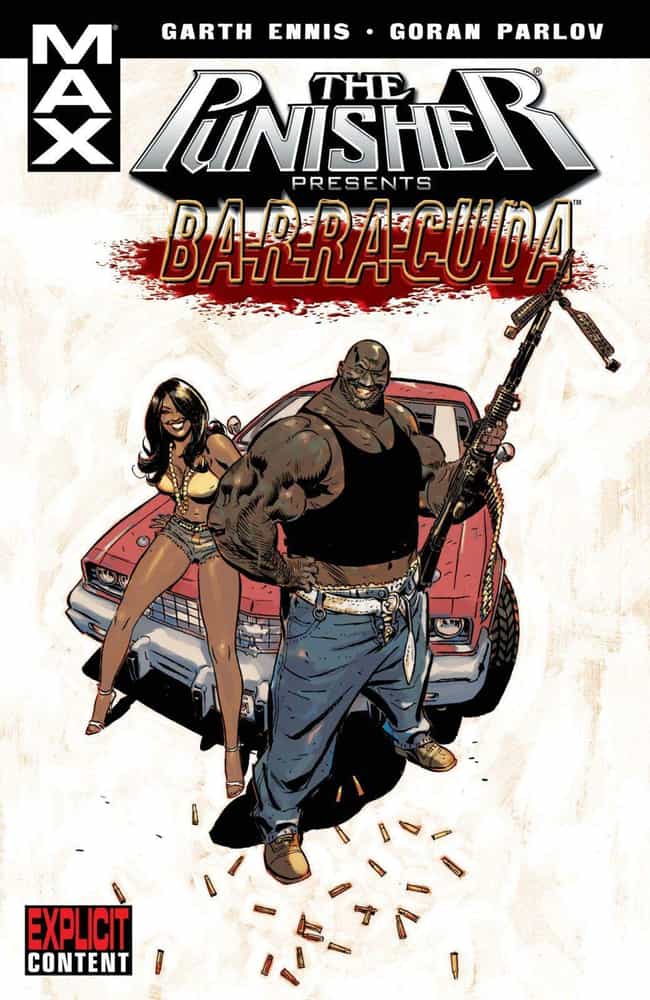 Story Found In: Punisher Presents: Barracuda MAX
Details: The Barracuda is back in town and he's out on a solo mission playing the bodyguard to the son of one of the city's most dangerous mob bosses.
The young man needs a bodyguard like Barracuda due to the fact that he's a hemophiliac. The danger runs high, as every syndicate in the country sets their sights on Junior to throw some payback directly at his father.