Total Nerd
The Best Q Episodes of 'Star Trek
95 votes
26 voters
12 items
List Rules Vote up the episodes of Star Trek series that featured Q the best.
If Jean-Luc Picard calls someone "devious and amoral and unreliable and irresponsible and...definitely not to be trusted" then it's probably true. In the case of Q, a godlike being that's all at once annoying, all-powerful, and strangely childish, just because Captain Picard doesn't like him doesn't mean he's not one of the best characters in the Star Trek Universe.
Initially a character that put Picard and the entire Enterprise crew on trial to prove that humanity should be destroyed, Q eventually became a recurring character that was known for his playful - but still antagonistic - relationship with the Captain. In the best Star Trek episodes with Q, the character, portrayed by John de Lancie, represents everything great about the writing of Star Trek. Q is both a foil for Picard and his crew, but also an asset. He's a teacher, thanks to his undending knowledge of the universe, but he's also a creature that enjoys creating havoc. Simply put, Q is complex as hell, and that's why we love him.
Since some of the most memorable episodes of Star Trek feature Q, we've decided to break down every one of Q's appearances so we can find out which is the best. So sit back, strap in, and get ready to enter the final frontier, because it's time to rank the best Star Trek Q episodes.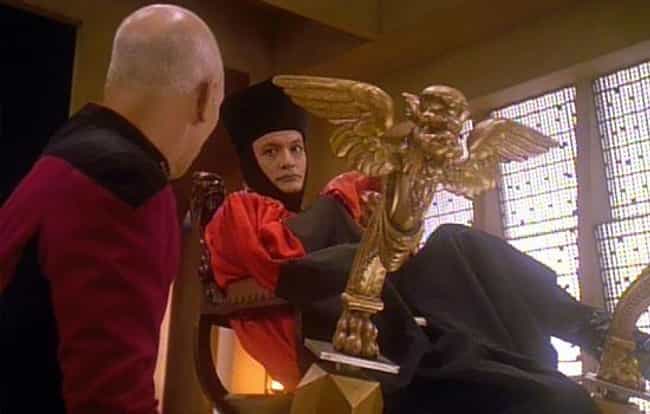 Jean-Luc Picard jumps through time and finds an anomaly that defies causality, only to find the situation is a test that allows Picard to demonstrate human potential to Q.
Original Airing: May 23 1994
Season: Star Trek: The Next Generation - Season 7
Episode Number: 25

Was this a great Q episode?
see more on All Good Things...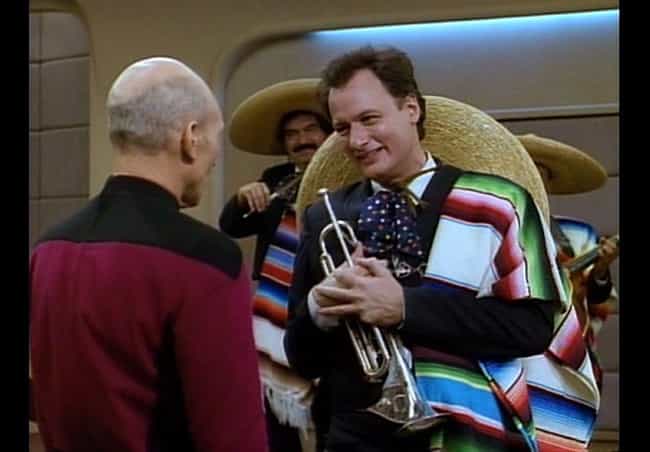 Picard's nemesis, Q, claiming to have lost his powers, appears on the Enterprise; some of Q's enemies arrive to take advantage of his vulnerable state.
Original Airing: Feb 05 1990
Season: Star Trek: The Next Generation - Season 3
Episode Number: 13

Was this a great Q episode?
see more on Déjà Q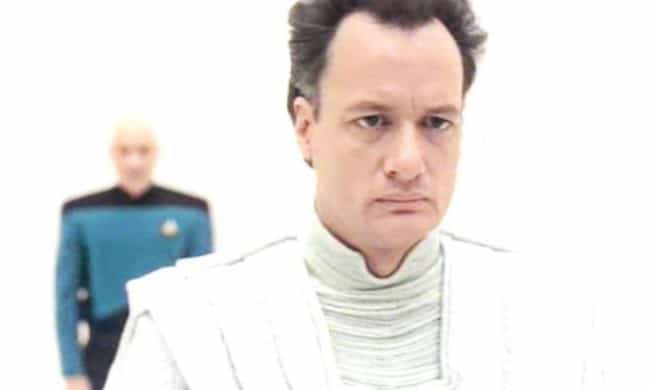 When an old injury from his Starfleet Academy days leaves Picard near death, Q allows him to relive those days and make different choices.
Original Airing: Feb 15 1993
Season: Star Trek: The Next Generation - Season 6
Episode Number: 15

Was this a great Q episode?
see more on Tapestry