Superheroes
The Best Quotes from 'The Boys,' Sponsored by Vought

Updated May 6, 2020
1k votes
343 voters
16.4k views
22 items
If you have watched The Boys, then you already know how many great lines and one-liners there are, but which one is the best quote? The list below has the funniest one-liners from characters like Billy Butcher, Hughie, and Homelander. Now you get to vote up all the quotes from The Boys that you thought made the show great. It certainly has it's darker scenes and episodes of The Boys but even those have funny moments and quotes interspersed throughout them. Some of these quotes may have stuck with you long after you finished the show, in that case you can watch other shows like The Boys. There are even outright hilarious lines, like when Billy Butcher explains to Translucent what his name literally means.
So without further delay, let's start voting on the best quotes from Amazon's The Boys. Vote up your favorite quotes from the show and vote down any quotes you didn't like, regardless of which character from The Boys says it.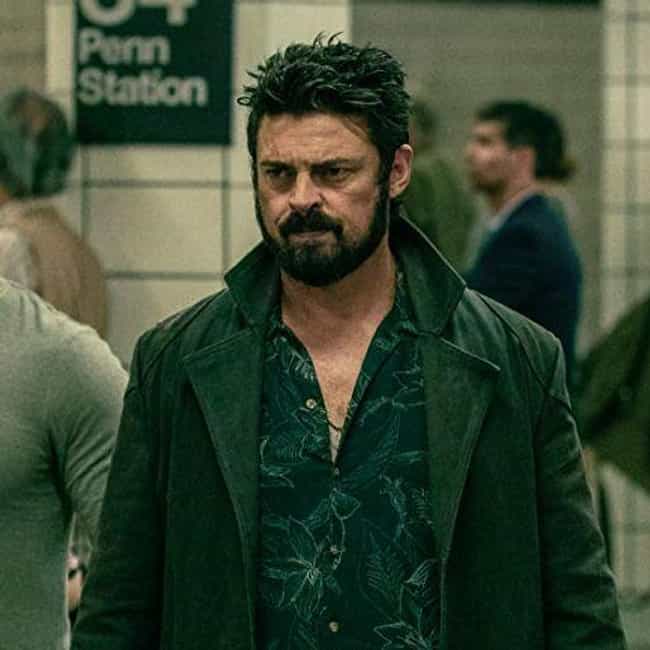 Billy Butcher: I'll tell you who you are, you're a moron. 'Translucent' doesn't even mean 'invisible,' it means 'semi-transparent.'
See more Billy Butcher quotes here!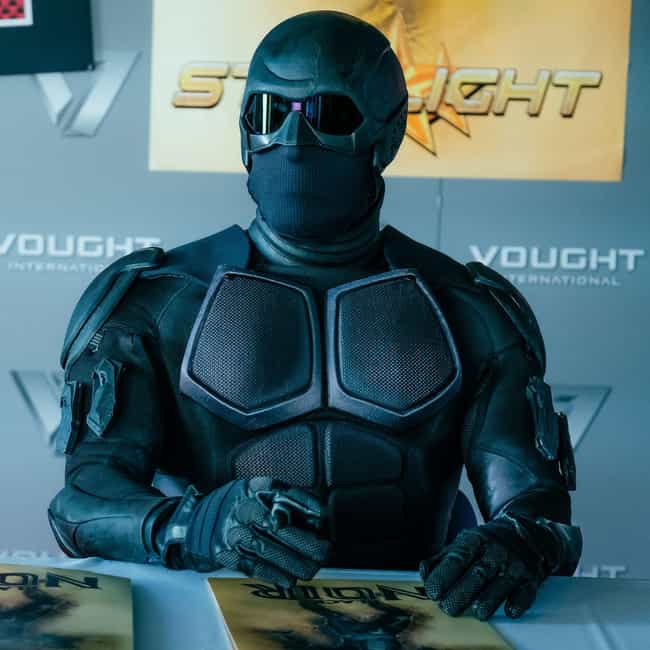 Black Noir: ...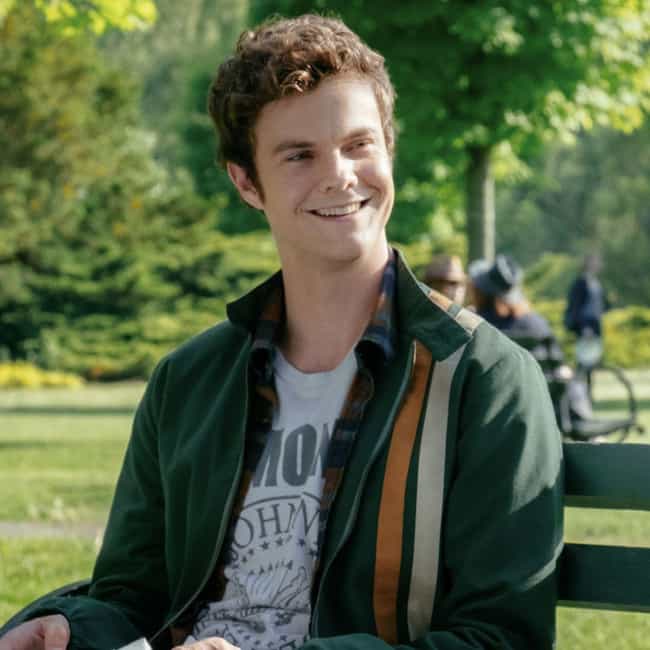 Hughie Campbell: Just 'cause you fall on your *ss doesn't mean you have to stay there.
See more Hughie Campbell quotes here!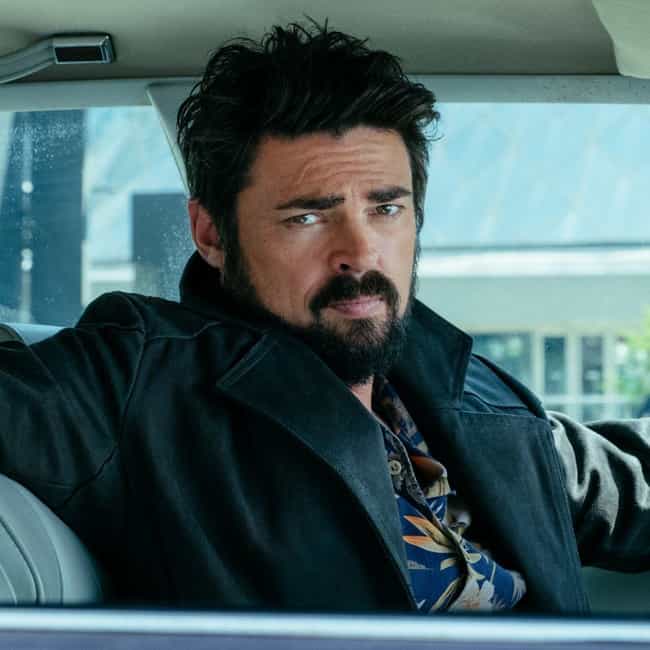 Billy Butcher: See, people love that cozy feeling Supes give them... but if you knew half the sh*t they get up to... F*ckin' diabolical. But then, that's where I come in. To spank the b*stards when they get out of line.
See more Billy Butcher quotes here!