Total Nerd The Best Qyburn Quotes

86 votes
27 voters
16 items
List Rules Vote up the most memorable Qyburn quotes.
Here are the best Qyburn quotes from HBO's Game of Thrones. Played by English actor Anton Lesser, Qyburn is the former maester who was kicked out of the order for his unethical human experiments. Serving under Cersei Lannister, Qyburn fits a prosthetic hand for Jaime Lannister and reanimates Gregor Clegane AKA The Mountain. What is your favorite quote from Qyburn?
Vote up the best Qyburn quotes, and see where he ranks among the best (or worst) GoT characters.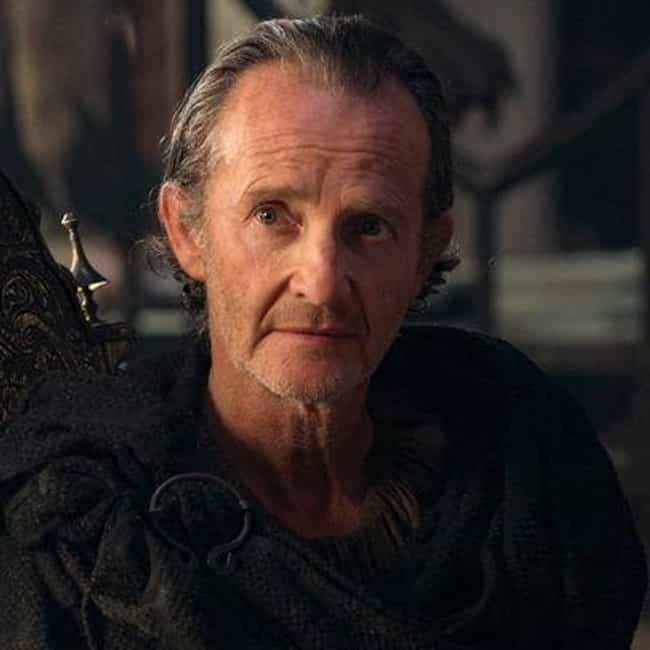 Qyburn: When the Citadel expelled me, I thought I would die poor and alone, but in exchange for my service, Queen Cersei made me her Hand. What would she do for the man who rids her of her treasonous brothers?

Love this quote?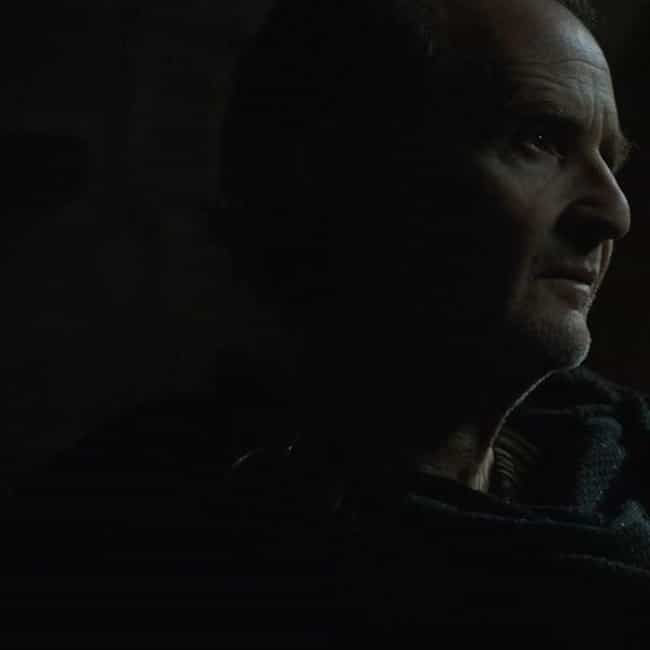 Qyburn: Sometimes before we can usher in the new, the old must be put to rest.

Love this quote?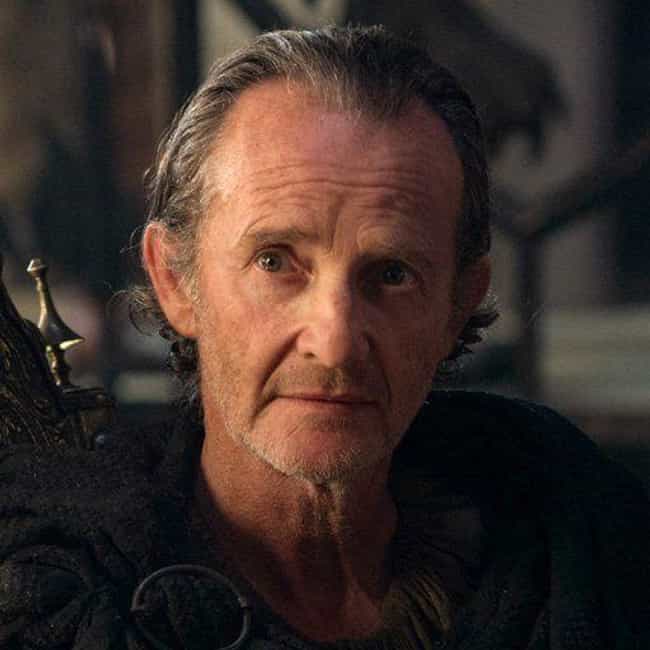 Jaime Lannister: You're no maester. Where's your chain?
Qyburn: The Citadel stripped me of it. They found some of my... experiments... too bold.
Love this quote?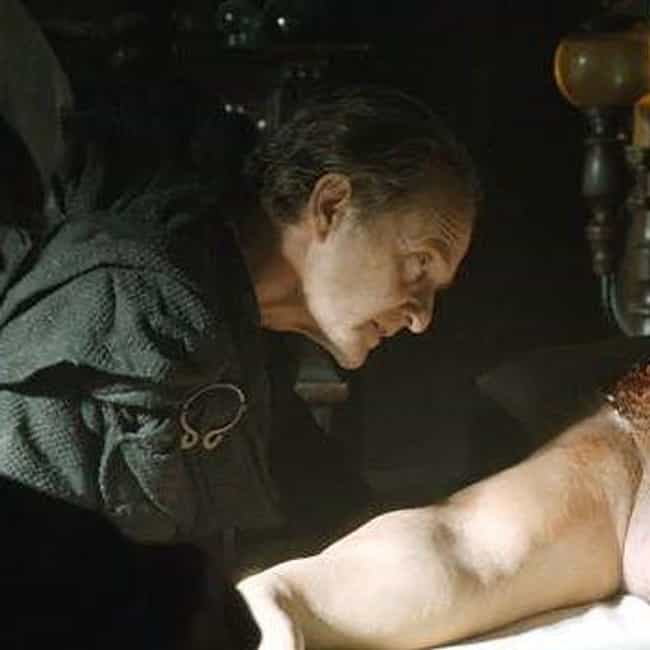 Qyburn: You should know the process may change him...somewhat.
Cersei Lannister: Will it weaken him?
Qyburn: Oh no.

Love this quote?