Comedy
These Quotes Are So Rachel Green

601 votes
106 voters
3.6k views
26 items
These are the best Rachel Green quotes from Friends. Played by Jennifer Aniston over all ten seasons, Rachel is a former head cheerleader, Monica's roommate, and fashionista of the group. Most of Rachel's funny one-liners come from her relationship with Ross Geller. There are also great Rachel quotes about shopping, dating, being pregnant, and work. But which of these are the best Rachel Green quotes?
You get to help decide with your votes. After you vote up your favorite quotes and lines from Rachel Green be sure to check out where she ranks among the best characters on Friends.
back to page 1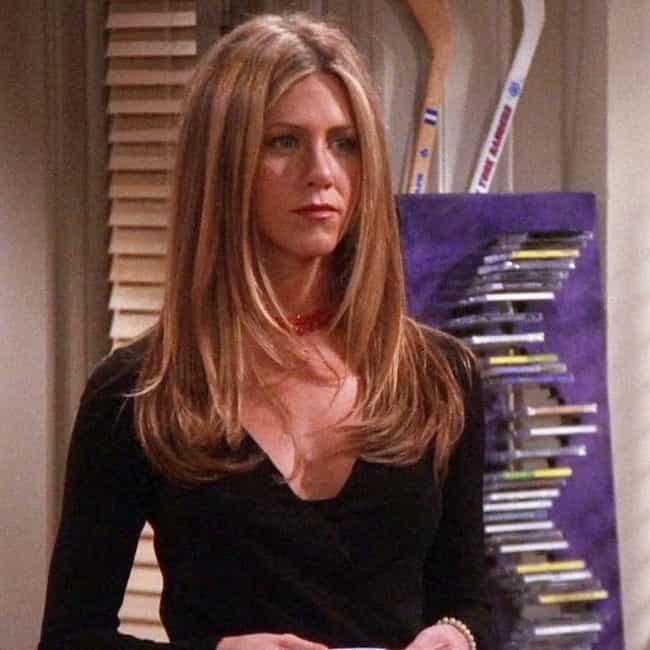 Ross: You're fast and irresponsible. That adds up to a bad driver.
Rachel: Well, in high school, that added up to head cheerleader.

Love this quote?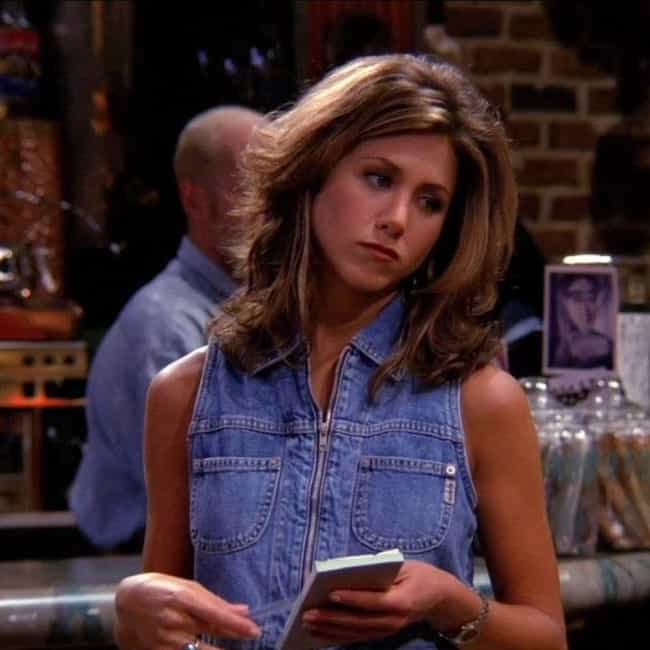 Phoebe: There's five hundred extra dollars in my account.
Chandler: Oh! Satan's minions at work again.
Phoebe: Yes, 'cause I have to go down there and deal with them.
Joey: What are you talking about? Keep it!
Phoebe: It's not mine! I didn't earn it. If I kept it, it would be like stealing!
Rachel: Yeah, but if you spent it, it would be like shopping!

Love this quote?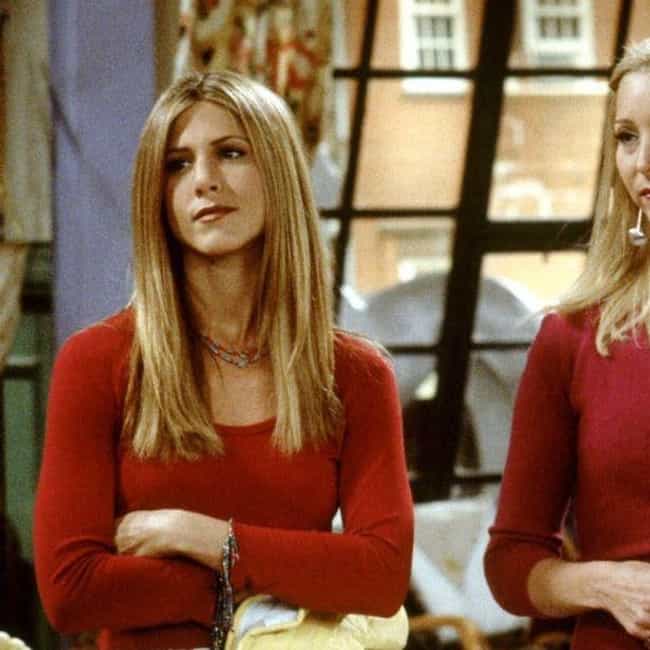 Sandra Green: (sees Ugly Naked Guy through the window) There's an unattractive nude man playing the cello.
Rachel: Yeah, well, just be glad he's not playing a smaller instrument.

Love this quote?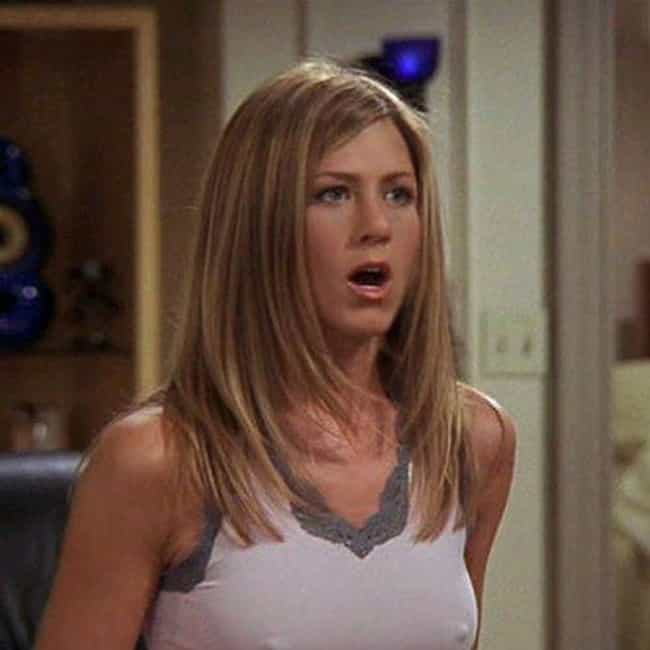 Rachel: Will you guys stop? Giving birth is one of the most... (see the video of a birth and screams in horror) Oh my... why is that child torturing that lady???

Love this quote?