Entertainment
The Best Ralph Wiggum Quotes of All Time

774 votes
133 voters
7.3k views
25 items
He may be Springfield's dumbest resident, but the best Ralph Wiggum quotes show us why we love him so much anyways. From classic lines like "Hi, Super Nintendo Chalmers!" to "The doctor said I wouldn't have so many nosebleeds if I kept my finger outta there," let's take a look at the greatest Ralph Wiggum quotes in Simpsons history, ranked by your votes.
Most of the funniest lines from Ralph Wiggum poke fun at how stupid he is: "Me fail English? That's unpossible." However, there are a few memorable quotes from Ralph during the time he had a crush on Lisa that are actually quite cute (and eventually heartbreaking): "Let's be friends. It says 'bee,' and there's a picture of a bee on it!"
Whatever your favorite Ralph Wiggum quotes are, vote them up on the list below so they will climb closer to the top.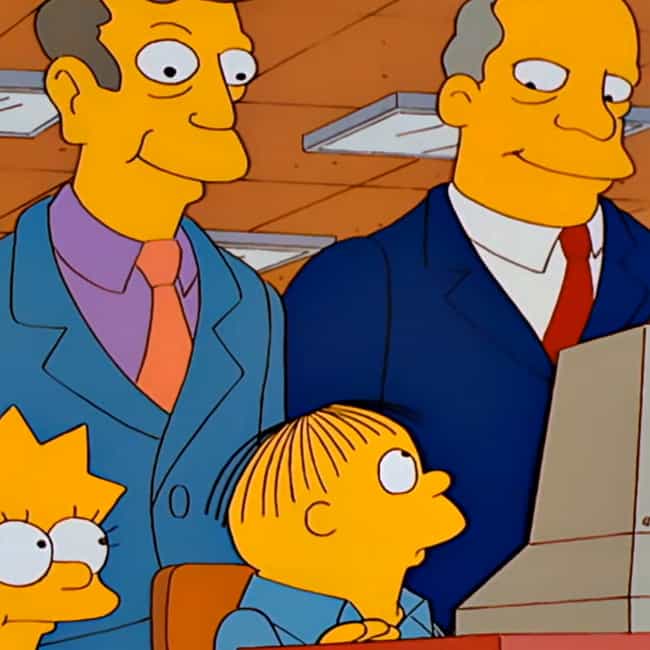 Skinner: And, for the first time ever, our computer lab actually has a computer in it.
Ralph: Hi, Lisa! Hi, Super Nintendo Chalmers!

Love this quote?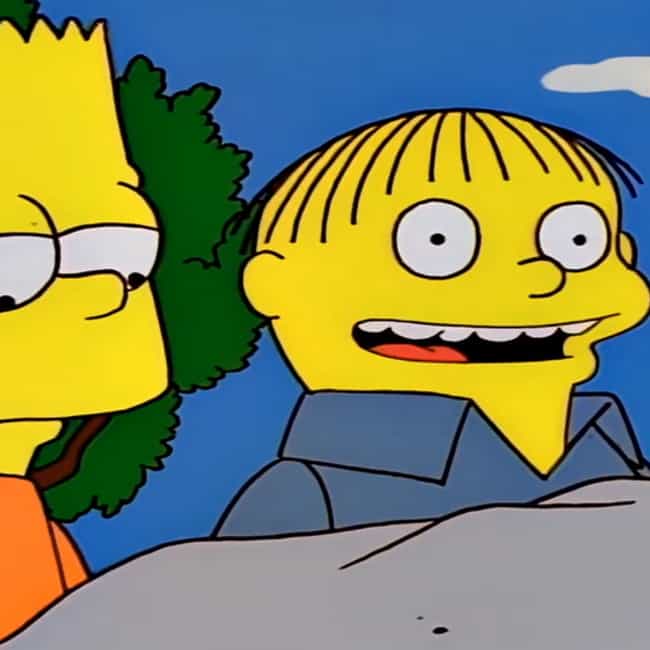 Ralph: That's where I saw the Leprechaun. He tells me to burn things.
Love this quote?