Sports
The Best Toronto Raptors First-Round Picks In The NBA Draft

Updated July 26, 2019
208 votes
25 voters
24 items
List Rules Vote based only on career success with the Toronto Raptors. Only picks made since the NBA/ABA merger (since 1977).
All Toronto Raptors draft picks have played an important role in building the team, particularly given the franchise's relative newness. The Raptors joined the NBA in 1995 as the league's first and so far only Canadian franchise and are seeking their first NBA championship.
While the Raptors have had some of the best players in the NBA come through their system, like Vince Carter, Kawhi Leonard, and Kyle Lowry, many of them came via trade and free agency. However, players like DeMar DeRozan and Chris Bosh were Raptors draft picks to make multiple NBA All-Star teams.
But which of the following players had the greatest impact on the Raptors? The stats below reflect only the players' time spent with Toronto, and that's what you should base your vote on. Did this Raptors first-round draft pick help the franchise improve?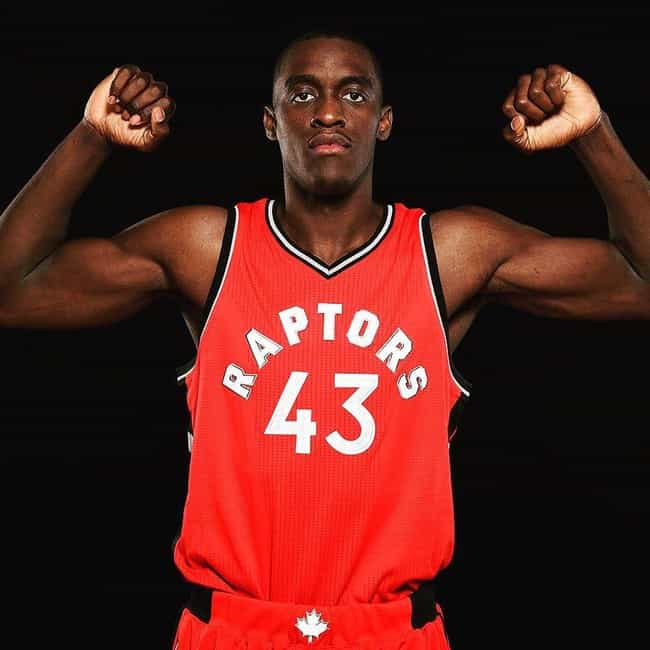 Draft selection: 27 (2016)
Stats
216 games played, 10.1 ppg, 5.1 rpg, 2.0 apg
Agree or disagree?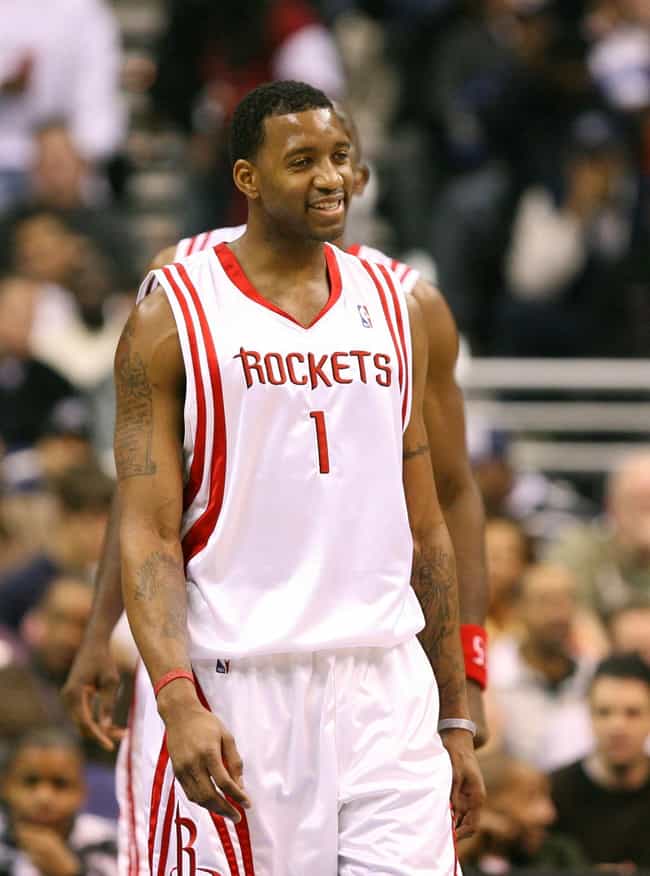 Draft selection: 9 (1997)
Stats
192 games played, 11.1 ppg, 5.5 rpg, 2.5 apg

Agree or disagree?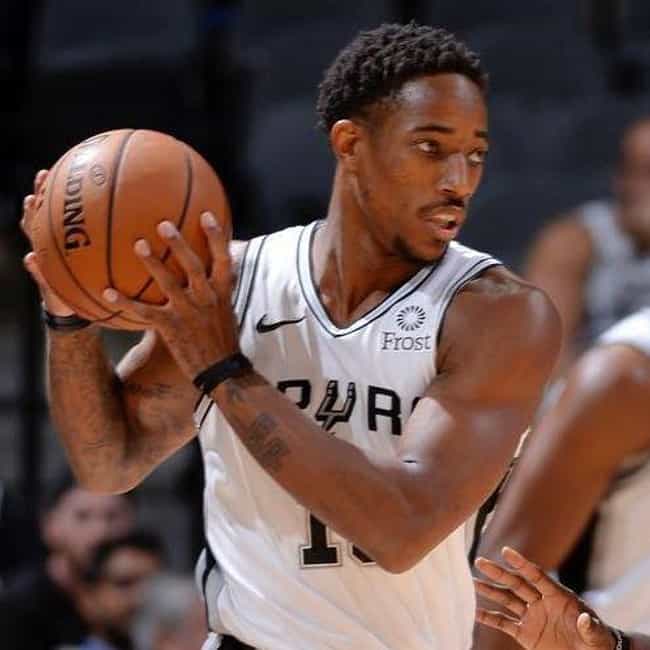 Draft selection: 9 (2009)
Stats
675 games played, 19.7 ppg, 4.1 rpg, 3.1 apg
Achievements
4× NBA All-Star (2014, 2016–2018)
All-NBA Second Team (2018)
All-NBA Third Team (2017)

Agree or disagree?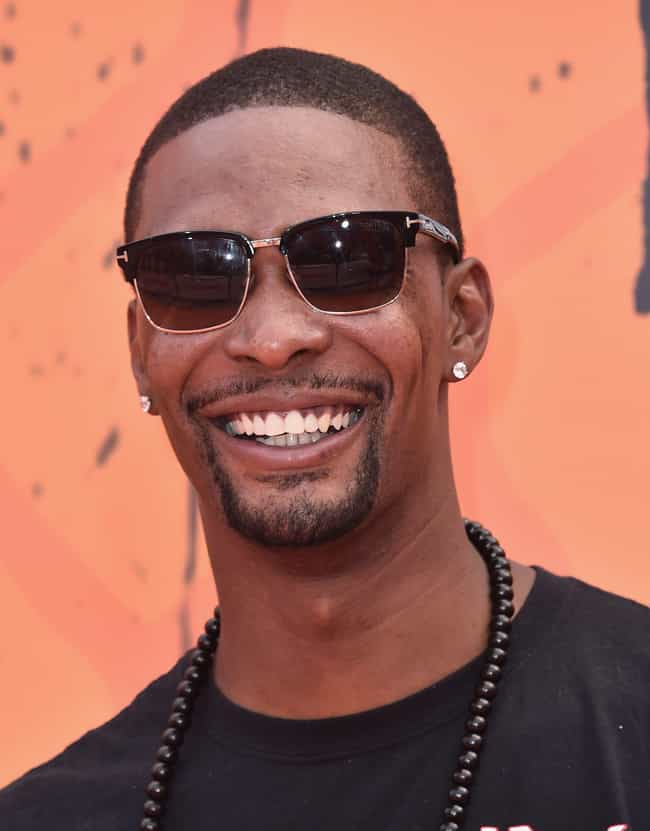 Draft selection: 4 (2003)
Stats
509 games played, 20.2 ppg, 9.4 rpg, 1.2 bpg
Achievements
5× NBA All-Star (2006–2010)
All-NBA Second Team (2007)
NBA All-Rookie First Team (2004)

Agree or disagree?