Movie Quotes
The Best 'Ratatouille' Quotes

460 votes
54 voters
1.2k views
25 items
Here are the best quotes from Ratatouille. One of the best Pixar movies, the 2007 animated movie centers on a rat who chases his dream of being a world-class chef. From funny lines to inspirational quotes, which Ratatouille quotes are the most memorable?
Vote up the best Ratatouille quotes, and see if you caught all the adult jokes hidden in the movie.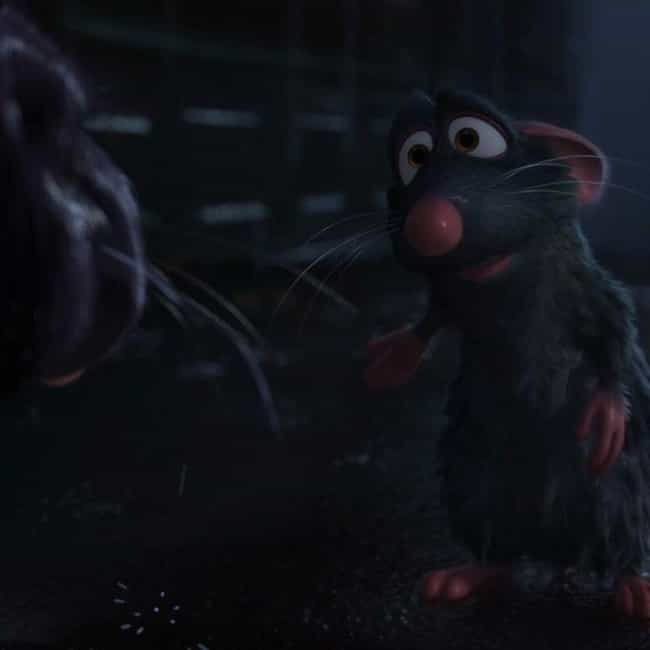 Django: This is the way things are. You can't change nature.
Remy: Change is nature, Dad. The part that we can influence. And it starts when we decide.

Love this quote?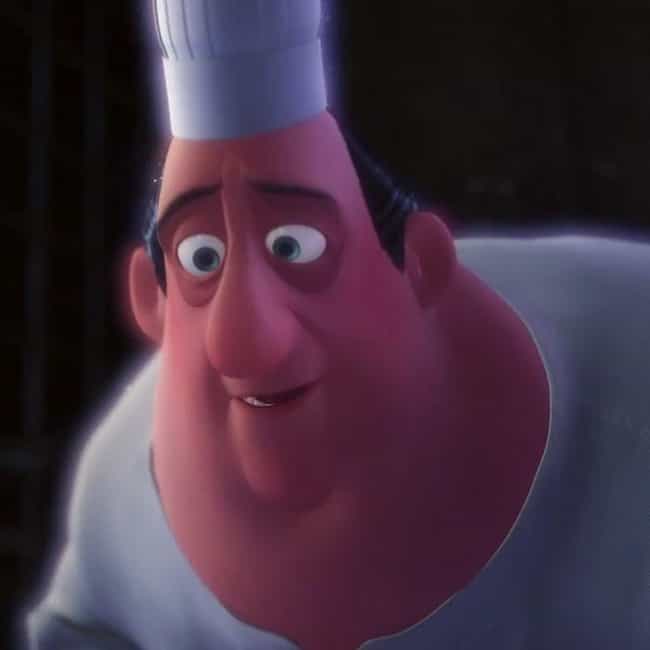 Gusteau: If you focus on what you left behind you will never see what lies ahead!

Love this quote?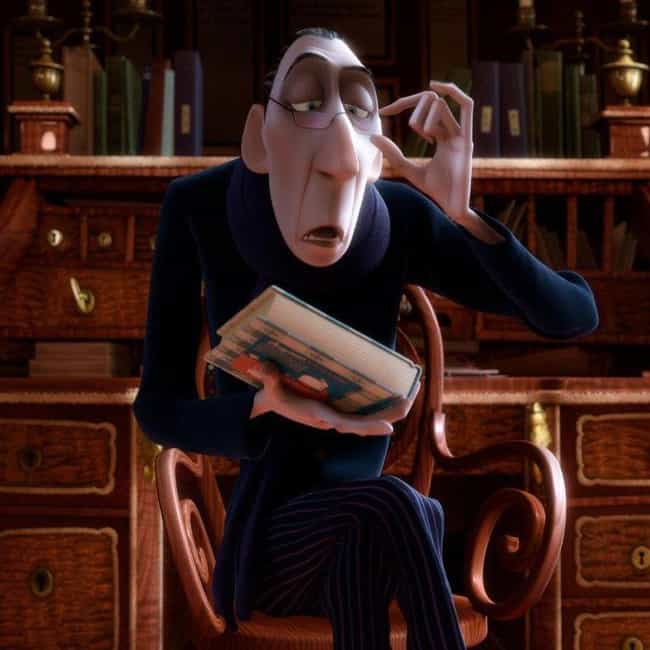 Anton Ego: Amusing title, Anyone Can Cook!. What's even more amusing is that Gusteau actually seems to believe it. I, on the other hand, take cooking seriously. And, no, I don't think anyone can do it.

Love this quote?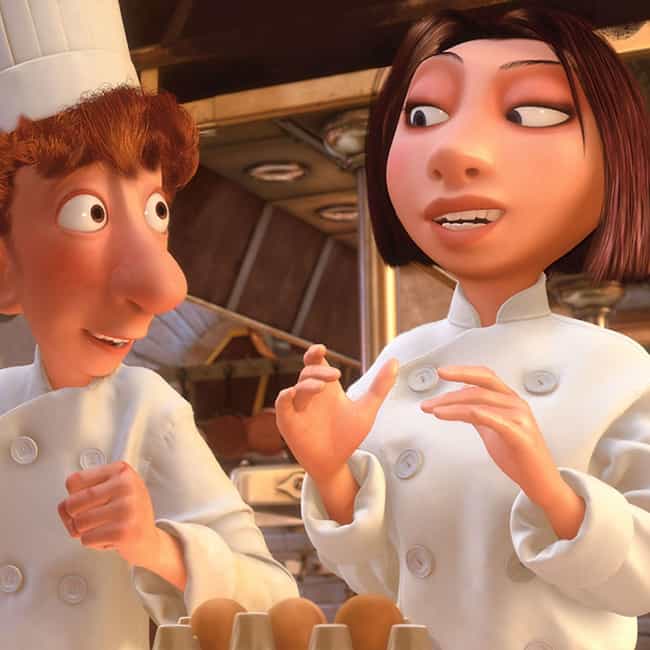 Colette: Ugh, your sleeves look like you threw up on them. Keep your hands and arms in, close to the body, like this, see? Always return to this position. Cooks move fast, sharp utensils, hot metal, keep your arms in, you will minimize cuts and burns and keep your sleeves clean. Mark of a chef: messy apron, clean sleeves.
Love this quote?