Reality TV

The Best New Reality Competition Shows of 2019
66 votes
23 voters
1k views
8 items
List Rules Only competitive reality television series that premiered their first season in 2019.
Some of the best and most popular reality shows on now are competitive reality shows. Watching people compete for a prize or go head-to-head in a talent competition can make for some of the best reality TV. The best competitive reality TV shows of 2019 are spin-offs or remakes of other popular shows but that doesn't make them any less fun to watch.
The Masked Singer might be one of the most talked about new competitive reality shows of 2019. Masked competitors compete not only to prove their skill but to save themselves from being unmasked - all while both the judges and the audience comb through the clues they drop to guess who the competitors are. It's not the only player on the field when it comes to exciting competitive reality television in 2019, with physical competition in shows like The Titan Games muscling into the lineup.
See what 2019 holds when it comes to new competitive reality shows and wield the power of a show judge as you cast your vote up or down for each to help decide what shows were the bigger hits. Add your own favorites to the list of competitive reality series - just keep them current.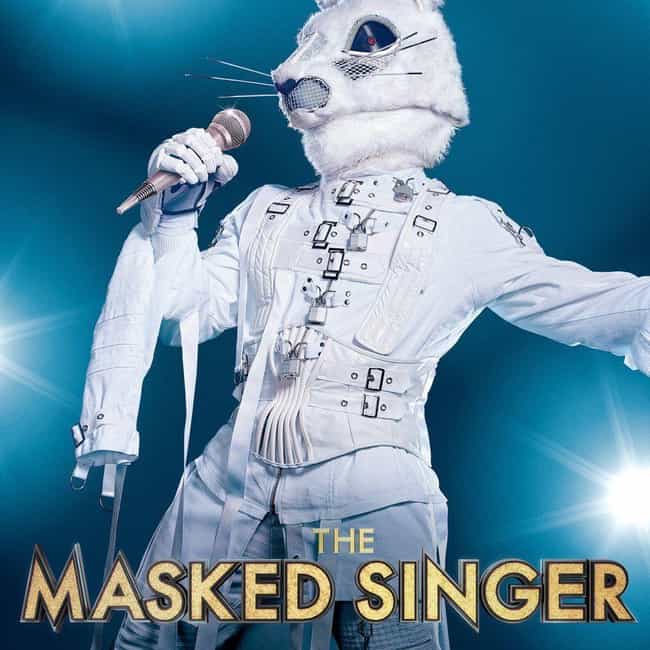 The Masked Singer (Fox, 2019) is an American reality competition series based on the South Korean show King of Mask Singer. Hosted by Nick Cannon, the show features celebrities singing in a head-to-toe costume and face mask which conceals their identity from other contestants, panelists, and audience. ...more on Wikipedia
Actors: Nick Cannon
Premiered: January 01, 2019

Agree or disagree?
see more on The Masked Singer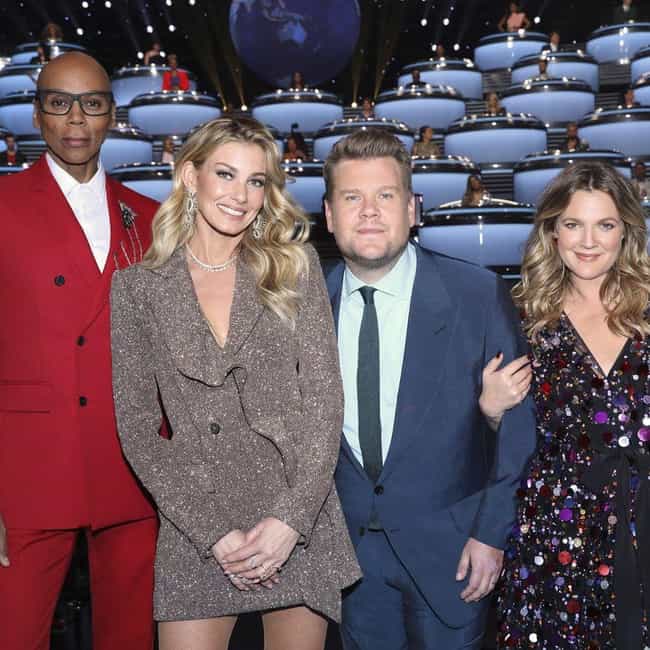 The World's Best (CBS, 2019) is a global talent competition series created by Mike Darnell and Mark Burnett. Hosted by James Corden, the show features contestants from across the world with talents in any genre who will perform in front of three celebrity judges as well as 50 international experts from various fields of entertainment. ...more on Wikipedia
Actors: James Corden, Drew Barrymore, RuPaul, Faith Hill
Premiered: February 3, 2019

Agree or disagree?
see more on The World's Best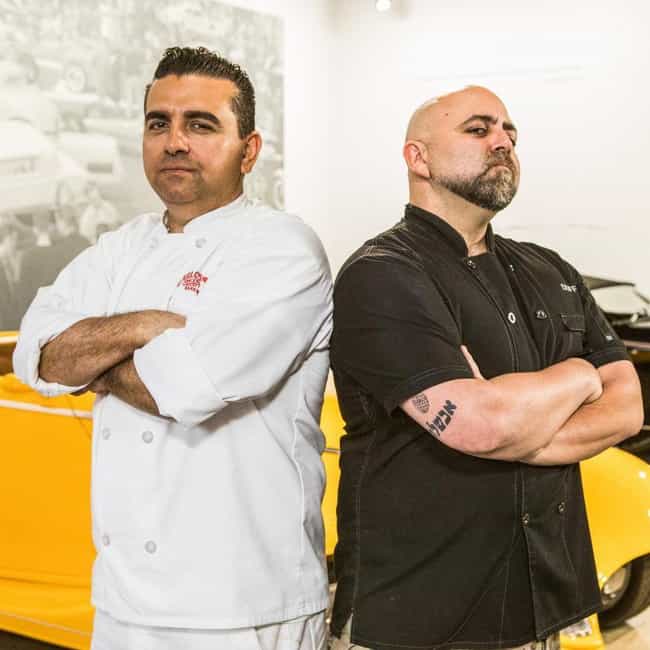 Buddy vs. Duff (Food Network, 2019) is an American reality television game show. The competition series pits Buddy Valastro (Cake Boss) and Duff Goldman (Ace of Cakes) against each other to decide who is the undisputed king of cake." ...more on Wikipedia
Actors: Buddy Valastro, Duff Goldman
Premiered: March 10, 2019

Agree or disagree?
see more on Buddy vs. Duff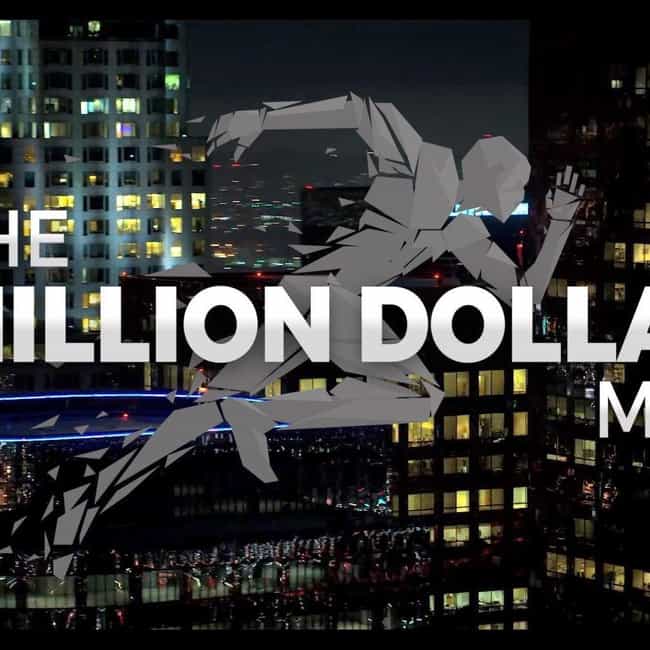 Million Dollar Mile (CBS 2019) is an American obstacle course competition series. Presented by Tim Tebow, the obstacle course is set in the shut-down streets of a major US city and contestants running it must overcome various obstacles, including a group of elite athletes whose goal is to stop them from winning the $1,000,000 prize. ...more on Wikipedia
Actors: Tim Tebow
Premiered: 2019

Agree or disagree?
see more on Million Dollar Mile