Country Music

The Best Reba McEntire Albums of All Time

699 votes
97 voters
1.6k views
31 items
List Rules This list includes studio albums only, so if you add an album make sure it's a proper studio release.
Reba McEntire is one of the best female country singers of all time. List of the best Reba McEntire albums, including pictures of the album covers when available. This Reba McEntire discography is ranked from best to worst, so the top Reba McEntire albums can be found at the top of the list. To make it easy for you, we haven't included Reba McEntire singles, EPs, or compilations, so everything you see here should only be studio albums. If you think the greatest Reba McEntire album isn't high enough on the list, then be sure to vote for it so it receives the credit it deserves. Make sure you don't just vote for critically acclaimed albums; if you have a favorite Reba McEntire album, then vote it up, even if it's not necessarily the most popular.
If you want to know, "What is the Best Reba McEntire album of all time?" or "What are the top Reba McEntire albums?" then this list will answer your questions. This list features Merry Christmas to You, So Good Together and more.
This list of popular Reba McEntire CDs has been voted on by music fans around the world, so the order of this list isn't just one person's opinion. You can use the albums in this fact-based list to create a new list, re-rank it to fit your opinion, then share it on Facebook, Twitter or any other
social networks
you belong to.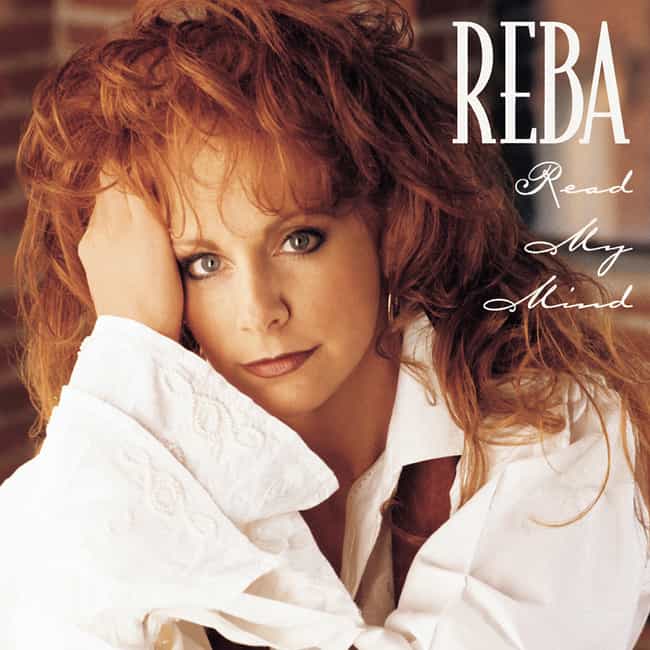 1. Everything That You Want
2. Read My Mind
3. I Won't Stand in Line
4. I Wish That I Could Tell You
5. She Thinks His Name Was John
6. Why Haven't I Heard from You
7. And Still
8. The Heart Is a Lonely Hunter
9. I Wouldn't Wanna Be You
10. Till You Love Me
Release Date: 1994
Also Ranked
#5 on The Best Grammy-Nominated Country Albums of the 1990s
Agree or disagree?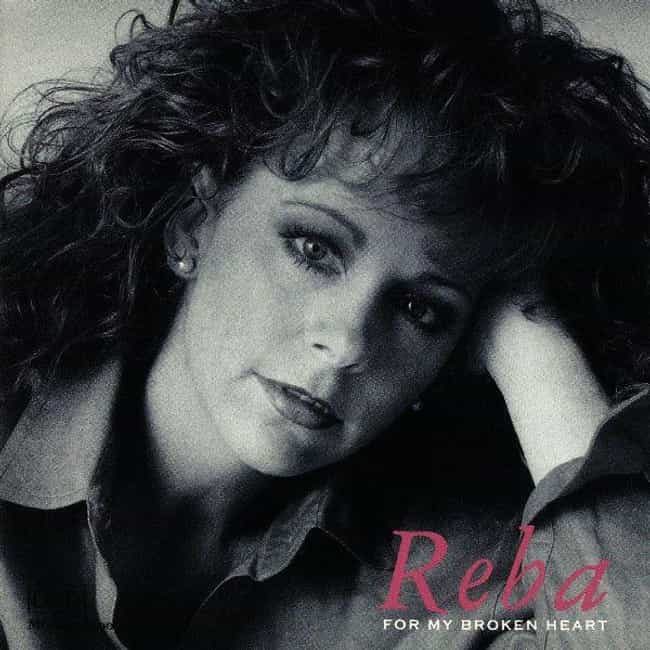 1. For My Broken Heart
2. Is There Life Out There
3. Bobby
4. He's in Dallas
5. All Dressed Up (With Nowhere to Go)
6. The Night the Lights Went Out in Georgia
7. Buying Her Roses
8. The Greatest Man I Never Knew
9. I Wouldn't Go That Far
10. If I Had Only Known
Release Date: 1991

Agree or disagree?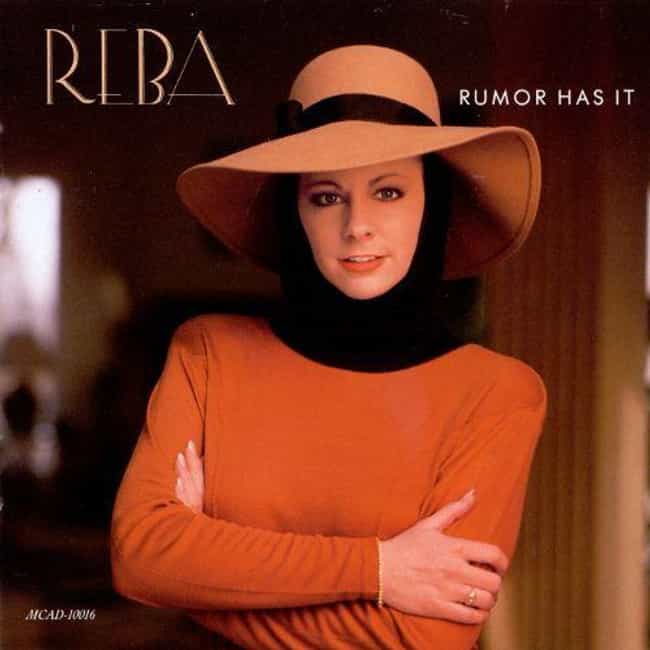 1. Climb That Mountain High
2. Rumor Has It
3. Waitin' for the Deal to Go Down
4. You Lie
5. Now You Tell Me
6. Fancy
7. Fallin' Out of Love
8. This Picture
9. You Remember Me
10. That's All She Wrote
Release Date: 1990

Agree or disagree?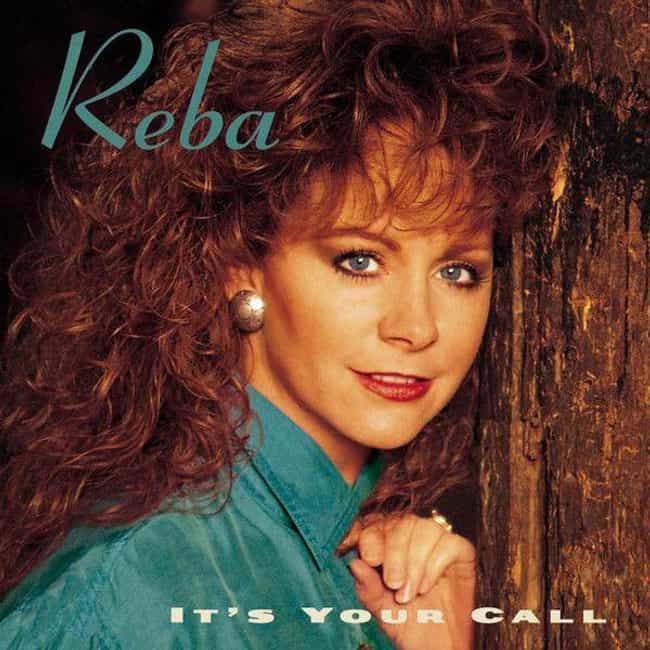 1. It's Your Call
2. Straight from You
3. Take It Back
4. Baby's Gone Blues
5. The Heart Won't Lie (duet with Vince Gill)
6. One Last Good Hand
7. He Wants to Get Married
8. For Herself
9. Will He Ever Go Away
10. Lighter Shade of Blue
Release Date: 1992

Agree or disagree?