Fashion

The Best Red Carpet Fashion of the 2011 Awards Season

1.1k votes
81 voters
16.2k views
Full list of the best dressed celebs from throughout the 2011 awards season, concluded with the Oscars. Vote for the fashion looks you like or dislike on this list of all the top celebrities on the red carpet and at awards parties for the Emmys, Oscars, Golden Globes, VMAs, Grammys, SAG Awards and more. The most beautifully styled celebs are ranked below with gowns and hairstyles all counted for. Click on the photo for a larger view of these top fashionistas on the red carpet. Newcomers like Hailee Steinfeld and Jennifer Lawrence make the list while veteran fashion icons like Anne Hathaway and Angelina Jolie are also included. All of these stars raised the red carpet ante in 2011 and proved to be actresses to watch come next awards season. Can't wait!
Hailee Steinfeld 2011 Golden Globes Dress
Cream Prabal Gurung gown with halter neckline and mod turquoise clutch.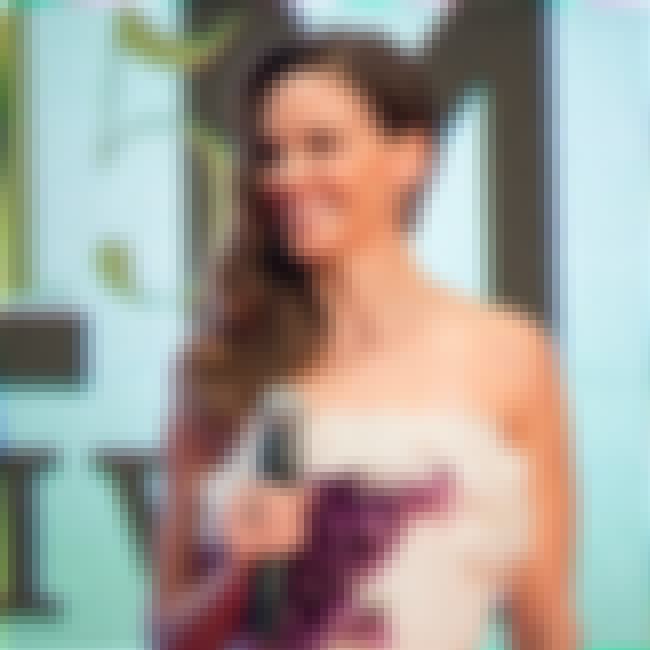 Nude one-shoulder Atelier Versace gown. (SAGs 2011)

Is this a good look?
see more on Hilary Swank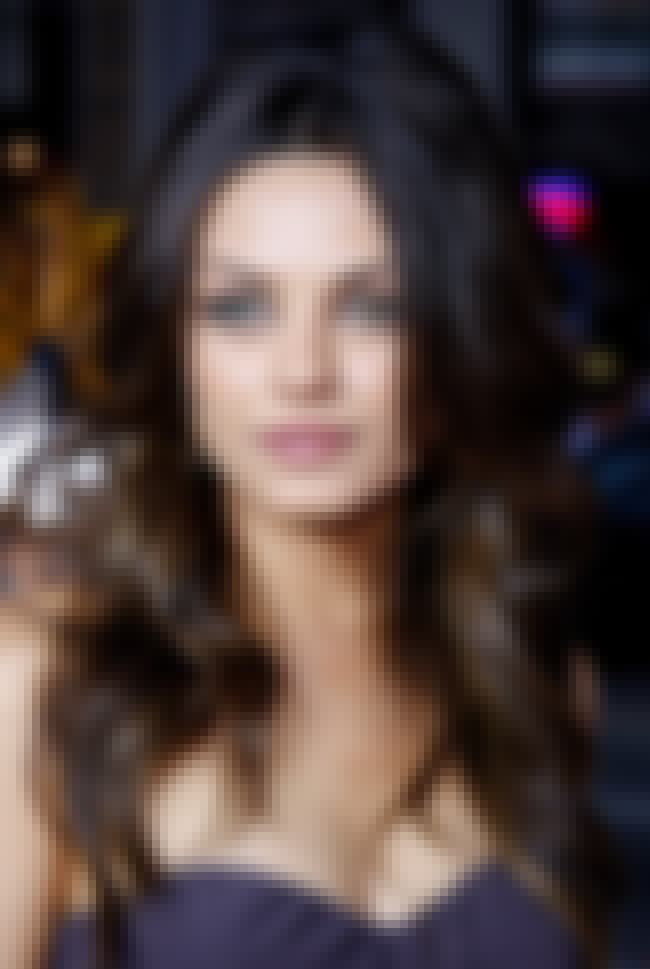 Elie Saab Haute Couture lavender chiffon gown with tiered lace ruffles and Grecian draping. (Oscars 2011)

Is this a good look?
see more on Mila Kunis
Gwyneth Paltrow 2011 Oscars Dress
Gold metallic Calvin Klein dress with thin plunge at neckline. (Oscars 2011)