Button Mash
All The Best, Most Satisfying Things To Do In 'Red Dead Redemption 2' Outside Of The Main Storyline

Updated March 4, 2020
1.1k votes
292 voters
22.5k views
14 items
List Rules Vote up the best things to do in 'Red Dead Redemption 2.'
Like all recent Rockstar games, there are hundreds of Red Dead Redemption 2 activities available to complete outside of the main quest. If you want to take a break from the main story or want a change of pace and a less dramatic pursuit, you have plenty of options.
Whether you are searching for Easter eggs or want to experience some of the strangest stories the Wild West has to offer, these Red Dead Redemption 2 secrets will ensure you never get bored.
You Can Hunt Down Vampires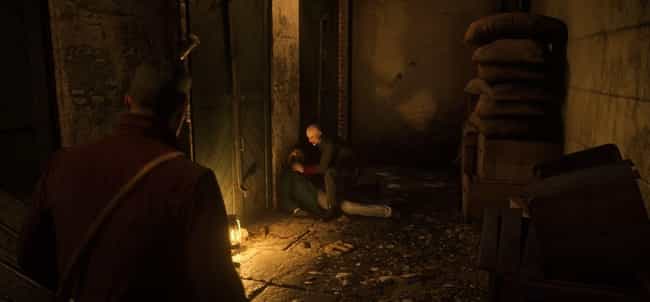 You may not have expected to find supernatural elements in a game about the Wild West, but Red Dead Redemption 2 boasts ghosts, aliens, and vampires. Along a few walls in Saint Denis, you can find a series of messages written in blood that begin a vampire hunt. The messages expose the location of the bloodsucking monster, but be wary: Going there at the dead of night will reveal an incredibly strong vampire who can off your character with just one or two hits.
Although you don't have to get rid of the vampire, accomplishing the task will earn you a special weapon.
You Can Get Rid Of Members Of A Hate Group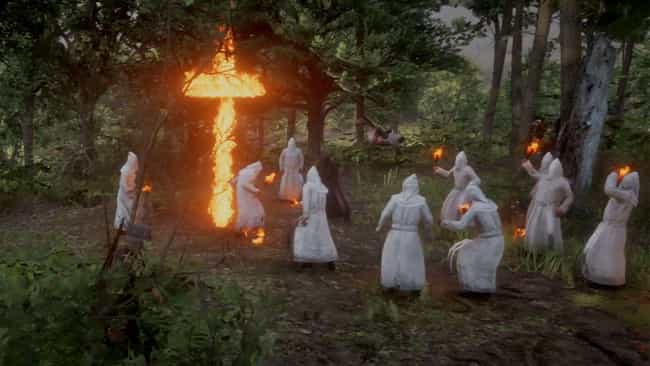 Through a random encounter, you can stumble upon a KKK meeting featuring inept attendees. You may see the members of the organization do one of three things: struggle to lift a burning cross, light one of their own members aflame during an initiation, or complain about low attendance.
Getting rid of all these individuals will not have any negative effects in the game because it will not lower your honor. The only consequence comes if you let a member escape because they will report you to the authorities.
You Can Catch A Serial Killer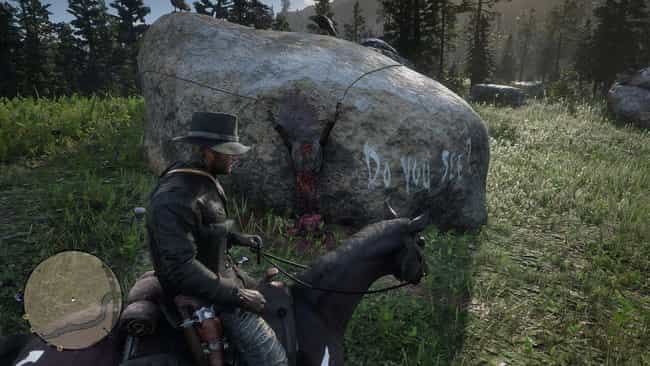 Red Dead Redemption 2 shows the potential of humanity's evil through a criminal investigation akin to one in a classic mystery novel. You can find clues left by a serial killer during the main campaign, either while completing another questline, or while exploring the game's open world. The culprit leaves brief notes and sections of a map next to the remains of their victims.
When pieced together, the map leads to the location of the murderer. After finding him, you can take him to the sheriff and claim your reward.
You Can Become A Bounty Hunter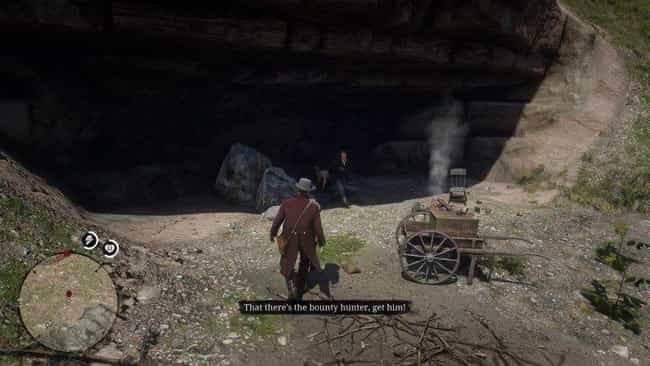 Becoming a bounty hunter in Red Dead Redemption 2 is the perfect way to earn extra money while honing your fighting skills. Bounties become available after completing the second chapter. You can head over to a sheriff station or post office and begin a mission by collecting wanted posters.
From there, it's up to you to decide whether to bring wanted men in dead or alive to collect the reward bounty.