VOTE

The Best Red-Haired Shanks Quotes

172 votes
62 voters
2.2k views
8 items
He's a man of few words, but we're going to rank the best red-haired Shanks quotes from One Piece anyway. Do you have a favorite quote by Shanks? He's an extremely important character, as he's the one who inspired Luffy to become a pirate in the first place (where do you think he got his signature straw hat?)
One of the most epic quotes from Shanks is when he stopped the war in the Marineford Arc- "If you keep on fighting...both sides will suffer more pointless casualties. If anyone still wants to fight...then come! We will be your opponents!" After hearing these words, both the navy and the Blackbeard Pirates backed down, wanting nothing to do with the Red-Haired crew.
Vote up your favorite red-haired Shanks quotes on this list!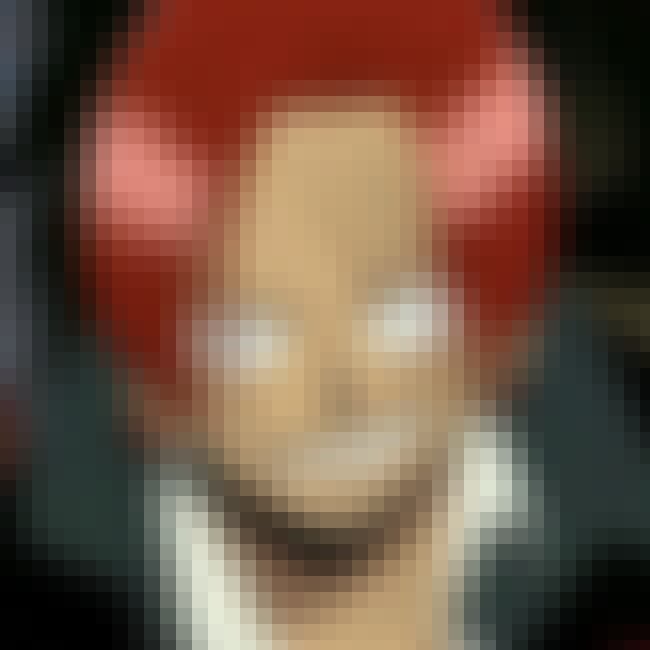 "You can spill drinks on me, even spit on me. I'll just laugh about it. But If you dare to hurt my friends... I WON'T FORGIVE YOU!"

Love this Shanks quote?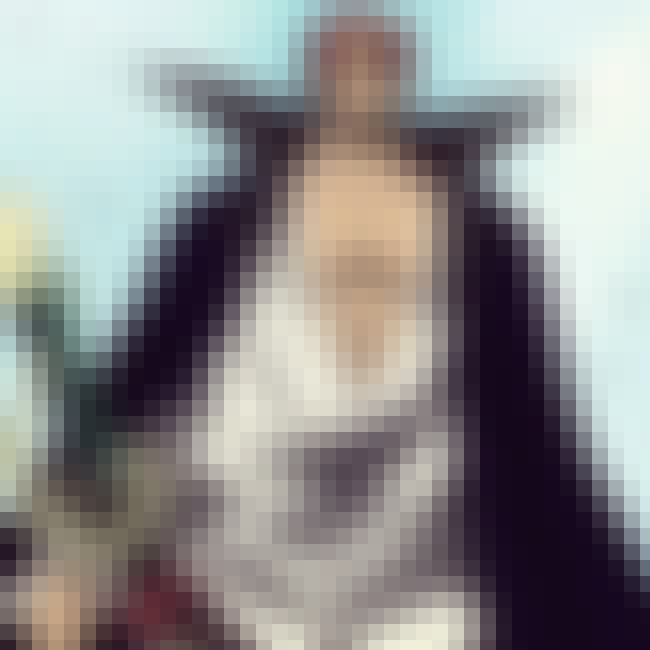 "By experiencing both, victory and defeat, running away and shedding tears, a man will become a man."

Love this Shanks quote?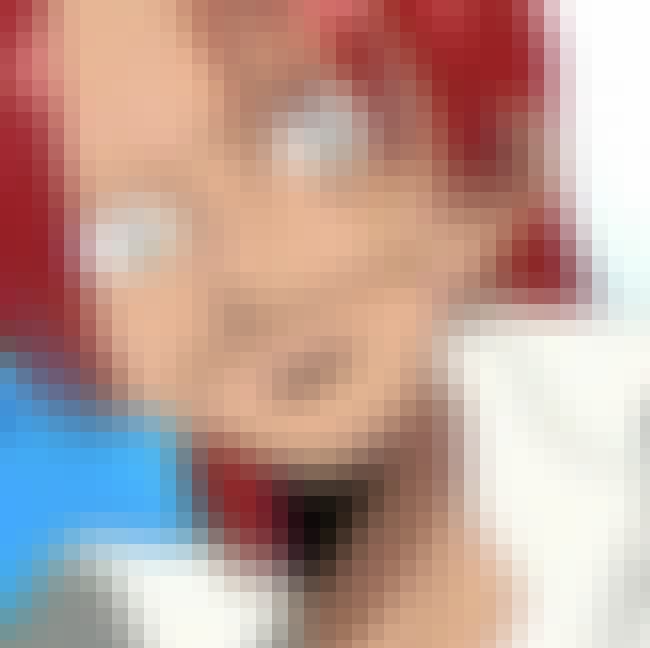 "It isn't worth much. It's just one arm. I'm glad you're safe."

Love this Shanks quote?