Photo: via Wikimedia Commons
Anime Underground
The Best ReLIFE Quotes

There are so many memorable quotes from the anime ReLIFE, but which ones stood out to you the most? Since it's just a great anime, let's rank the best quotes from ReLIFE, with the help of your votes. These memorable ReLIFE quotes can be from any character in the series, whether they are a main character like Hishiro Chizuru, or even a side character like Saiki Michiru or Kaizaki Arata.
Based on the webcomic by Yayoiso, ReLIFE is a slice-of-life romance that asks the questions, "What would you do, if you were given the chance to relive your youth again?" After quitting his job of three-months, 27-year-old Arata Kaizaki has been bouncing from one job to the next. Dismissed by everyone as a hopeless loser, Arata resigns himself as a part-timer at a mini-mart. One day, a mysterious man named Ryo Yoake offers Arata a job as a tester for ReLife: a scientific experiment that rejuvenates the patient by 10 years. As part of the experiment, Arata would have to re-attend high school for one year. Arata takes the drug, thinking high school life as a teenager with an adult mind would be a breeze. However, his new 17-year-old life is anything but easy. Totaling 13 episodes, ReLIFE aired in 2016 from July 2nd to September 24th.
One of the most memorable quotes from ReLIFE is spoken by Ryo Yoake: "If someone always follows the perfect path without ever facing hardship... is it really what's best for that person?" Use your votes to let other fans of ReLIFE know what your favorite quotes from the series are. You can also downvote any ReLIFE quotes that you didn't like as much.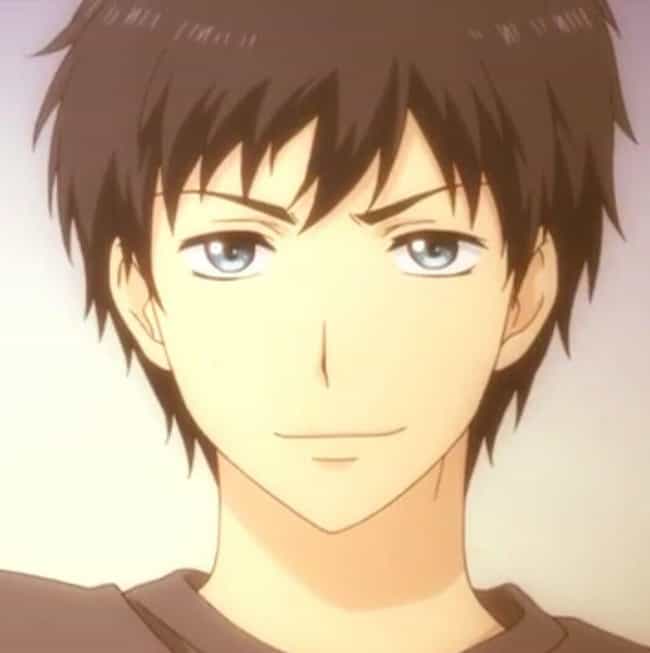 "Someday we'll part. Maybe be forgotten. But we're living in the moment. So... make lots of friends, fall madly in love, and enjoy every moment to the fullest."
-Kaizaki Arata

Love this quote?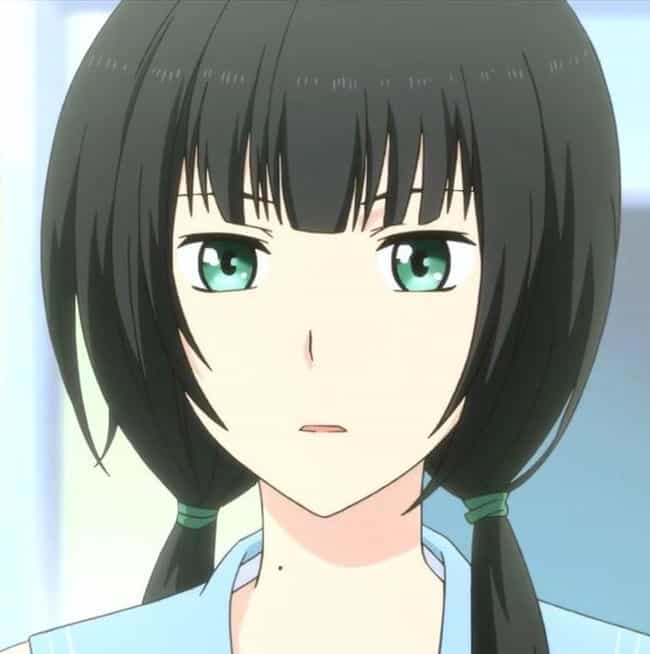 "The more fun I have, the more it'll hurt when we part ways. I know that all too well."
-Hishiro Chizuru

Love this quote?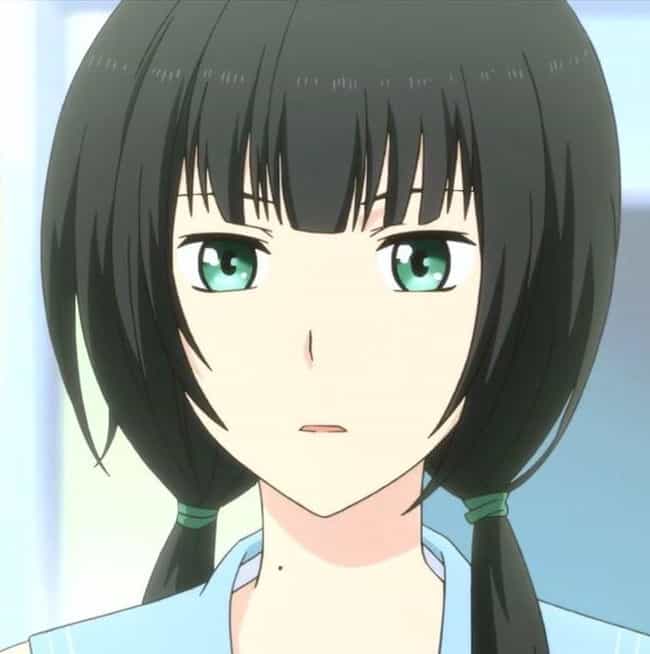 "If at some point in life, you made a mistake or keep failing over and over again, and you can't help but think it's useless and you're a good for nothing; remember, you're only taking a detour. And I'm sure further along your path will come a day where you think, "It was a good life experience". That's why it'll be fine"
-Hishiro Chizuru

Love this quote?