Music
The Best REO Speedwagon Albums of All Time

Updated October 13, 2018
1.4k votes
317 voters
9.6k views
16 items
List Rules This list includes studio albums only, so if you add an album make sure it's a proper studio release.
REO Speedwagon are considered one of the best classic rock bands. Since they're such an influential band, let's rank the best REO Speedwagon albums, with the help of your votes. Formed in 1967 in Champaign, Illinois, the band achieved massive commercial success throughout the 1980s, especially with Hi Infidelity (1980) which contained four U.S. Top 40 hits and sold over 10 million copies.
This REO Speedwagon discography is ranked from best to worst, so the top REO Speedwagon albums can be found at the top of the list. To make it easy for you, we haven't included REO Speedwagon singles, EPs, or compilations, so everything you see here should only be studio albums. If you think the greatest REO Speedwagon album isn't high enough on the list, then be sure to vote for it so it receives the credit it deserves. Make sure you don't just vote for critically acclaimed albums; if you have a favorite REO Speedwagon album, then vote it up, even if it's not necessarily the most popular.
The Earth, a Small Man, His Dog and a Chicken (1990) and Building The Bridge (1996) are only the beginning of the albums you'll find on this list. This list of popular REO Speedwagon CDs has been voted on by music fans around the world, so the order of this list isn't just one person's opinion.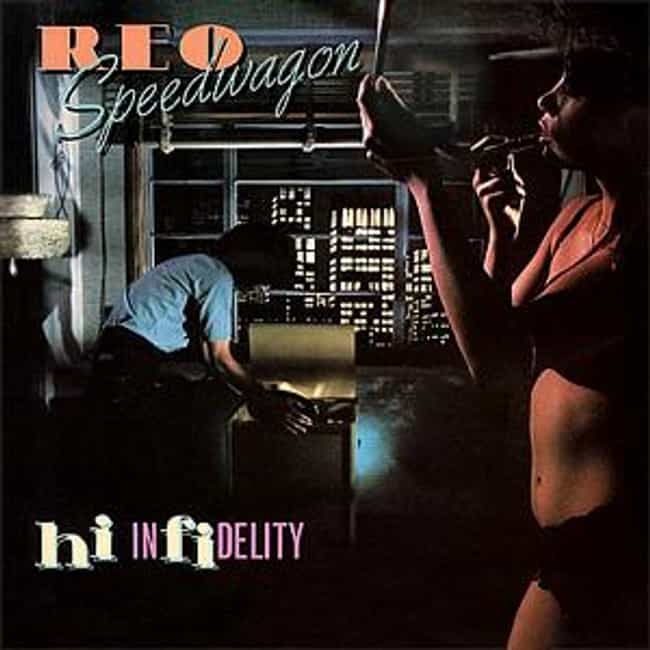 1. Don't Let Him Go
2. Keep On Loving You
3. Follow My Heart
4. In Your Letter
5. Take It on the Run
6. Tough Guys
7. Out of Season
8. Shakin' It Loose
9. Someone Tonight
10. I Wish You Were There
Release Date: 1980
Artist: REO Speedwagon
Tracks: Don't Let Him Go, I Wish You Were There, Someone Tonight, + more
Label: Epic Records
Genres (Music): Rock music, Hard rock, Soft rock

Agree or disagree?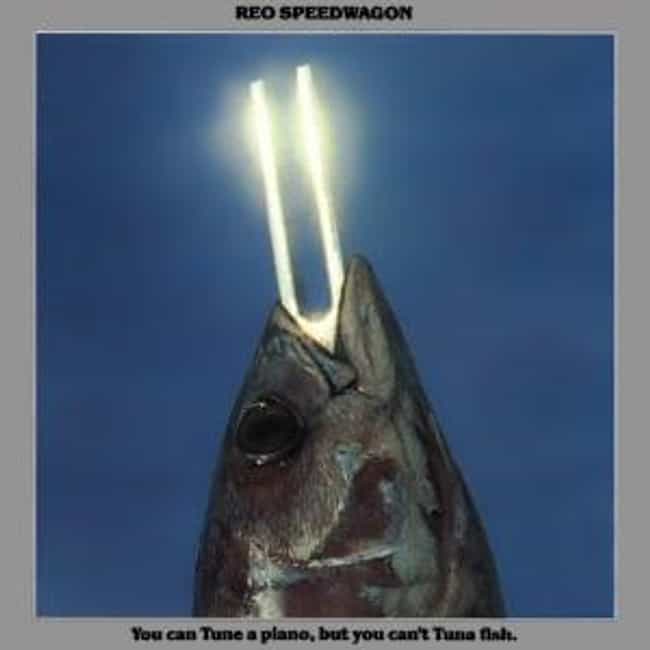 1. Roll with the Changes
2. Time for Me to Fly
3. Runnin' Blind
4. Blazin' Your Own Trail Again
5. Sing to Me
6. Lucky for You
7. Do You Know Where Your Woman Is Tonight?
8. The Unidentified Flying Tuna Trot
9. Say You Love Me or Say Goodnight
Release Date: 1978
Artist: REO Speedwagon
Tracks: Roll With the Changes, Sing to Me, Lucky for You, + more
Length (mins): 00:33:46
Genres (Music): Hard rock, Soft rock

Agree or disagree?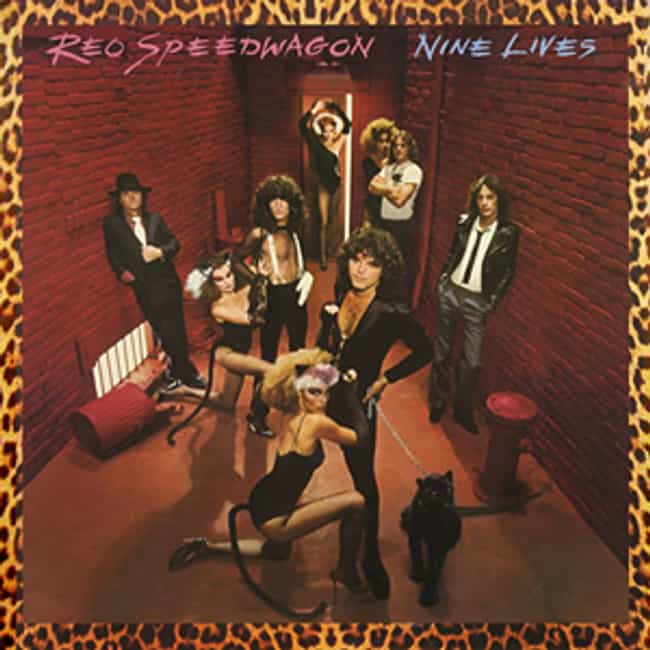 1. Heavy on Your Love
2. Drop It (An Old Disguise)
3. Only the Strong Survive
4. Easy Money
5. Rock & Roll Music
6. Take Me
7. I Need You Tonight
8. Meet Me on the Mountain
9. Back on the Road Again
Release Date: 1979

Agree or disagree?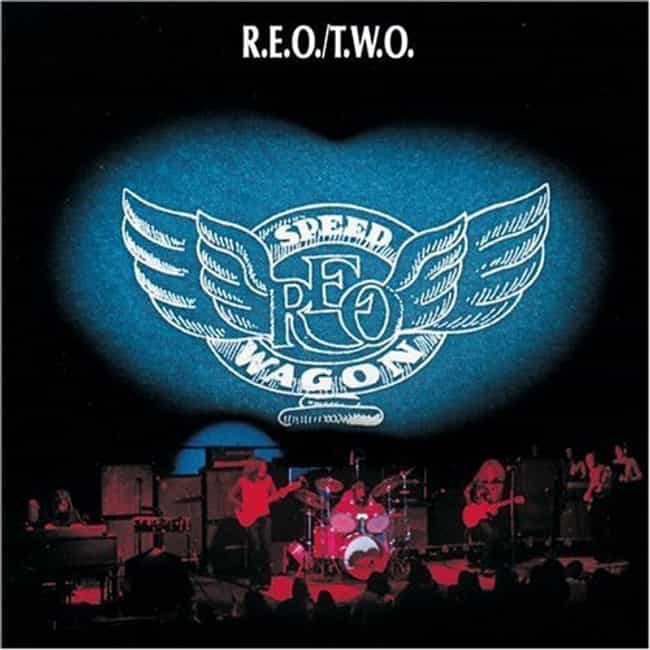 1. Let Me Ride
2. How the Story Goes
3. Little Queenie
4. Being Kind (Can Hurt Someone Sometimes)
5. Music Man
6. Like You Do
7. Flash Tan Queen
8. Golden Country
Release Date: 1972

Agree or disagree?