Total Nerd The Best Resurrections in Comics

286 votes
75 voters
7.6k views
7 items
Follow
Embed
Nobody stays dead in comics. It used to be an expression in comic circles that if something or someone was "as dead as Bucky" then there was no coming back. Then Bucky came back. Many comic book characters have been resurrected, with varying degrees of awesomeness. What are the best resurrections in comics?
It started well before this, but one of the most publicized, shameless, and money grabbing "deaths" in comics that really killed the concept of death, was the death and return of Superman. It sold like gangbusters and then his return(s) sold even more, showing publishers that they can feed fans whatever they want, they'll still buy it. Go ahead up the prices, make it a limited print run, we don't care, KILL EVERYONE, we'll see 'em next year.
With death there is always resurrection (at least in comics) and these are the best, coolest, most badass, awesome resurrections in comics. Vote up the best comic book resurrections below.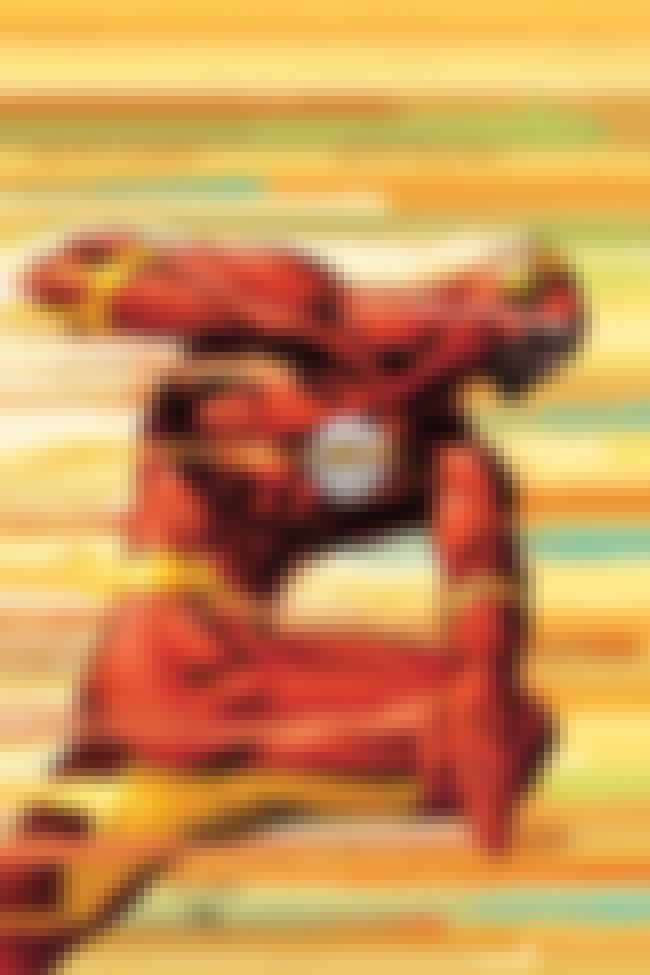 Died:
Barry Allen had arguably one of the most noble deaths in all of comics. He ran to his death, shredding his body down to nothing, to save multiple worlds in the multiverse.
Resurrected:
When Wally West and Jay Garrick discover Metron's chair during final crisis, they stumble upon the very moment of Barry's death and literally run in and join him to save him.
Also Ranked
#10 on Superheroes You Can Take Home to Mom and Dad
#5 on The Best Comic Book Superheroes of All Time
#2 on The 100+ Best DC Comics Heroes of All Time According to Fans
#2 on The Best Members of the Justice League and JLA
see more on Flash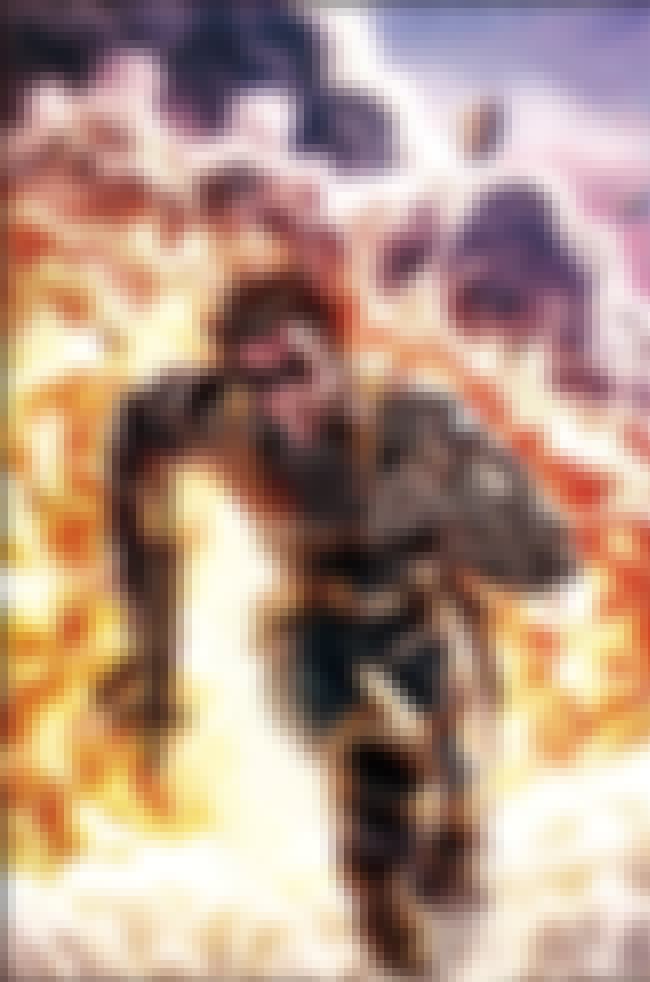 Died:

Bucky was killed in the same explosion that sent Captain America into the deep hibernation that set the stage for his life in the present day.
Resurrected:
Bucky was a long time parallel to Cap (in addition to being best friends), wholesome, generous, almost a mentor to Cap himself. This was handled amazingly to reflect that, as their lives were parallel so were their deaths. Bucky was also frozen due to that incident but in a more artificial way.
Russians captured the injured Bucky, kept him in stasis, brainwashed him, and turned him into an agent/assassin for their needs. He then became the antagonist to Cap, had a lot of the same powers and skills as Cap, but used them as a force AGAINST America.
This didn't last and he eventually became himself again, even taking up the mantle of Captain America himself for a time.
Also Ranked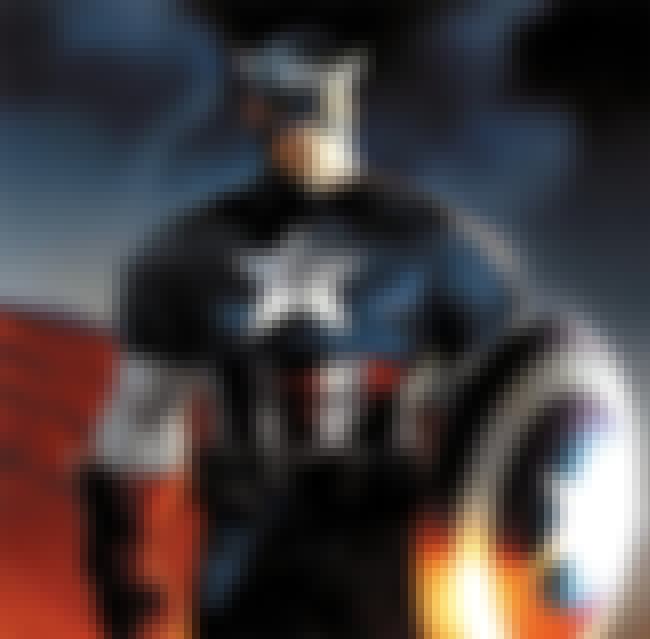 Died:
Cap died on the steps of the courthouse (awaiting trial for his actions against the Superhero Registration Act) after he was shot in the stomach by a brainwashed Sharon Carter. He bleeds out on the steps right before the entire nation's eyes.
Resurrected:

He didn't actually die, he was kept in a stasis/timeloop situation. Usually that would place this directly into the WORST resurrections category, especially with how poorly this was all explained, but during this time Red Skull made Cap relive his darkest moments. Torturing him psychologically for months, which made for a great, and original, Cap story.
Also Ranked
#5 on The Top Marvel Comics Superheroes
#1 on The Greatest Marvel Avengers Characters of All Time
#39 on The Best Fictional Characters You'd Leave Your Man For
#61 on The Best Movie Characters of All Time
see more on Captain America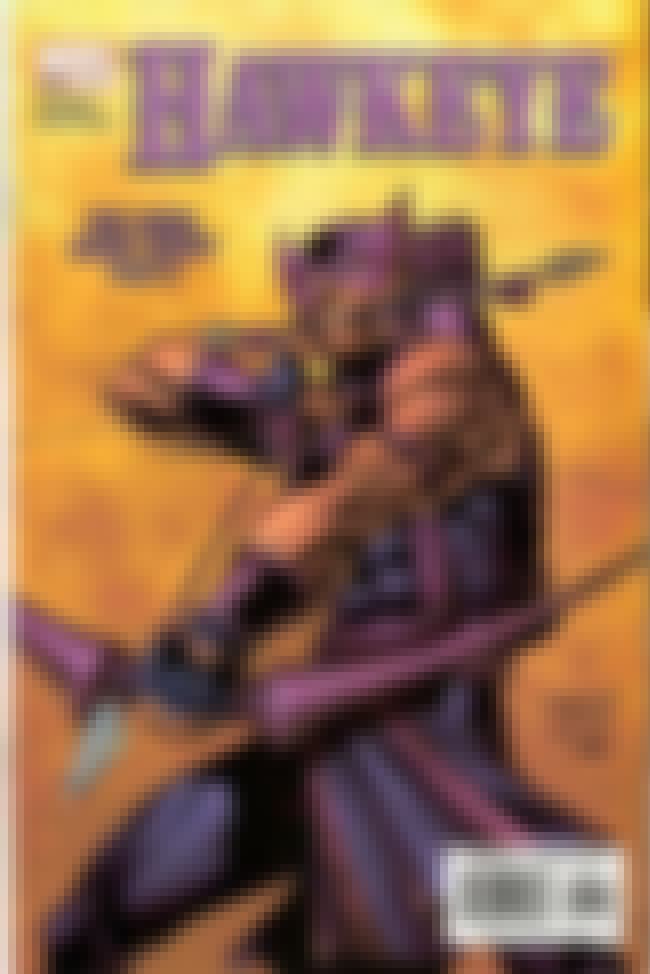 Died:
Hawkeye sacrificed himself to destroy a Kree battleship, saving thousands and turning the tides in a major battle.
Resurrected:
When Scarlet Witch altered reality with "No More Mutants" We lost all but 152 or so mutants, or they lost their powers, but we got our Avenging marksman back.
Also Ranked
#32 on The Top Marvel Comics Superheroes
#26 on Characters Who Are Most Worthy Of Lifting Mjolnir
#22 on Superheroes You Can Take Home to Mom and Dad
#35 on The Best Comic Book Superheroes of All Time
see more on Hawkeye