Sports
The Best Athletes Who Retired in 2019

Updated January 9, 2020
396 votes
95 voters
2.3k views
20 items
List Rules Vote up the best athletes who announced their retirement in 2019.
UPDATE: Check out the top athletes who retired in 2020!
Which are the best of the athletes who decided to retire in 2019? This list ranks the best athletes who announced their retirement in 2019. Not all athletes plan their retirement. It can be due to factors such as injury or lack of demand from teams within their sport.
In most cases, they are great athletes who have decided to move on and explore other avenues in life. With players like Dwyane Wade and Dirk Nowitzki, their retirements were a long time coming. Other times, recently retired athletes feel that they have made the most out of their careers and want to go out at the top of their game. But players like Andrew Luck shocked the sports world with their sudden exits from the biggest stage.
Check this list throughout the year for recent 2019 athlete retirements. Don't see an athlete on the list who retired this year? Feel free to add the famous retired athletes to the list and vote up the athletes you were most sorry to see call it quits in 2019. Then head over and check out all the NFL players who retired in 2019 and all the NBA players who ended their careers before the 2019-20 season.
back to page 1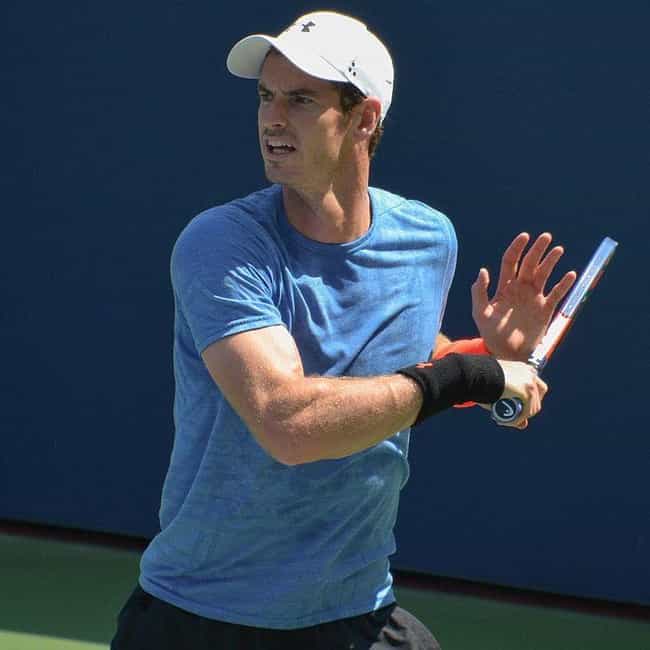 Sir Andrew Barron Murray (born 15 May 1987) is a British professional tennis player from Scotland, ranked No. 329 in men's singles and 89 in men's doubles as of 19 August 2019. Murray represents Great Britain in his sporting activities and is a three-time Grand Slam tournament winner, two-time Olympic champion, Davis Cup champion, winner of the 2016 ATP World Tour Finals, and former world No. 1. Murray defeated Novak Djokovic in the 2012 US Open final, becoming the first British player since 1977, and the first British man since 1936, to win a Grand Slam singles tournament. Murray is also the first British man to win multiple Wimbledon singles titles since Fred Perry in 1936, winning the ...more on Wikipedia

Were they a great athlete?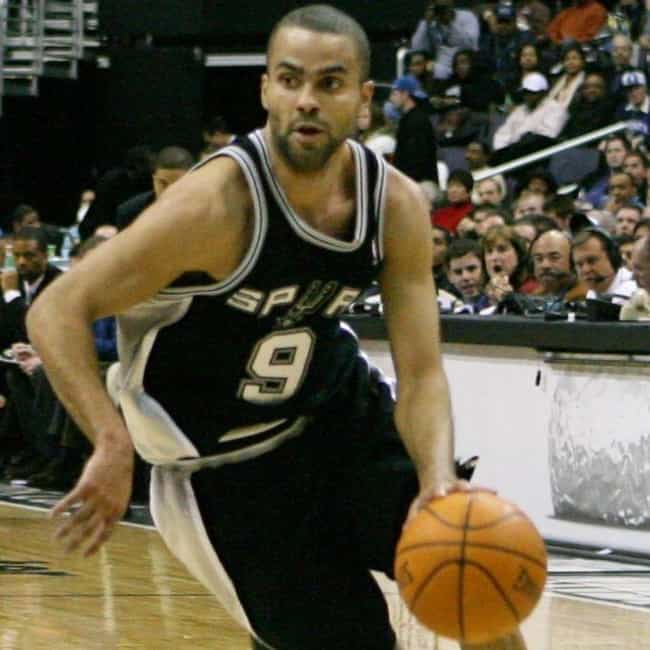 William Anthony Parker Jr. (born 17 May 1982) is a French-American former professional basketball player. The son of a professional basketball player, Parker played for two years for Paris Basket Racing in the French basketball league, before joining the San Antonio Spurs of the National Basketball Association (NBA). He was selected by the Spurs with the 28th overall pick in the 2001 NBA draft, and quickly became their starting point guard. Parker won four NBA championships (2003, 2005, 2007, and 2014), all of which were with the Spurs. He also played for ASVEL Basket in France during the 2011 NBA lockout, and finished his career after one season with the Charlotte Hornets. Parker was named ...more on Wikipedia

Were they a great athlete?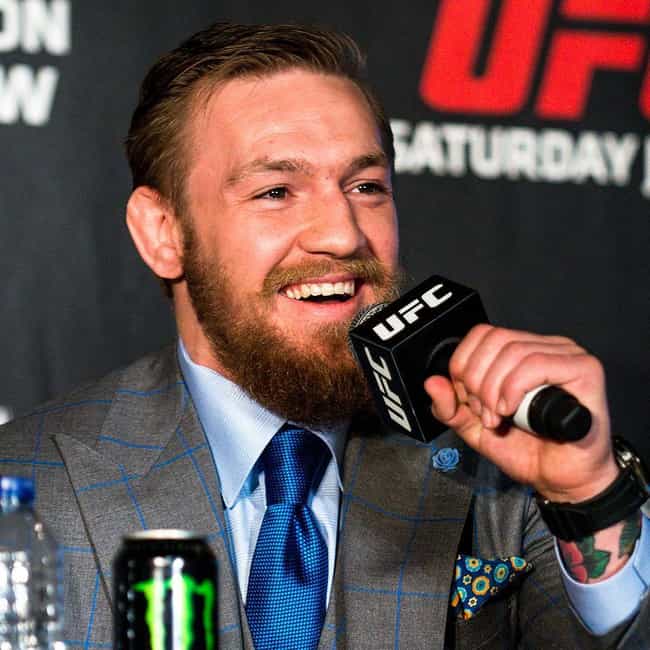 Conor Anthony McGregor (born July 14, 1988) is an Irish former professional mixed martial artist and boxer. He is the former Ultimate Fighting Championship (UFC) featherweight and lightweight champion. McGregor started his MMA career in 2008 and, in 2012, he won both the Cage Warriors Featherweight and Lightweight Championships, holding both titles simultaneously before vacating them to sign with the UFC. In 2015, at UFC 194, he defeated José Aldo for the UFC Featherweight Championship via knockout thirteen seconds into the first round, which is the fastest victory in UFC title fight history. Upon defeating Eddie Alvarez for the UFC Lightweight Championship at UFC 205, McGregor became the ...more on Wikipedia

Were they a great athlete?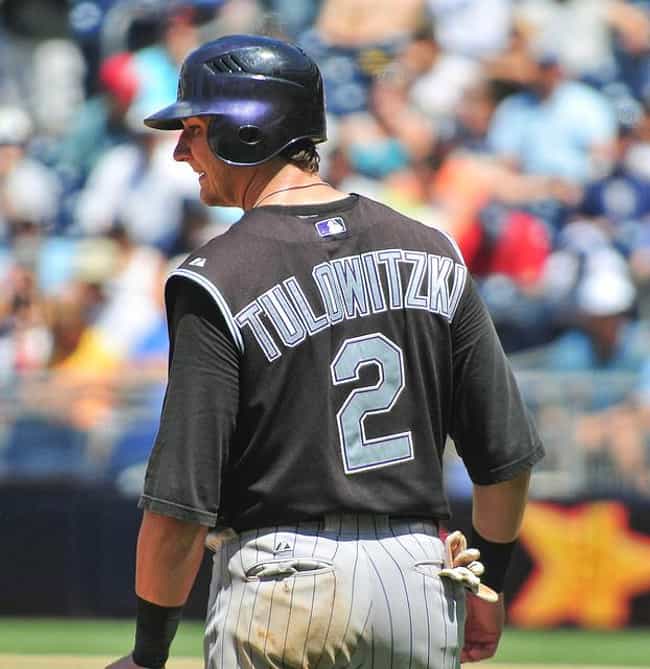 Troy Trevor Tulowitzki (born October 10, 1984), nicknamed "Tulo", is an American former professional baseball shortstop, who played 13 seasons in Major League Baseball (MLB), primarily with the Colorado Rockies. He also played for the Toronto Blue Jays and New York Yankees and retired on July 26, 2019. After playing college baseball for California State University, Long Beach, the Rockies selected Tulowitzki with the seventh overall selection of the 2005 MLB Draft. He made his MLB debut the following year. Tulowitzki is a five-time MLB All-Star, a two-time Gold Glove Award winner, and a two-time Silver Slugger Award winner. The Rockies traded him to the Blue Jays in 2015. Tulowitzki missed ...more on Wikipedia

Were they a great athlete?