True Stories

14 People Who Spent Their Retirements Living Their Dreams

1.1k votes
685 voters
6.1k views
14 items
Follow
List Rules Vote up the best adventures and career changes from these retirees.
Retiring doesn't have to be synonymous with "boring," just take it from these people who found awesome ways to spend retirement. From 77-year-old disco queens to 25-year-old, hurricane-sailing hipsters, the people on this list show that retirement doesn't mean the end of fun, especially when throwing in the towel on your career means that you have more time to become a competitive barbecue guru, or to finally build that mini-castle with a giant dance floor, or to travel the entire globe in a hot air balloon...
Some of these people retired early to see if they could accomplish something, like the guy who decided to quit commercial photography and is now traveling the world as a pro golf player, or the entire family who quit their day jobs to play poker professionally. Others just spent their latter years with really cool hobbies. Keep reading to see more things you won't believe people did after they retired.
Disco Sally: The Retired Laywer and Disco Queen of NYC Nightlife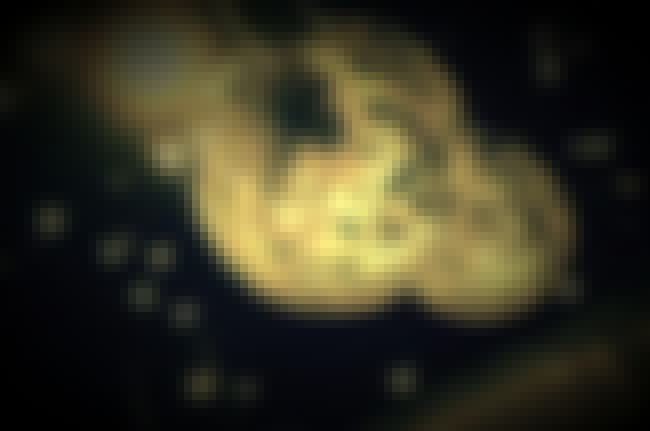 Whoever thought getting old was boring must not have heard of Sally Lippmann. Lippmann was a retired lawyer who earned her fame as "Disco Sally" from her moves on the dance floor of New York City's Studio 54. After her husband's death, the 77-year-old, ex-lawyer lived up the rest of her life in style, becoming the cougar of disco in new York in the late '70s. Lippmann even had plans on traveling to Hollywood to make a movie about her wild life.

Agree or disagree?
Retired Insurance Executive Turned BBQ Master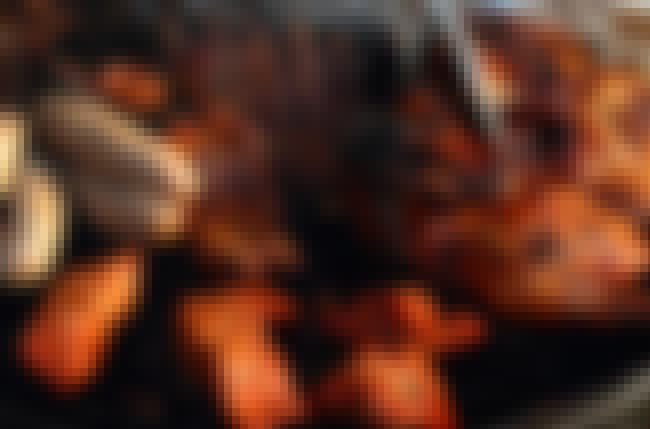 Johnny Trigg had a major career change when he retired from being an insurance executive and became a traveling barbeque master. Three years after his retirement, he took his competitive spirit for BBQ out of Texas and on the road, where the prize money was better.
He has definitely made a name for himself since then, becoming the first person to win first place twice at Jack Daniel's World Championship BBQ Invitational, and having three appearances in TLC's reality TV show, BBQ Pitmasters.

Agree or disagree?
Retired Mathematician's Hand-Built Castle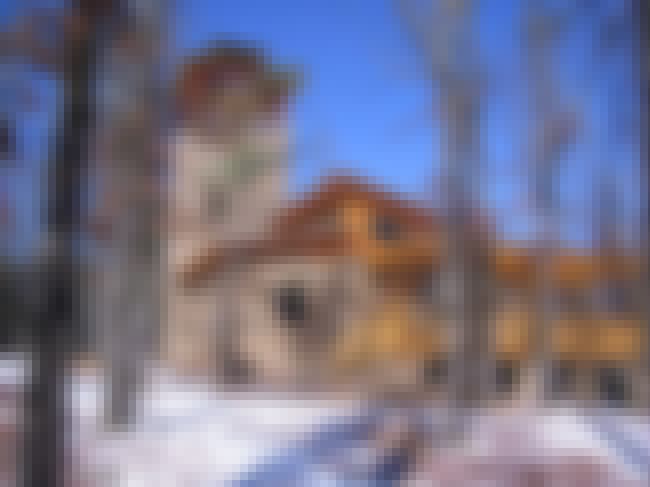 This retired mathematician built his own castle... completely by hand. Reddit user kaiklops shows off their badass grandpa who built a stone castle by digging up stones from another property, hand-mixing the mortar, and setting it all into place piece by piece. With the help of his wife, the modern day mini-castle took only five years to build. The best part about it? There are no bedrooms, but there is a giant dance floor.
Take a look at the castle's progress pictures!

Agree or disagree?
A Retired Aerospace Engineer Lives Life as a Rockstar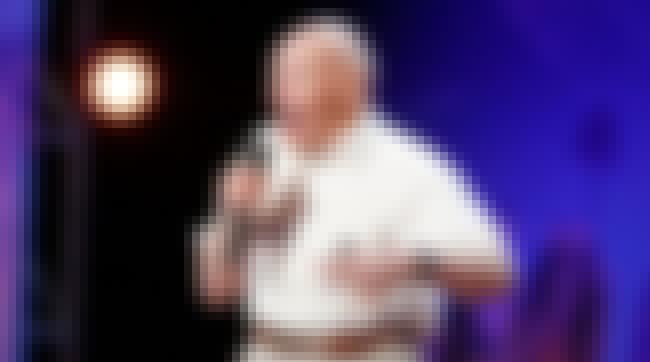 Everyone dreams of being a rockstar. And really, what better way is there for an 82-year-old retired aerospace engineer to spend their time off? Wait, what? John Hetlinger is seriously the coolest heavy-metal grandpa. He made it to the "Judge Cuts" round on Season 11 of America's Got Talent, performing both Drowning Pool's "Bodies" and Rob Zombie's "Dragula". Even though he was eventually cut from the show's cast, he still gets to perform live on stage with Drowning Pool at some of their festivals.

Agree or disagree?