Anime Underground
The 15 Greatest Reverse Harem Anime

Updated July 17, 2018
28.2k votes
7k voters
104.8k views
14 items
List Rules Vote up the best reverse harem anime series.
If you've been keeping up with anime for even a short amount of time, there's a good chance you've heard of or even watched a harem anime series or two. In harem anime, a single male character is surrounded by a group of women or girls who are all vying for his romantic affections. Reverse harems are essentially the same, except it's a female character surrounded by male suitors instead.
While less common than a standard harem story, the reverse harem trope provides the building blocks for great narratives. Whether you're a person who is attracted to men and like a little manservice with your viewing experience, or you like anime with female leads, the reverse harem genre is a great place to look.
But what are the best reverse harem anime? This list will walk you through some of the greatest series in this small genre, including well-known shows like Fruits Basket and Ouran High School Host Club, and more obscure anime like The Story of Saiunkoku and Code: Realize - Guardian of Rebirth.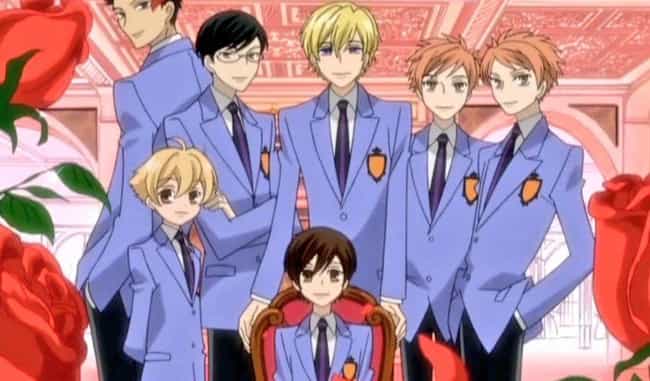 When Haruhi Fujioka accidentally breaks an expensive vase, she's forced to join the host club to pay off her debts. As a member of the host club, she must not only present herself as male, but flirt heavily with female clients. As she's getting used to her new job, she also starts forming relationships with the other members of the male host club, most of whom are at least a little bit into her.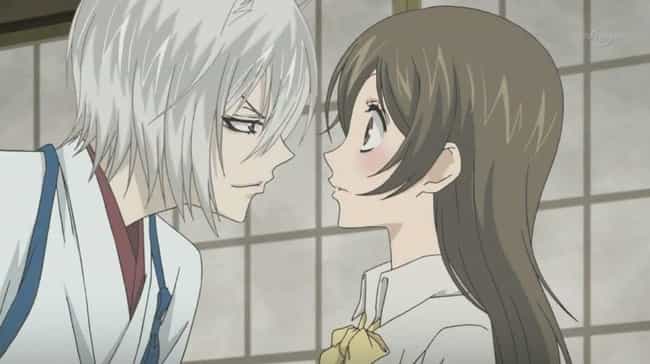 When Nanami Momozono's father loses their house to excess gambling debts, Nanami finds herself homeless. Thanks to a series of coincidences, she ends up serving as the goddess of a rundown shrine.
While Nanami isn't exactly thrilled by the idea, it's better than being a vagrant. However, she'll need to learn to get along with her unfriendly familiar, Tomoe, along with several other supernatural beings who want her attention, romantic or otherwise.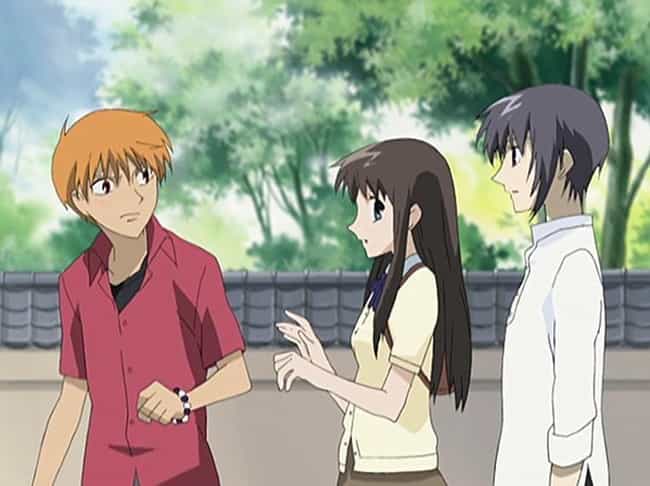 Debuting in 2001, Fruits Basket is an earlier example of the reverse harem genre. Tohru Honda becomes an indispensable part of the darkly mysterious Sohma family, forming individual relationships with each of its members - several of whom are boys with some level of attraction toward her.
What makes Fruits Basket so interesting is Tohru isn't simply there to absorb and soothe the copious emotional problems of the boys around her - she's there to learn how to let other people take care of her, too.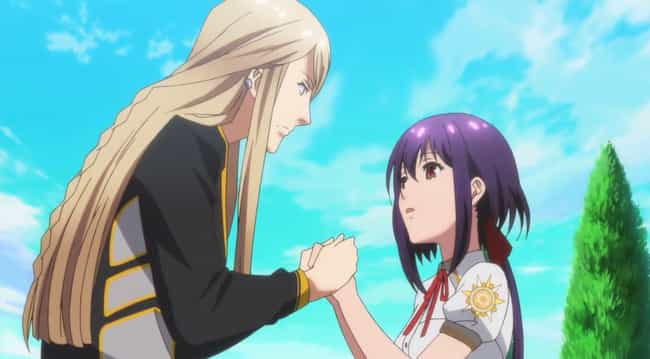 In Kamigami no Asobi, the gods have grown distant and unsympathetic toward humanity. This is a huge problem, given they're responsible for overseeing mankind.
To address this pressing problem, Zeus enrolls the gods in a school with a human classmate named Yui Kusanagi. Yui is charged with teaching these gods how to love again - but will they be able to learn that lesson before they beat the living snot out of each other?