Entertainment
The Best Rick Sanchez Quotes From 'Rick and Morty'

474 votes
51 voters
27 items
Here are the best Rick Sanchez quotes from Adult Swim's Rick and Morty. Voiced by co-creator Justin Roiland, Rick Sanchez is a mad scientist in the truest sense. Selfish, intelligent, violent, and unpredictable, Rick takes his reluctant grandson Morty along on all kinds of intergalatic misadventures. What is your favorite quote from Rick Sanchez?
Vote up the most memorable Rick Sanchez quotes, and then check out the best Rick and Morty episodes.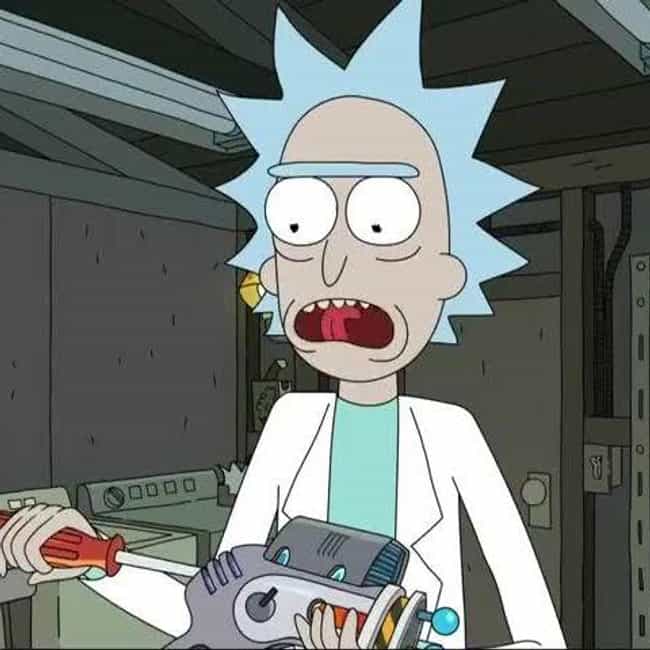 Wherever The Universe Blows You
Rick: To live is to risk it all. Otherwise, you're just an inert chunk of randomly assembled molecules drifting wherever the universe blows you.

Love this quote?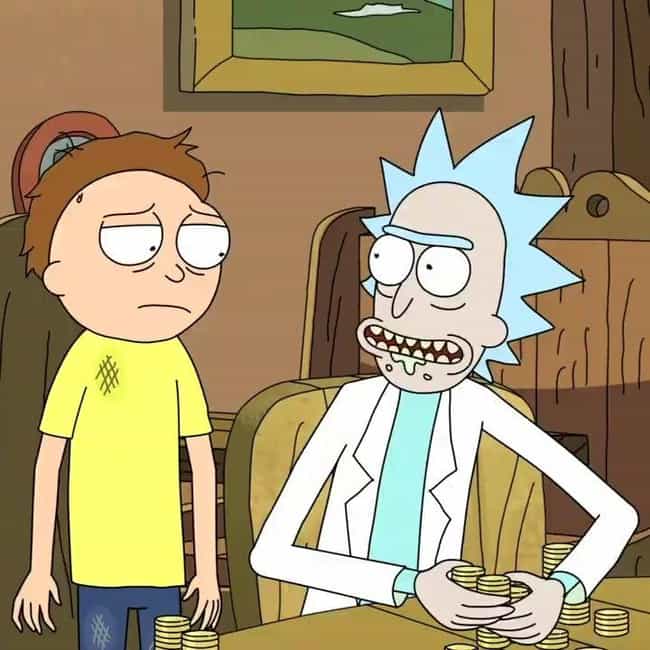 Rick: Listen, Morty, I hate to break it to you, but what people call "love" is just a chemical reaction that compels animals to breed. It hits hard, Morty, then it slowly fades, leaving you stranded in a failing marriage. I did it. Your parents are gonna do it. Break the cycle, Morty. Rise above. Focus on science.

Love this quote?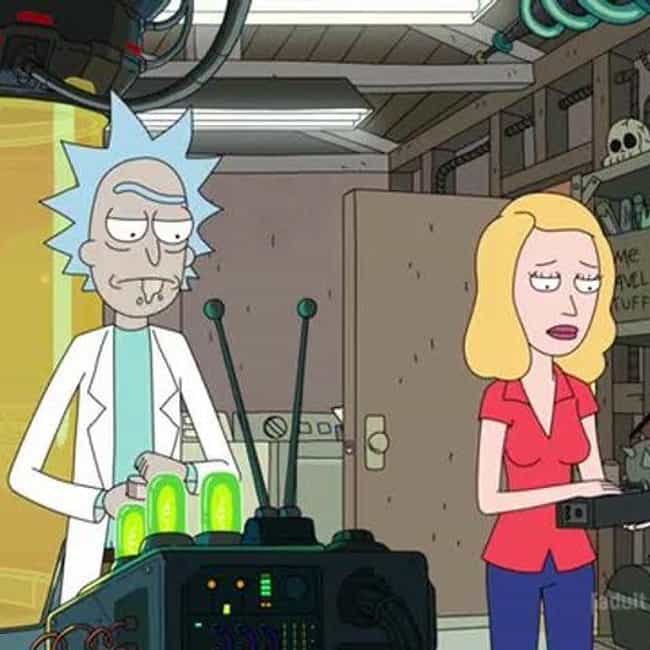 Beth: Am I evil?
Rick: Worse, you're smart. When you know nothing matters, the universe is yours. And I've never met a universe that was into it. The universe is basically an animal, it grazes on the ordinary. It creates infinite idiots, just to eat them, not unlike your friend Timmy.

Love this quote?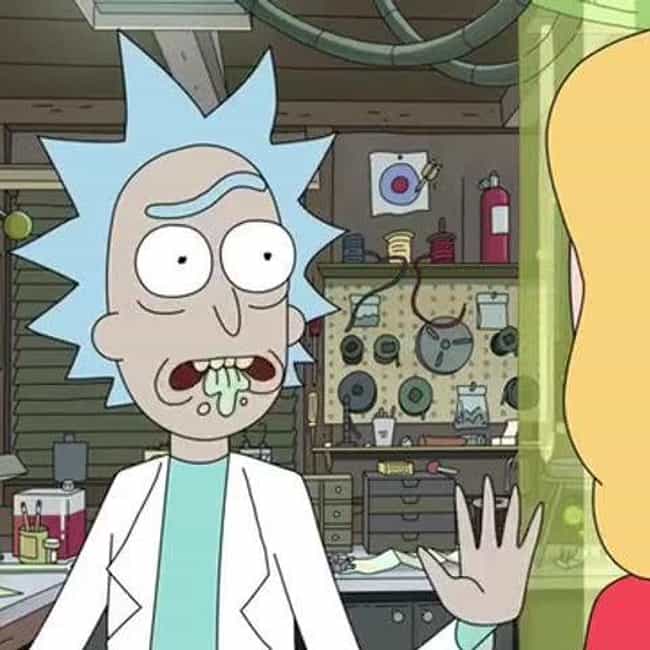 Rick: Put a saddle on your universe. Let it kick itself out.

Love this quote?