Music
The Best Riff Raff Albums, Ranked
Updated April 18, 2019
53 votes
32 voters
6 items
List Rules No EPs.
We're ranking the best Riff Raff albums of all time. One of the most famous rappers from Houston, Riff Raff's discography features several popular songs, like "Tip Toe Wing in My Jawwdinz" and "Make It Drop." What is the greatest Riff Raff album ever?
From his debut album Neon Icon to his 2019 album Pink Python, this list of Riff Raff albums also includes Peach Panther and his collaborative album Three Loco with Andy Milonakis and Dirty Nasty.
Vote up the best Riff Raff albums, and vote down the ones that were disappointing.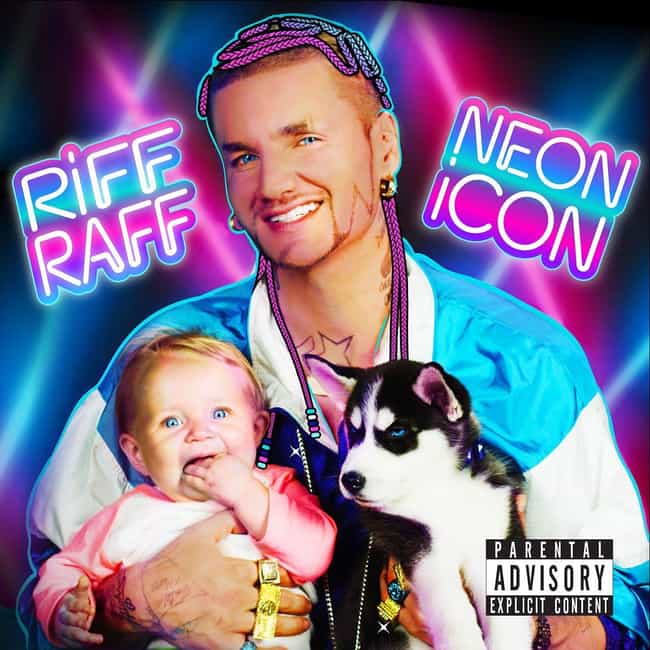 1. Introducing the Icon
2. Kokayne
3. Wetter Than Tsunami
4. Jody 3 Moons (Skit)
5. Versace Python
6. Lava Glaciers (feat. Childish Gambino)
7. Tip Toe Wing in My Jawwdinz
8. Maybe You Love Me (feat. Mike Posner)
9. Aquaberry Dolphin (feat. Mac Miller)
10. The Bloomingdales at Windshire Palace (Skit)
Pitchfork score: 5.4/10
Release Date: 2014
Did you enjoy this album?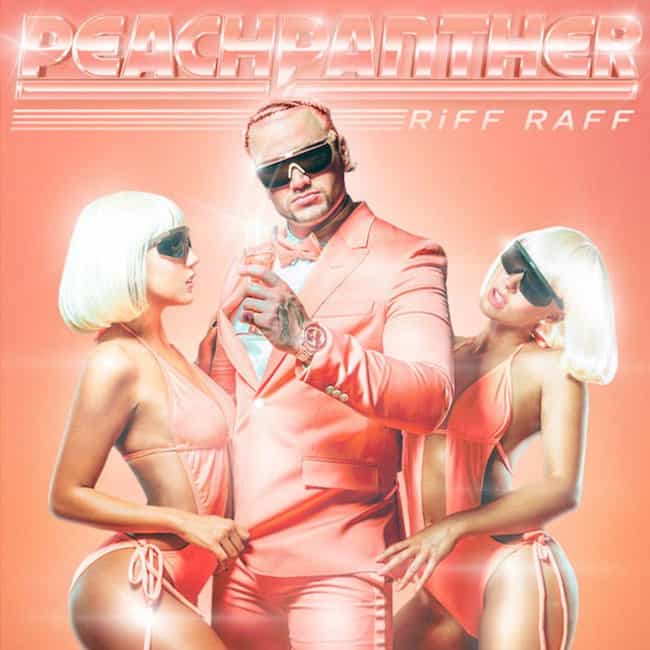 1. Peach Panther (Freestyle)
2. Carlos Slim
3. Only in America
4. 4 Million
5. Chris Paul
6. Syrup Sippin' Assassin
7. All I Ever Wanted (feat. Dolla Bill Gates)
8. I Drive By (feat. Gucci Mane and Danny Brown)
9. Mercedez (feat. G-Eazy and J. Doe)
10. Don't Like to Think (feat. Problem)
11. Shout out to the Bay (feat. King Chip)
12. Betcha' Didn't Know (feat. Lil Durk)
Release Date: 2016
Did you enjoy this album?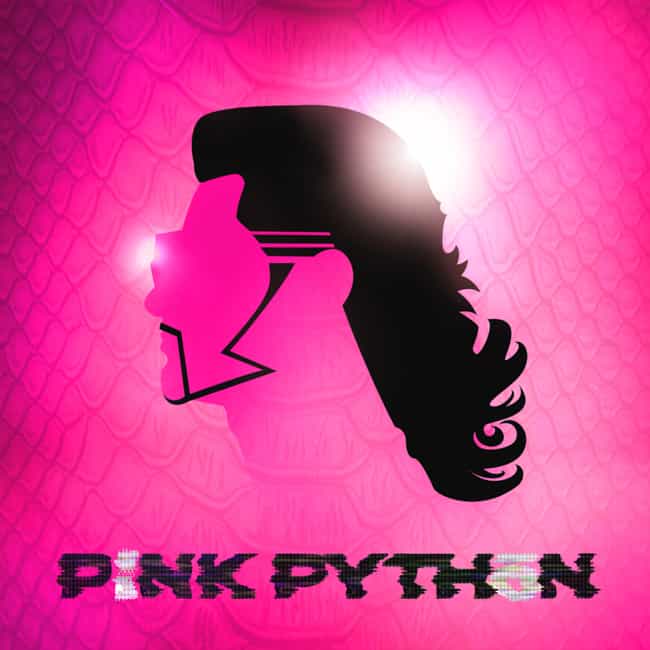 1. Tip Toe 3
2. What Does It Mean to Be a Queen
3. Jody Highroller Quarter Mill Every Night (feat. J-Dawg)
4. Yes I Don't Play Games
5. I See Icy Stupid Ice
6. I Just Bought a Brick From Christina Aguilera
7. Indiana Bobby Knight Hoosiers (feat. Killah Priest)
8. Eight Pounds of The Drake
9. Neeyon
Release Date: 2019
Did you enjoy this album?
Three Loco (w/ Andy Milonakis & Dirty Nasty)
1. Neato
2. Bills Are Paid
3. Bong Hits
4. Not Coming Home Tonight
5. Beer
6. Paranoid
7. We Are Llamas
8. Make 'Em Wait
Release Date: 2012
Did you enjoy this album?