Hbo Shows
The Best Characters On 'The Righteous Gemstones'
134 votes
30 voters
14 items
Get ready to feel some divine inspiration as we rank the best (and worst) characters on HBO's The Righteous Gemstones. Created by Danny McBride, this hilarious comedy stars John Goodman, Danny McBride, and Adam DeVine and centers on a dysfunctional yet filthy rich family of televangelists.
Jesse's always getting into trouble, while Judy's constantly seeking her father's attention - regardless of whether it's warranted. Kelvin's the youngest sibling who's always trying to prove his worth, and Keefe is a former satanic cult member who's recently turned to the light. And then there are all the hilarious recurring characters like Levi (who's played by executive producer Jody Hill) and Scotty, who's out to get some of that sweet, sweet Gemstones loot.
Who's your favorite? Vote up all the best characters on The Righteous Gemstones and vote down all the folk you'd prefer to stay quiet and sit in the back.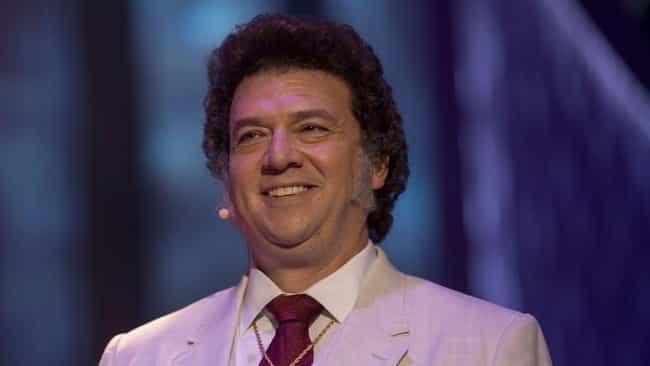 Remember when we were kids and we wanted to be Double Dragons?
Played by: Danny McBride
Role: Oldest Gemstone sibling
Occupation: Televangelist-in-training
Are they a gem?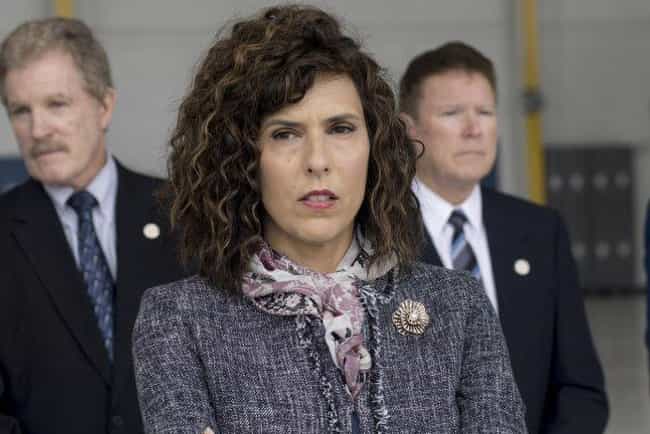 How was China for you boys? I wouldn't know, 'cause I was stuck here, being a secretary.
Played by: Edi Patterson
Role: Secretary
Occupation: Gemstones family member

Are they a gem?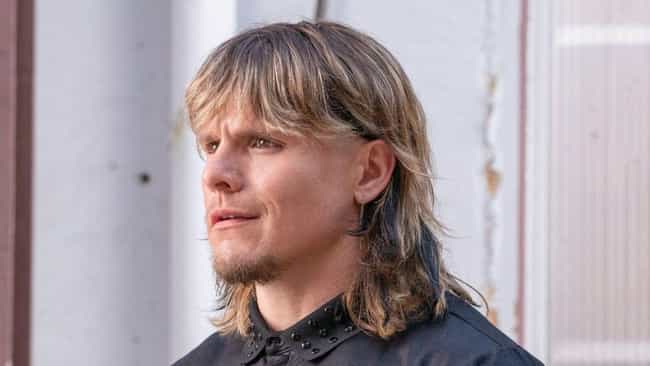 Speaking to Kelvin: I slept in your room one night but it felt odd, so I slept the rest of the time here on the couch with no top sheet.
Played by: Tony Cavalero
Role: Kelvin's best friend
Occupation: Works at the DMV

Are they a gem?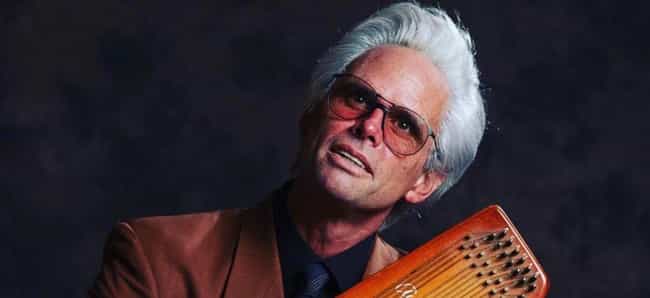 Speaking to Eli: I'm beginning to see why your approach hasn't been working. You have elitist tendencies, which is not pretty. I know how to speak to the common man.
Played by: Walton Goggins
Role: Eli's brother-in-law
Occupation: Televangelist

Are they a gem?