Pop

The Best Rihanna Albums of All Time

2.7k votes
720 voters
13.5k views
8 items
List Rules This list includes studio albums only, so if you add an album make sure it's a proper studio release.
One of the preeminent voices on radio and the tabloids, Rihanna is one of the greatest pop stars of all time. List of the best Rihanna albums, including pictures of the album covers when available. This Rihanna discography is ranked from best to worst, so the top Rihanna albums can be found at the top of the list. The pop music sensation was born in Barbados, first found a record label home on Def Jam, and then became a protege of Jay-Z. She's sold more than 60 million albums worldwide since her debut hit Music of the Sun in 2005.
To make it easy for you, we haven't included Rihanna singles, EPs, or compilations, so everything you see here should only be studio albums. If you think the greatest Rihanna album isn't high enough on the list, then be sure to vote for it so it receives the credit it deserves. Make sure you don't just vote for critically acclaimed albums; if you have a favorite Rihanna album, then vote it up, even if it's not necessarily the most popular.
If you want to know the best Rihanna album of all time, this list will answer your questions. Anti, Loud, and Good Girl Gone Bad are included. This list of popular Rihanna CDs has been voted on by music fans around the world, so the order isn't just one person's opinion.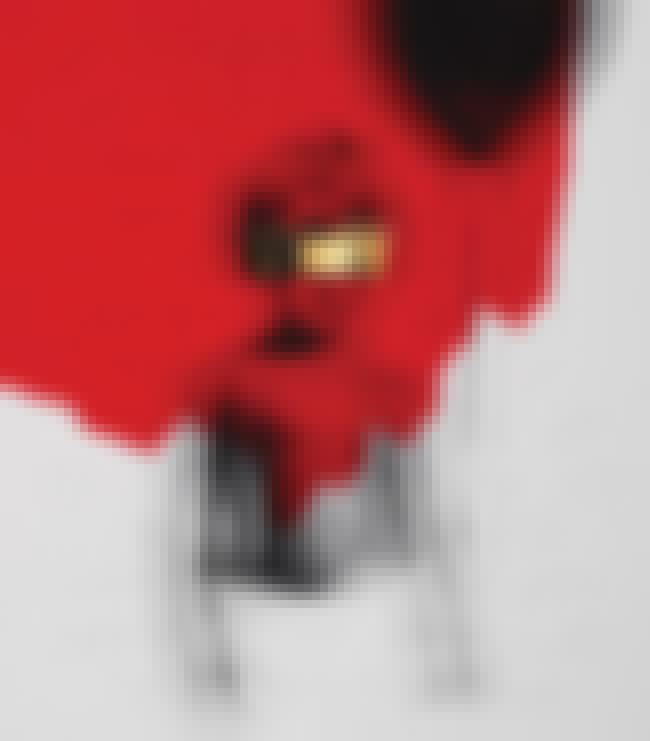 Justindajustin added

Anti
1. Consideration
2. James Joint
3. Kiss It Better
4. Work
5. Desperado
6. Woo
7. Needed Me
8. Yeah, I Said It
9. Same Ol' Mistakes
10. Never Ending
11. Love on the Brain
12. Higher
13. Close to You
Release Date: 2016
Artist: Rihanna

Agree or disagree?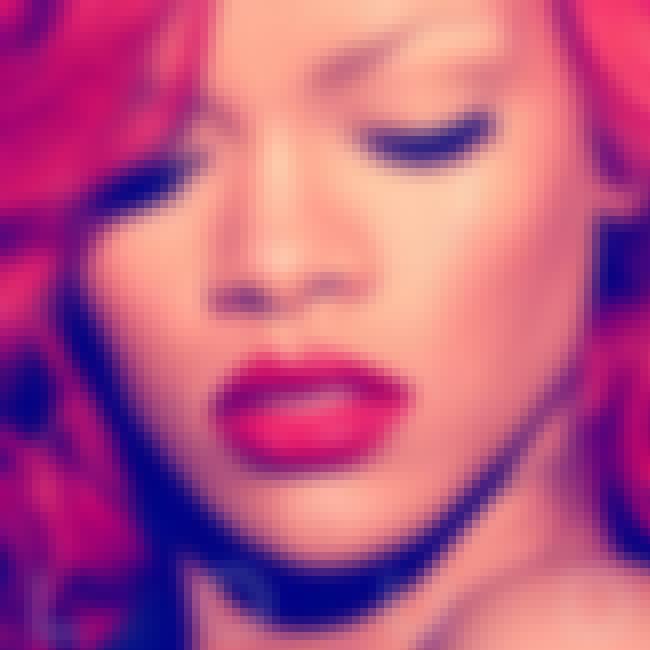 1. S&M
2. What's My Name?
3. Cheers (Drink to That)
4. Fading
5. Only Girl (In the World)
6. California King Bed
7. Man Down
8. Raining Men
9. Complicated
10. Skin
11. Love the Way You Lie (Part II)
Release Date: 2010
Artist: Rihanna
Tracks: Raining Men, Skin, S & M, Complicated, California King Bed, + more
Genres (Music): Pop music, Contemporary R&B, Dance-pop

Agree or disagree?
see more on Loud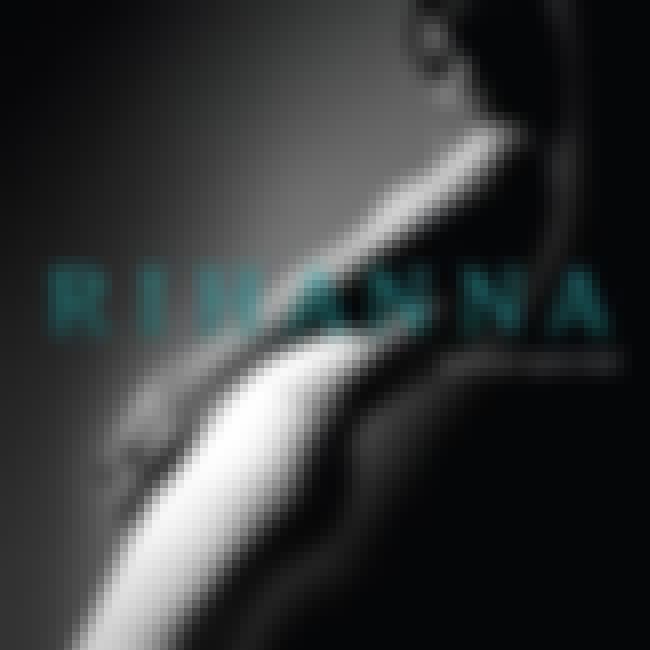 1. Umbrella
2. Push Up on Me
3. Don't Stop the Music
4. Breakin' Dishes
5. Shut Up and Drive
6. Hate That I Love You
7. Say It
8. Sell Me Candy
9. Lemme Get That
10. Rehab
11. Question Existing
12. Good Girl Gone Bad
Release Date: 2007
Artist: Rihanna
Tracks: Umbrella, Rehab, Breakin' Dishes, Good Girl Gone Bad, Hate That I Love You, + more
Genres (Music): Electronica, Rhythm and blues, Rock music, Pop music, Hip hop music, + more

Agree or disagree?
see more on Good Girl Gone Bad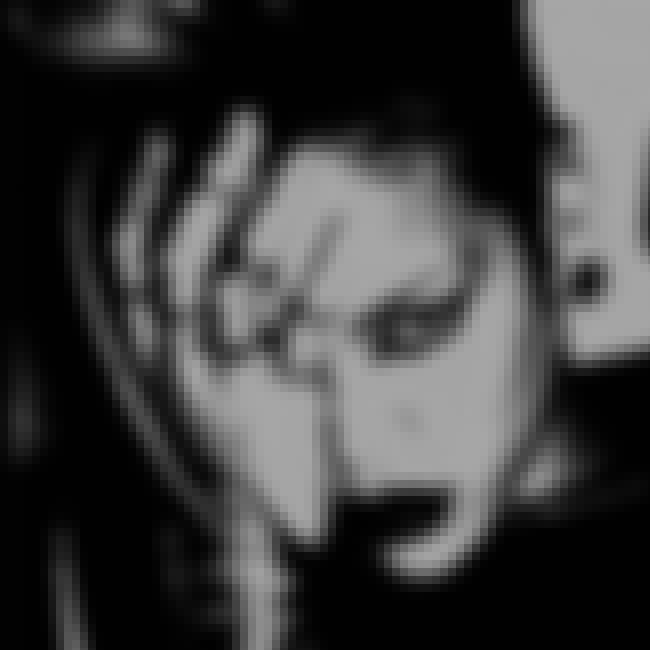 1. Mad House
2. Wait Your Turn
3. Hard
4. Stupid in Love
5. Rockstar 101
6. Russian Roulette
7. Fire Bomb
8. Rude Boy
9. Photographs
10. G4L
11. Te Amo
12. Cold Case Love
13. The Last Song
Release Date: 2000
Artist: Queens of the Stone Age
Tracks: In the Fade, Feel Good Hit of the Summer (reprise), Quick and to the Pointless, Auto Pilot, Lightning Song, + more
Genres (Music): Psychedelic rock, Heavy metal, Alternative rock, Hard rock, Alternative metal, + more

Agree or disagree?
see more on Rated R