Teen TV
The Best Characters On 'Riverdale', Ranked
2.6k votes
255 voters
1.1k views
30 items
List Rules Vote up your favorite characters from the hit CW series.
Riverdale is one of the most popular teen dramas on TV. Based on the classic characters from Archie Comics, the series follows lovelorn teen Archie Andrews and is set in the imaginary idealistic town of Riverdale. However, if you look past all the picture-perfect neighborhoods and beautiful homes, you'll notice things aren't as perfect as they seem.
Which Riverdale character is your favorite? Could it be Archie, the football star who's best friends with outsider Jughead and straight-A student Betty? Maybe you prefer the darker side of manipulating mastermind Cheryl Blossom and her gang of cronies. With so many awesome characters across so many seasons, it can be hard to pick a favorite. That's why we're asking readers to name their top choices.
Vote up all your favorite Riverdale characters, and if your favorite character is missing, add them to the list.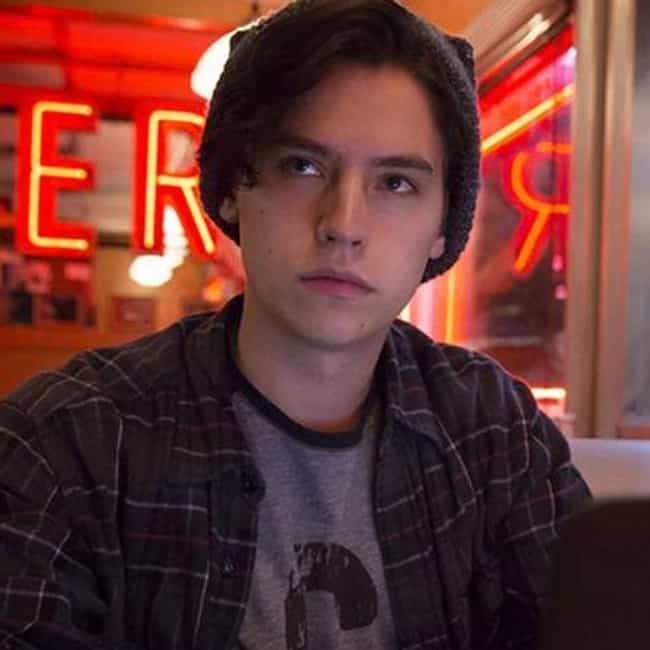 In case you haven't noticed, I'm weird. I'm a weirdo. I don't fit in, And I don't want to fit in.
Actor: Cole Sprouse

Are they a great character?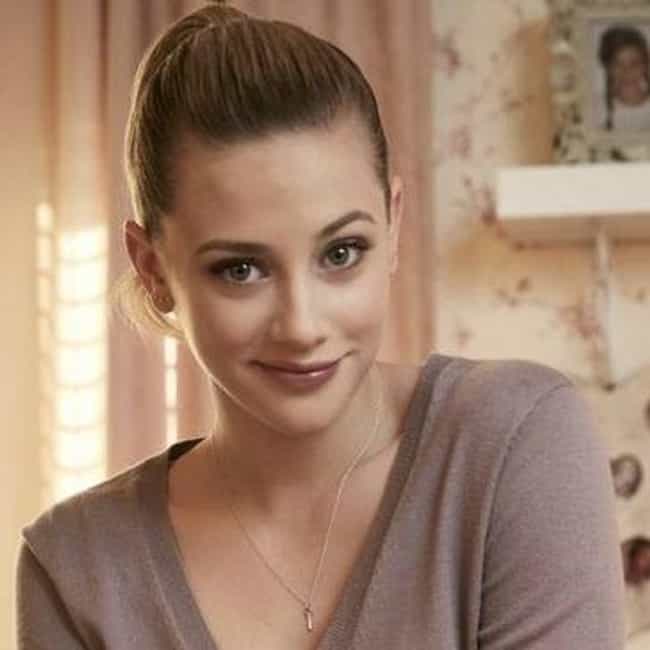 I do everything for everyone. Everything to be perfect. The perfect daughter, the perfect sister, the perfect student. Can't I do this one thing for me?
Actor: Lili Reinhart

Are they a great character?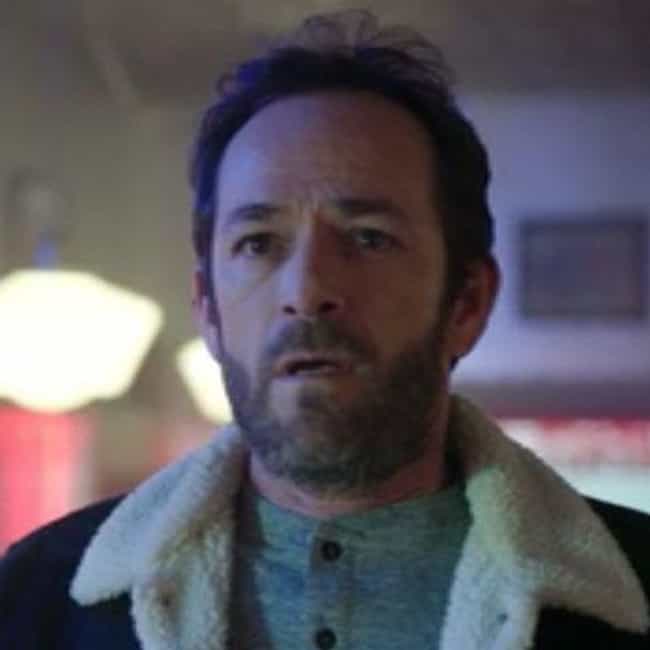 Whatever you decide, be confident enough in it that you don't have to lie.
Actor: Luke Perry

Are they a great character?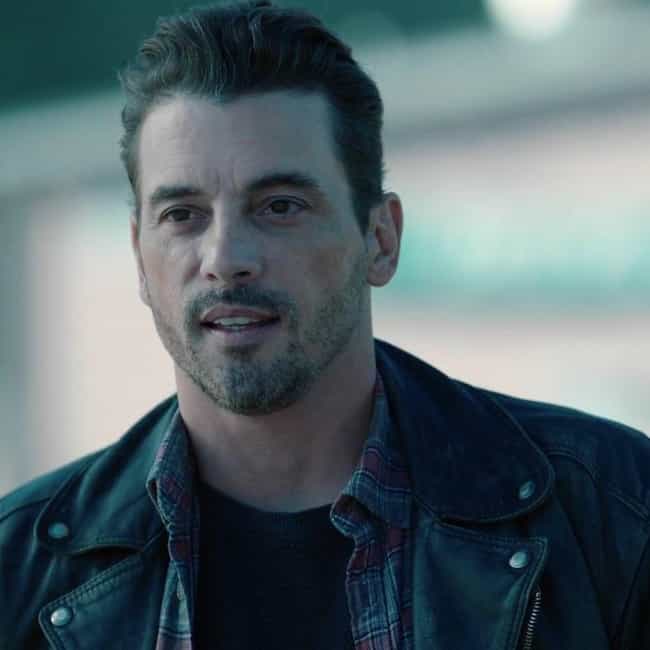 Here's the thing about snakes. You don't step on them, they got no reason to bite.
Actor: Skeet Ulrich

Are they a great character?