travel

The Best Road Trip Cars

510 votes
103 voters
2.4k views
16 items
Follow
List Rules Vote up the best current cars for long road trips; no RVs or trailers
Where did the tradition of the "road trip" come from? Back in the 1600s, it was common in Europe for young men and women of means to travel the continent, learning what there was to learn and experiencing everything they could before settling down later. The "Grand Tour" was an important rite of passage back then - and it still is today.
Here in America, the tradition of the Grand Tour became something wholly less formal. But even so, road trips are still seen as a rite of passage on these shores. Oh sure, the ideal time to do it is in your late teens or early 20s, but some just don't get to it until later in life, when they can afford a car that will actually make it across the country.
Here's our list of the best road trip cars for sale today. There are surely better ones in history - any number of old station wagons, convertibles, and shag vans would probably qualify (
as would RVs and campers, obviously)
- but for this list, we're sticking to the top road trip vehicles available in 2015.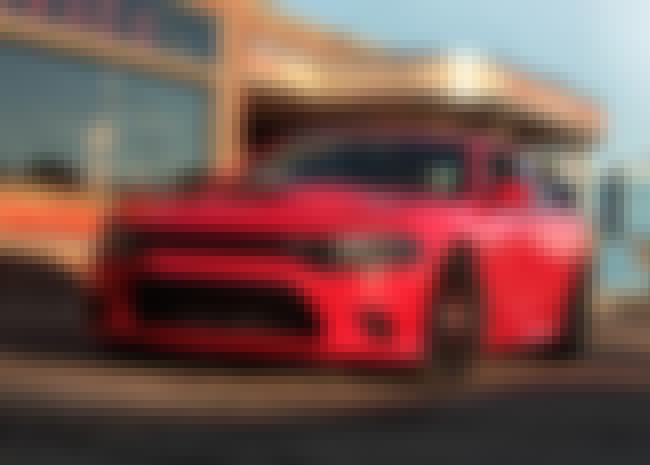 It's the fastest sedan in the world - did you really think Dodge's Charger wouldn't be on the list? Granted, you might not opt for the 207-mph Hellcat version, nor go cruising around at those velocities. But the fact that the Charger chassis can safely run that fast at all says loads about its high-speed stability and cruising manners. True, the "Vanishing Point" Challenger might be the more legendary road tripper, but Chargers have four doors, a decent back seat, plenty of storage space, and are rated at 31 mpg on the highway in base form. Kowalski you might not be happy, but you will be.
Also Ranked
#29 on The Ultimate Dream Garage
#5 on The Best 1960s Cars
#4 on The Top Cars For Teenagers

Agree or disagree?
see more on Dodge Charger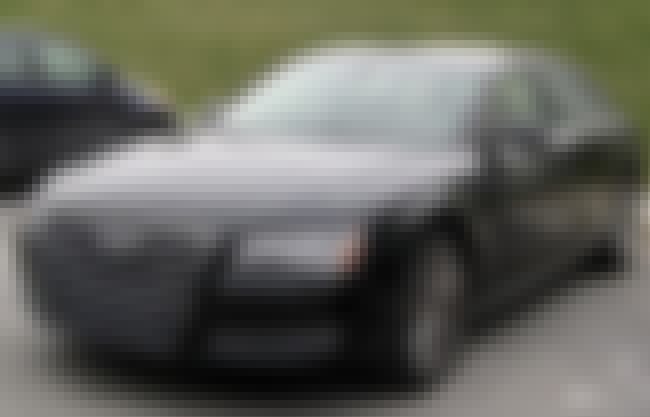 Audis are to long-distance road trips what a good suit is to male fashion: timeless, versatile, and perfect for every occasion. Granted, Audis might be a little understated for some, but that's exactly the point. The last thing you want to do while hammering along at Autobahn speeds is to attract attention from the local PD. And even if you do, they'll probably leave you alone because you'll seems like either a diplomat or an international crime lord. They come with everything from a fuel-sipping diesel to a 512-horsepower W12 engine.

Agree or disagree?
see more on Audi A8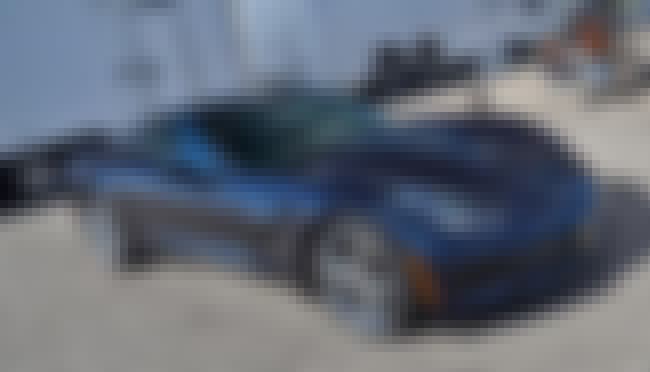 If you're the lone gunslinger type, it's hard to beat Chevy's Corvette as a road trip car. True, you could take a second passenger, and the Vette's cavernous hatch is big enough to swallow all the luggage two people need. But realistically, nobody likes sitting in the passenger seat of a Corvette for long, and quarters are tight enough to make any passenger bigger than a Shih Tzu one serious personal space invader. Corvettes can get shockingly good highway fuel economy if you can keep your foot out of it. Which you won't. But 40 mpg isn't impossible with smart driving.
Also Ranked
#21 on Dream Cars You Wish You Could Afford Today
#89 on The Ultimate Dream Garage
#23 on The Best Inexpensive Cars You'd Love to Own
#9 on The Best Midsize Family Sedans

Agree or disagree?
see more on Chevrolet Corvette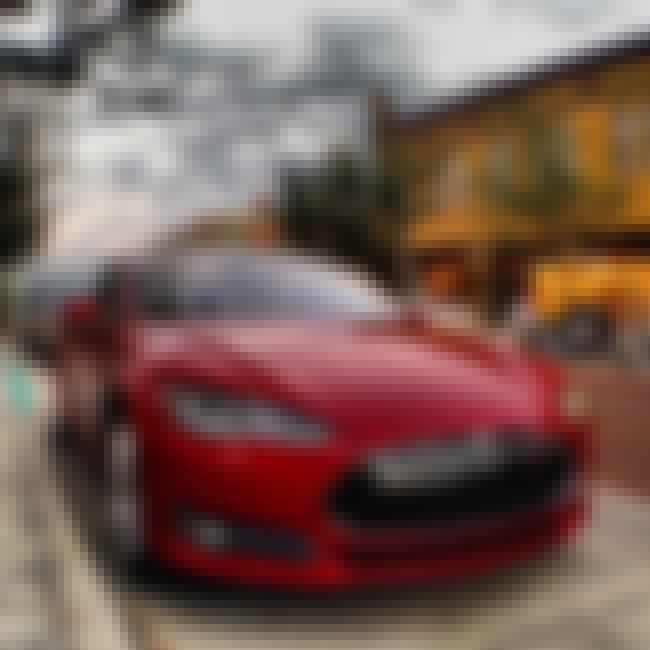 Possibly one of the greatest cars ever built, the Tesla Model S adds to its cred by being an almost ideal road tripper. It's big, somewhat heavy and has a long wheelbase. That makes for a smooth ride and high-speed cruising. It's got up to 650 horsepower, 80 miles to the gallon fuel efficiency, all-wheel drive, massive storage space, and easy seating for five. Of course, it's electric, so you'll have to stop and recharge - but Tesla's Supercharger stations are everywhere now, so range almost isn't a factor.
Also Ranked
#36 on Dream Cars You Wish You Could Afford Today
#43 on The Ultimate Dream Garage
#2 on The Greenest Green Cars

Agree or disagree?
see more on Tesla Model S