Music
The Best Robbie Williams Albums of All-Time
1.4k votes
204 voters
1.8k views
12 items
List Rules Vote up your favorite studio albums.
Robbie Williams is one of the best pop singers of all time and was in one of the best boy bands ever. List of the best Robbie Williams albums, including pictures of the album covers when available. This Robbie Williams discography is ranked from best to worst, so the top Robbie Williams albums can be found at the top of the list. To make it easy for you, we haven't included Robbie Williams singles, EPs, or compilations, so everything you see here should only be studio albums. If you think the greatest Robbie Williams album isn't high enough on the list, then be sure to vote for it so it receives the credit it deserves. Make sure you don't just vote for critically acclaimed albums; if you have a favorite Robbie Williams album, then vote it up, even if it's not necessarily the most popular.
If you want to know, "What is the Best Robbie Williams album of all time?" or "What are the top Robbie Williams albums?" then this list will answer your questions. This is a list that features albums like Escapology and Life thru a Lens.
This list of popular Robbie Williams CDs has been voted on by music fans around the world, so the order of this list isn't just one person's opinion. You can use this factual list to create a new list, re-rank it to fit your opinion, then publish it.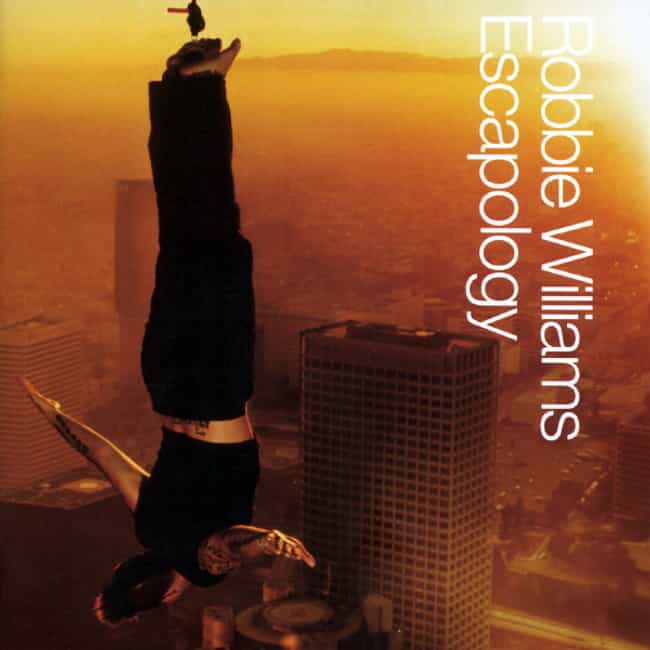 1. How Peculiar
2. Feel
3. Something Beautiful
4. Monsoon
5. Sexed Up
6. Love Somebody
7. Revolution (with Rose Stone)
8. Handsome Man
9. Come Undone
10. Me and My Monkey
11. Song 3
12. Hot Fudge
13. Cursed
14. Nan's Song
15. How Peculiar (Reprise)
16. I Tried Love
Release Date: 2002

Love this album?
see more on Escapology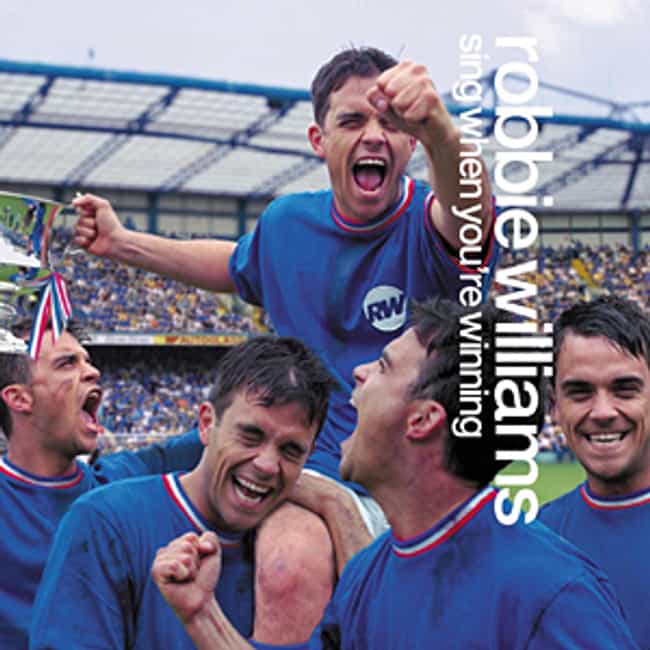 1. Let Love Be Your Energy
2. Better Man
3. Rock DJ
4. Supreme
5. Kids (with Kylie Minogue)
6. If It's Hurting You
7. Singing for the Lonely
8. Love Calling Earth
9. Knutsford City Limits
10. Forever Texas
11. By All Means Necessary
12. The Road to Mandalay
Release Date: 2000

Love this album?
see more on Sing When You're Winning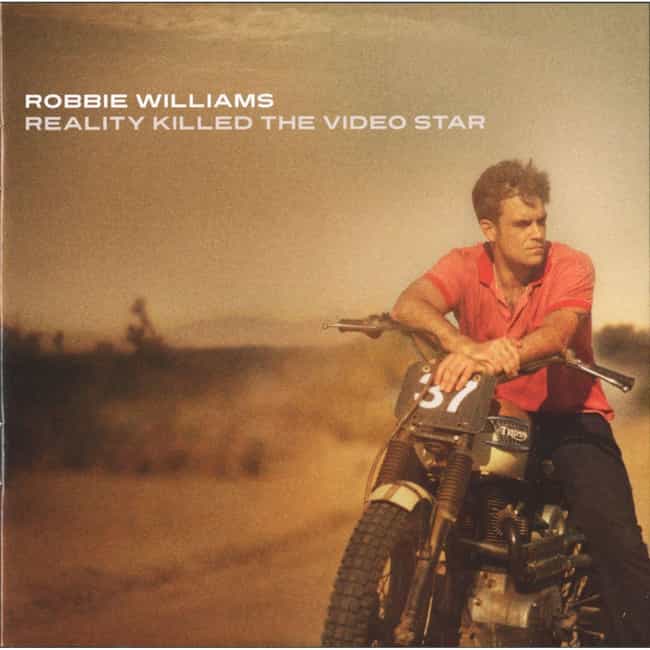 1. Morning Sun
2. Bodies
3. You Know Me
4. Blasphemy
5. Do You Mind
6. Last Days of Disco
7. Somewhere
8. Deceptacon
9. Starstruck
10. Difficult for Weirdos
11. Superblind
12. Won't Do That
13. Morning Sun Reprise
Release Date: 2009

Love this album?
see more on Reality Killed the Video Star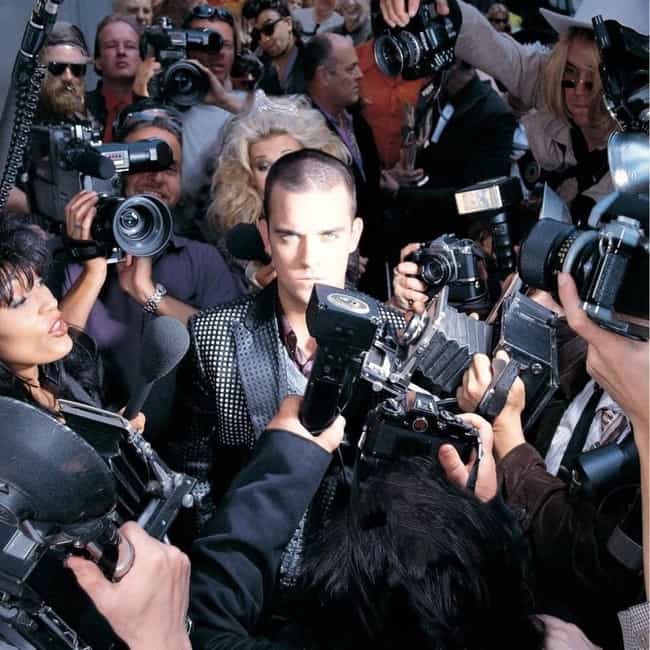 1. Lazy Days
2. Life thru a Lens
3. Ego a Go Go
4. Angels
5. South of the Border
6. Old Before I Die
7. One of God's Better People
8. Let Me Entertain You
9. Killing Me
10. Clean
11. Baby Girl Window
12. Hello Sir
Release Date: 1997

Love this album?
see more on Life Thru a Lens