Weird History The Best Robin Hood Movie Quotes

115 votes
40 voters
1.1k views
16 items
From memorable one liners to catchy dialogue, these are the best Robin Hood quotes from the 2018 recreation of the classic telling of Robin Hood, a mysterious thief who wears a hood that steals from the rich to gives to the poor. Otto Bathurst directed the epic adventure film with a screenplay written by Ben Chandler and David James Kelly. Robin Hood opened theatrically on November 21, 2018 and is full of great quotes to keep the story moving along.
In Robin Hood, Robin of Loxley (Taron Egerton) is a battle-hardened warrior who teams up with a man named Little John (Jamie Foxx), leader of a group of outlaws called Merry Men. Little John has never seen a man so skilled that he decides to train Robin to be a master thief. Sheriff of Nottingham (Ben Mendelsohn) gets wind of this thief and uses everything in his power to rid the streets of Robin Hood once and for all.
Do you have a favorite quote from the Robin Hood movie? Vote up the Robin Hood quotes you most enjoyed, regardless of which character they come from.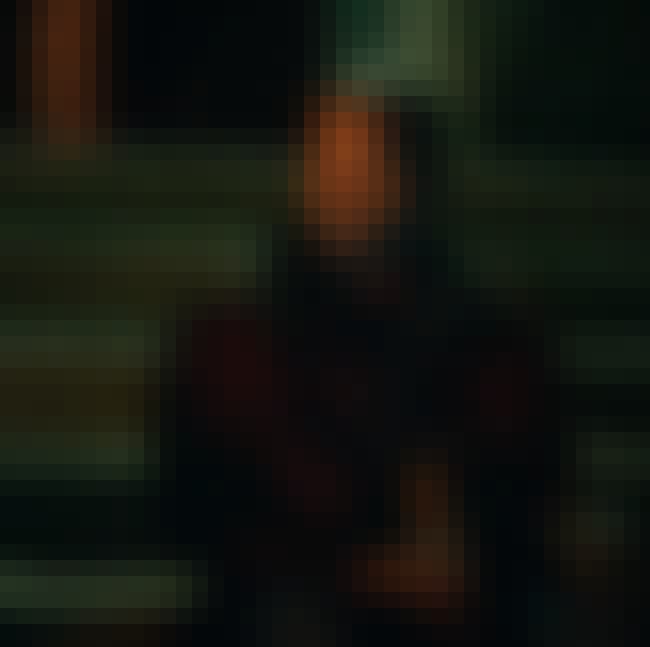 Little John: You're not Robin of Loxley anymore. You're Robin Hood.

Does this quote hit the bullseye?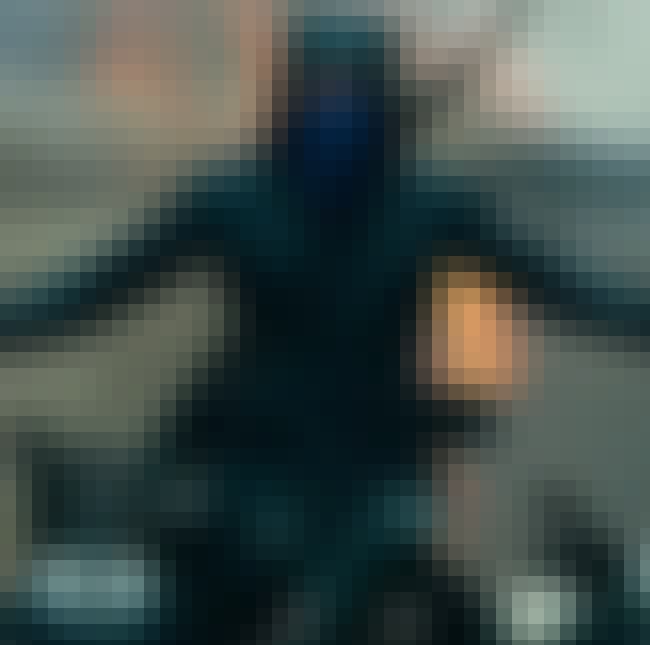 Robin Hood: This is our crusade!

Does this quote hit the bullseye?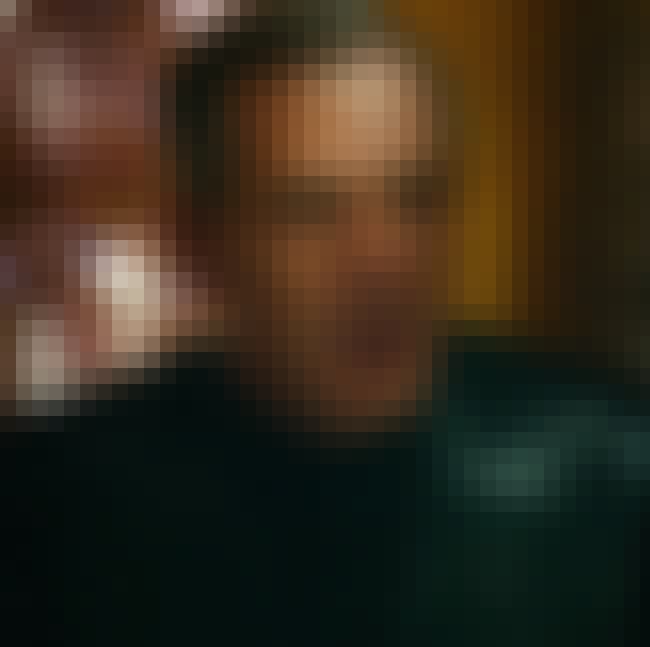 Sheriff of Nottingham: I'll remind them they're not the people; they're my subjects.

Does this quote hit the bullseye?