Entertainment
The Best Robot Girl Anime

1k votes
592 voters
86.3k views
22 items
List of the best robot girl anime, voted on by Ranker's anime community. This may not be the most popular genre of Japanese animation, but all of these shows are worth checking out if you're looking for something new to watch. This poll includes video clips of each show, so if you haven't seen one you can watch it right here on this page. This list features anime about cute girls that are robots. What more could you ask for? The shows that are listed may have different sub-genres, but they're all about robot girls in one way or another. The list you're viewing is made up of many different anime, including Kagaku na Yatsura and Najica Blitz Tactics. What is the greatest robot girl anime of all time? Scroll down and find out for yourself!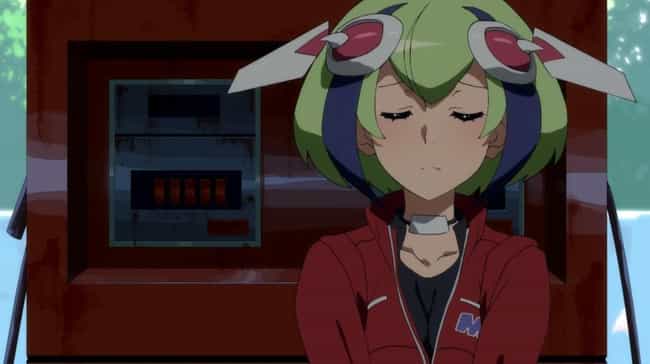 Dimension W is a 2016 anime series based on the manga series written by Yūji Iwahara. In 2072, the world is powered by energy from Dimension W, a fourth dimensional axis. A bounty hunter named Kyouma Mabuchi seeks people who illegally harness the electromagnetic energy, including Mira Yurizaki. ...more on Wikipedia

Is this the best?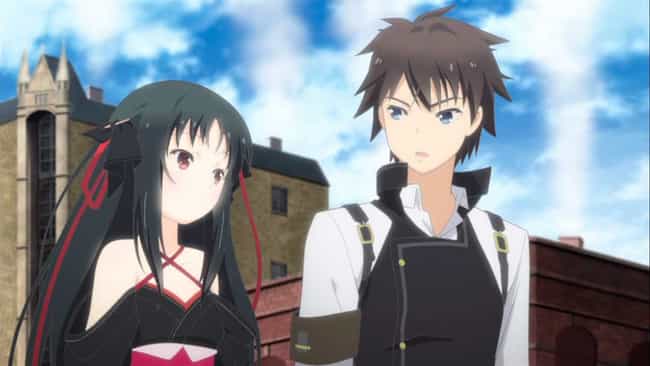 Is this the best?
Chobits is a Japanese manga created by the Japanese manga collective Clamp. It was published by Kodansha in Young Magazine from the 43rd issue for 2000 to the 48th issue for 2002 and collected in eight bound volumes. Chobits was adapted as a 26-episode-long anime television series broadcast on TBS and Animax from April to September 2002. In addition, it has spawned two video games as well as various merchandise such as figurines, collectable cards, calendars, and artbooks. The series tells the story of Hideki Motosuwa, who finds an abandoned persocom, or personal computer with human form, which he names "Chi" after the only word it initially can speak. As the series progresses, they explore ...more on Wikipedia
Is this the best?
Mahoromatic - Automatic Maiden
Is this the best?