Music
The Best Robyn Albums, Ranked
176 votes
38 voters
6 items
List Rules No EPs.
We're ranking the best Robyn albums of all time. One of the best electropop artists ever, Robyn's discography features five Grammy nominations and many popular songs, like "Dancing on My Own" and "Show Me Love." What is the greatest Robyn album ever?
From her debut album Robyn Is Here to her 2018 album Honey, this list of Robyn albums also includes Body Talk, Don't Stop the Music, and My Truth.
Vote up the best Robyn albums, and vote down the ones that were disappointing.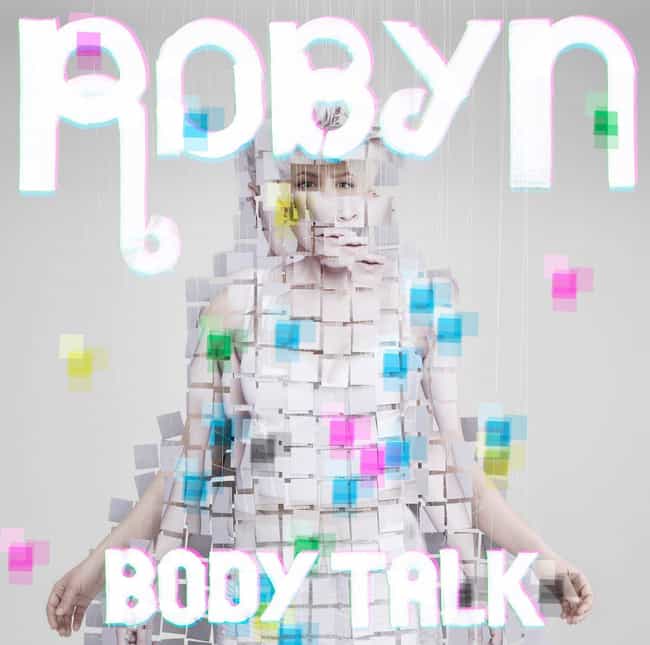 1. Fembot
2. Don't F*cking Tell Me What to Do
3. Dancing on My Own
4. Indestructible
5. Time Machine
6. Love Kills
7. Hang with Me
8. Call Your Girlfriend
9. None of Dem (feat. Röyksopp)
10. We Dance to the Beat
11. U Should Know Better (feat. Snoop Dogg)
12. Dancehall Queen
13. Get Myself Together
14. In My Eyes
15. Stars 4-Ever
Pitchfork score: 8.7
Release Date: 2010

Love this album?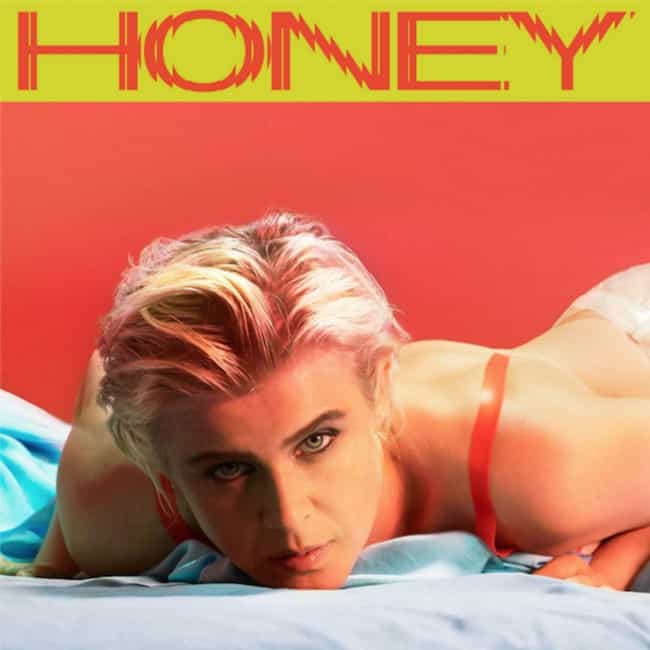 1. Missing U
2. Human Being (feat. Zhala)
3. Because It's in the Music
4. Baby Forgive Me
5. Send to Robin Immediately
6. Honey
7. Between the Lines
8. Beach2k20
9. Ever Again
Pitchfork score: 8.5
Release Date: 2018

Love this album?
1. Curriculum Vitae (feat. Swingfly)
2. Who's That Girl
3. Handle Me
4. Robotboy
5. Be Mine!
6. Bionic Woman (Interlude)
7. Crash and Burn Girl
8. Tomteverkstan (Interlude)
9. Konichiwa B*tches
10. Bum Like You
11. Eclipse
12. Should Have Known
13. Anytime You Like
Pitchfork score: 8.2
Release Date: 2005

Love this album?
see more on Robyn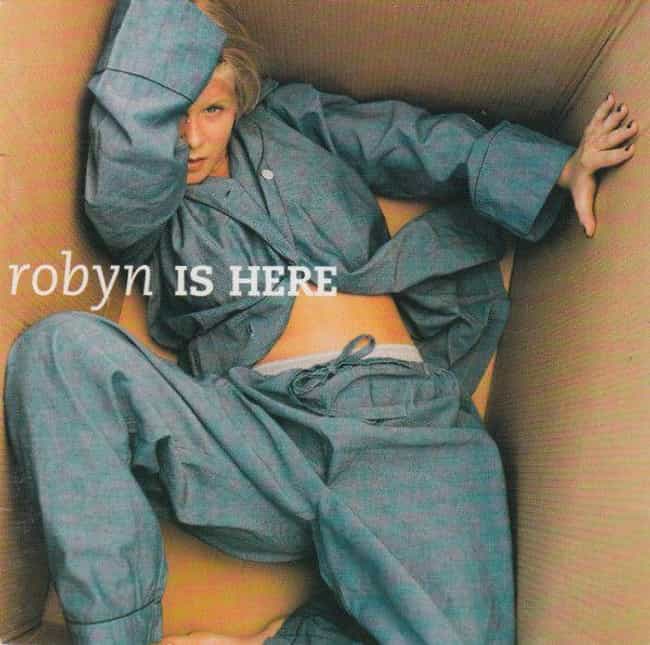 1. Bumpy Ride
2. In My Heart
3. You've Got That Somethin'
4. Do You Know (What It Takes)
5. The Last Time
6. Just Another Girlfriend
7. Don't Want You Back
8. Do You Really Want Me (Show Respect)
9. How
10. Here We Go (feat. Joe Watts)
11. Where Did Our Love Go
12. Robyn Is Here
13. I Wish
Release Date: 1995

Love this album?
see more on Robyn Is Here