graves

Rock Stars with the Coolest Tombstones

559 votes
216 voters
49.0k views
10 items
Follow
Embed
If you want a peek at some of the best rock star tombstones, you're in luck: From the outrageous and bizarre to the understated and, in some cases, totally non-existent, these graves mark the final resting place for many of the world's most talented musicians. Whether you're planning a visit to pay your respects, or just want to take a look from the comfort of your home, check out some of the best rock star grave sites in the world here.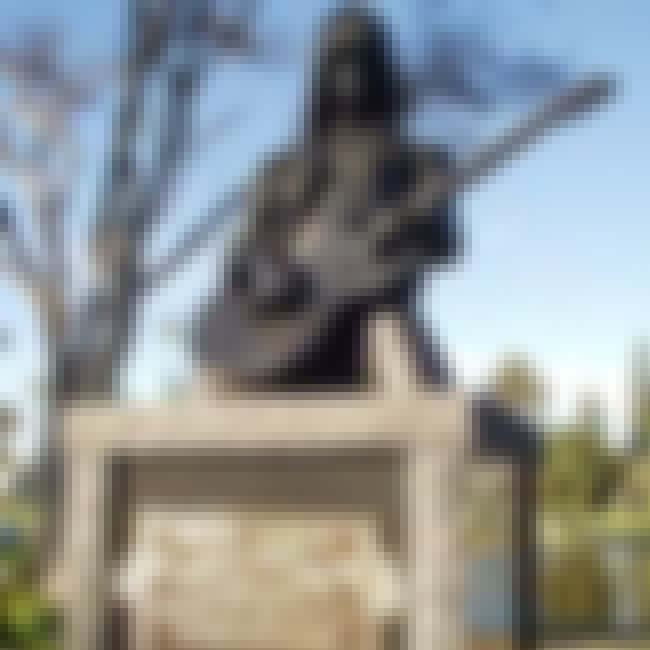 If you ever want to see a true rock star's ultimate, elaborate gravestone, check out the marker for Johnny Ramone, aka John Cummings. The co-founder and lead guitarist of The Ramones was cremated after he died in 2004, but his memorial is amazing. Located in the Hollywood Forever Cemetery, the massive memorial features a huge bust of a guitar-playing Johnny Ramone, along with several quotes from friends and loved ones etched around the sites (among them: Lisa Marie Presley, Rob Zombie and Eddie Vedder). The rocker actually designed this memorial himself - so at least we know that he got exactly what he wanted.
Also Ranked
#62 on Rock Stars Whose Deaths Were The Most Untimely
#82 on The Druggiest Rock Stars of All Time
see more on Johnny Ramone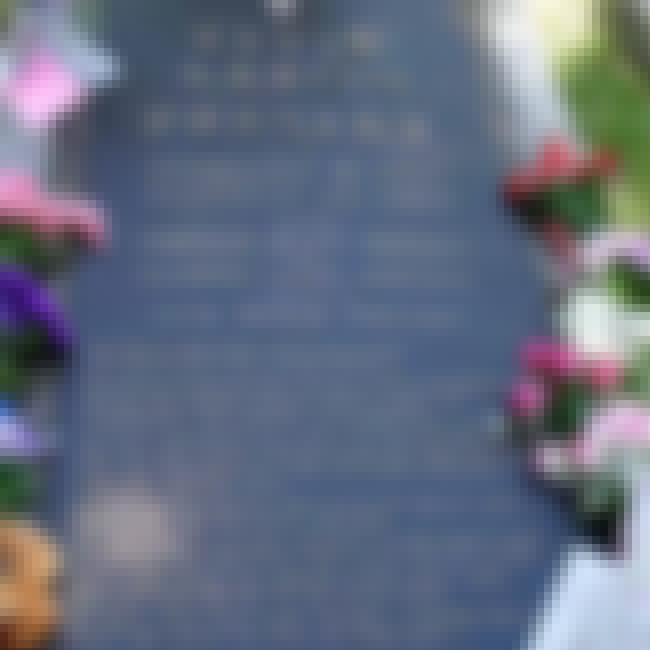 Perhaps the most visited grave site ever? Elvis Presley. Graceland. The rock legend's actual tombstone seems almost plain, compared to the elaborate setting for it on the grounds of his beloved Memphis, Tennessee, home. His tombstone is located in the beautiful Meditation Garden next to the pool. He is surrounded by the graves of his mother and father, Gladys and Vernon Presley.
Also Ranked
#8 on The Greatest Musical Artists of All Time
#3 on The Best Rock Vocalists
#4 on The Best Singers of All Time
#63 on Musicians Who Belong in the Rock and Roll Hall of Fame
see more on Elvis Presley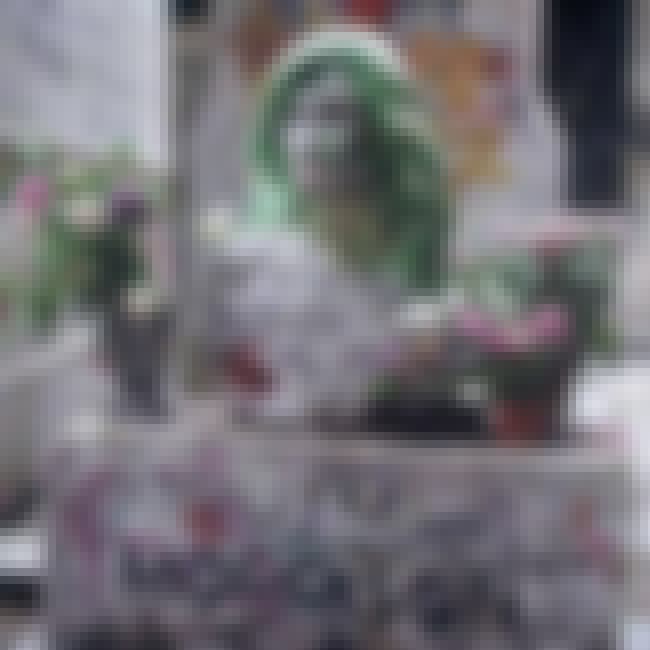 Jim Morrison's grave site is among the most visited in the world. His tombstone, which features an eerie likeness of the late Doors singer, is located in the famed Pere-Lachaise Cemetery in Paris, France. If you go, expect to see numerous other strange (and unauthorized) tributes near the site. Visiting Morrison's grave is considered by some to be a true rock 'n' roll pilgrimage.
Also Ranked
#5 on The Best Rock Vocalists
#28 on The Best Singers of All Time
#4 on The Best Frontmen in Rock
#7 on The (Male) Singer You Most Wish You Could Sound Like
see more on Jim Morrison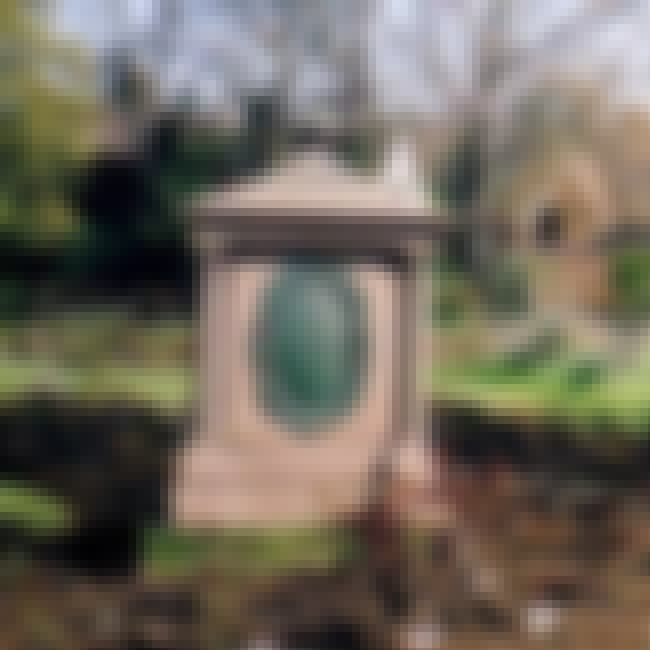 British singer-songwriter Marc Bolan (founder of the band T. Rex), died in September of 1977 at the young age of 29. Bolan was killed in a car crash in southwest London. While Bolan was cremated, his rabid fans have turned the crash site into a massive memorial, complete with bronze bust on a tombstone. Today, the site also includes dedications to other T. Rex members who've passed on.
Also Ranked
#87 on The Best Frontmen in Rock
#23 on The Greatest Musicians Who Died Before 30
#43 on Rock Stars Whose Deaths Were The Most Untimely
#27 on The Greatest Rock Stars Who Died Before 40
see more on Marc Bolan