Total Nerd
The Best Rocket Raccoon Quotes

Updated October 24, 2019
3.1k votes
410 voters
13.2k views
36 items
List Rules Vote up the most memorable Rocket Raccoon quotes.
Here are the best Rocket Raccoon quotes from the Marvel Cinematic Universe. Voiced by Bradley Cooper, Rocket Raccoon is a member of the Guardians of the Galaxy who loves violence, riches, adventure, and prosthetic limbs. Sarcastic and even slightly cruel, Rocket slowly reveals his soft side as he befriends other characters. What is your favorite quote from Rocket Raccoon?
From funny lines to inspirational quotes, here are the best Rocket Raccoon quotes.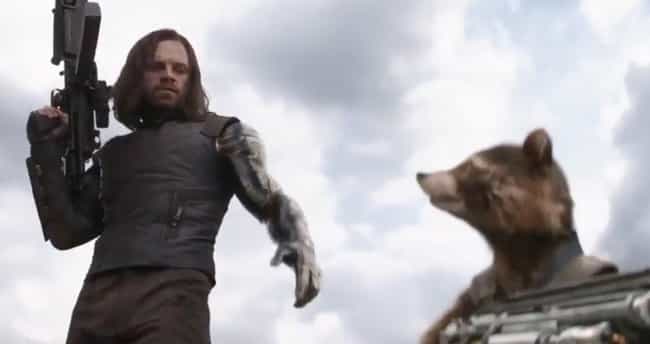 Rocket Raccoon: How much for the gun?
Bucky Barnes: Not for sale.
Rocket Raccoon: Okay, how much for the arm? ...Oh, I'll get that arm.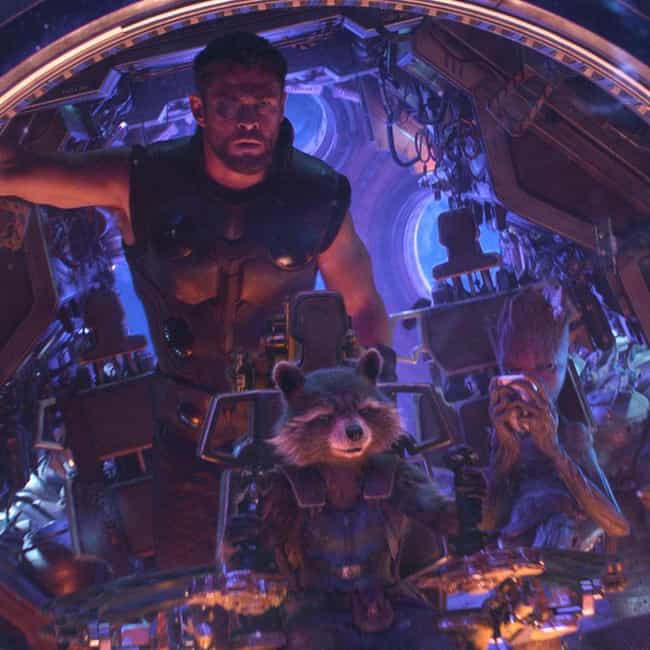 Rocket Raccoon: That place is a legend, they make the most powerful, horrific weapons to ever torment the universe. I would very much like to go there, please.
Thor: The rabbit is correct, and clearly the smartest among you!
Rocket Raccoon: Rabbit?
Thor: I assume you're the captain, sir?
Rocket Raccoon: You're very perceptive...
Thor: You seem like a noble leader. Would you join me on my quest to Nidavellir?
Rocket Raccoon: Alright, let me just ask the Captain... oh, wait a second, it's me! Yeah, I'll go.
Thor: Wonderful.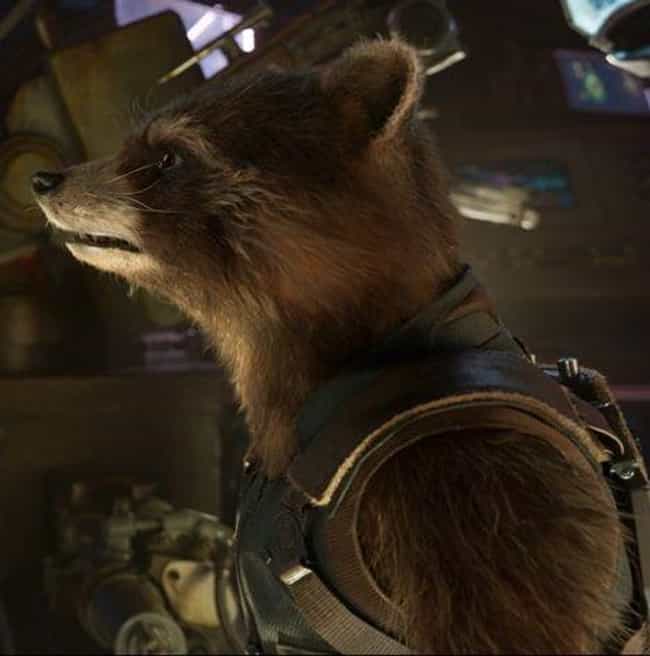 Rocket Raccoon: Sorry, I'm so sorry, I just keep imagining you waking up in the morning, looking in the mirror and in all seriousness to yourself saying 'You know what would be a really kick-*ss name? Taserface!' That's how I hear you in my head! What was your second choice? Scrotumhead?
Taserface: New plan! We're killing you first!
Rocket Raccoon: Well, dying is certainly better than living an entire life as a moronic sh*thead who thinks Taserface is a cool name.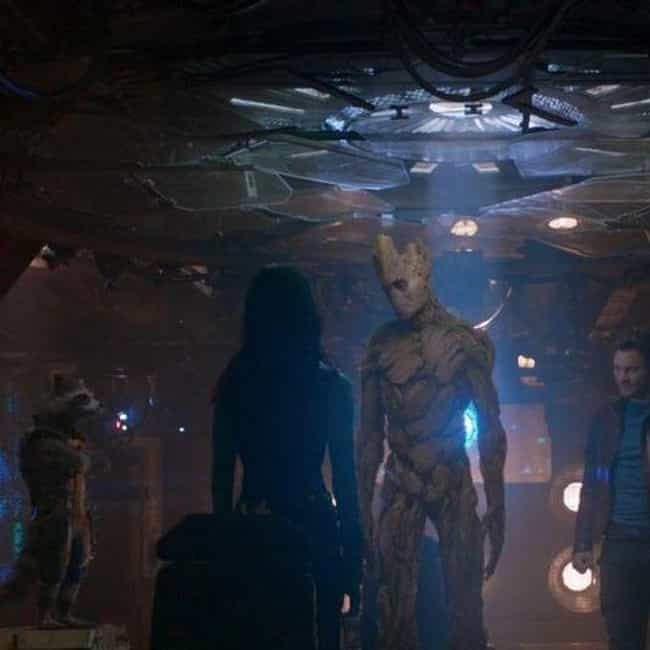 Rocket Raccoon: Aww, what the hell, I don't got that long a lifespan anyway...(stands up) Well now I'm standing. Happy? We're all standing now. Bunch of jack*sses, standing in a circle.