Sports
The Best 'Rocky' Quotes

49 votes
11 voters
24 items
The best Rocky quotes make you realize how great the movie really is, even if you haven't seen it in a while. Let's rank the greatest quotes from Rocky, with the help of your votes. Starring Sylvester Stallone, Talia Shire, and Carl Weathers, Rocky was directed by John G. Avildsen and released in 1976.
What are your favorite lines from Rocky? There are plenty of fun and inspirational Rocky quotes to choose from. One of the memorable one-liners was when Apollo Creed said, "'Apollo Creed Meets the Italian Stallion.' Sounds like a damn monster movie." Another great line from Rocky is, "How 'bout I stay here and you fight?" spoken by Rocky when talking to Adrian.
Vote up your top Rocky quotes, regardless of which character they come from.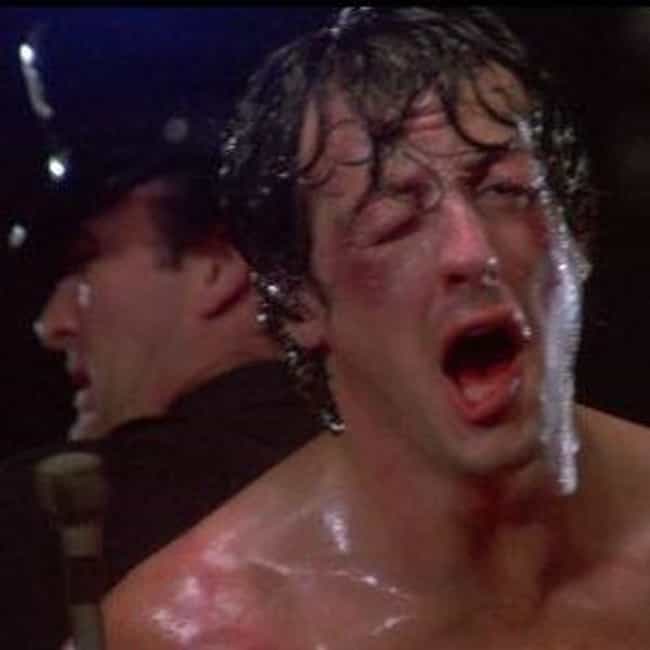 Rocky: Adrian!!
Adrian: Rocky?! Rocky!
Rocky: Adriann!!!!!

Love this quote?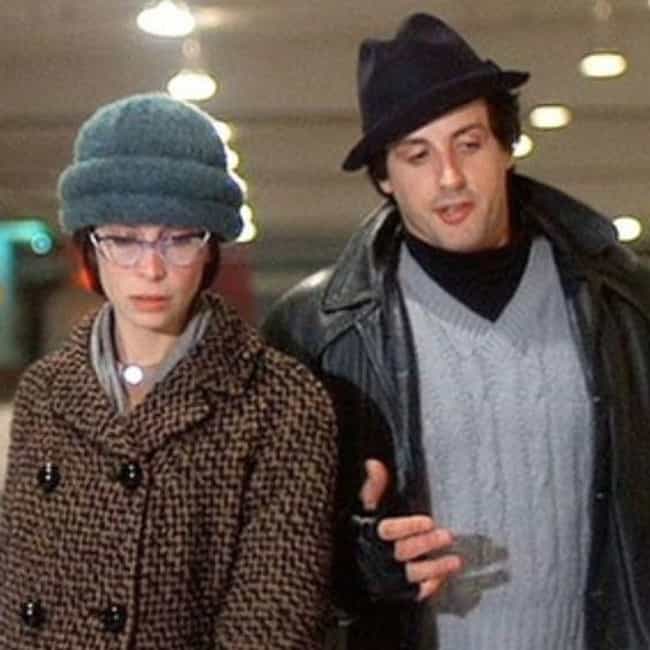 Rocky: Listen, I don't want no turkey anyway, ya know.
Adrian: But it was Thanksgiving.
Rocky: It was what?
Adrian: It was Thanksgiving.
Rocky: Yeah, to you. But to me, it's Thursday, right?

Love this quote?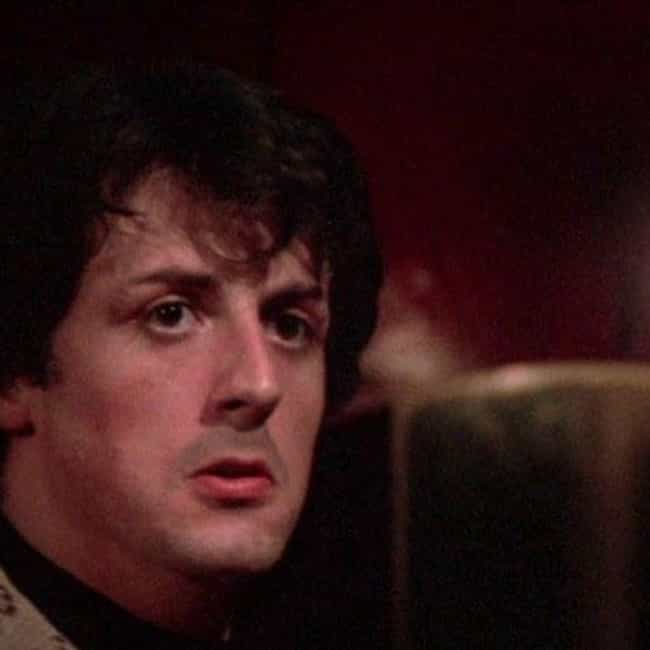 Mickey: I'm here to warn ya, that ya gotta be very careful about this shot that you got at the title. Because, like the Bible sez, you ain't gonna get a second chance... Well, what ya need is a manager. A manager, listen to me. I know, because I've been in this racket for fifty years... I've seen it all, all of it. Ya know what I've done?... I have done it all. I've got twenty-one stitches over this left eye. I've got thirty-four stitches over this eye. Do ya know that I had my nose busted seventeen times?... Ya kinda remind me of the Rock, ya know that?... Ya move like him, ya got heart like he did... I got all this knowledge, I got it up here now, I wanna give it to you... I wanna take care of ya, I wanna make sure that all this sh*t that happened to me doesn't happen to you... Ya can't buy what I'm gonna give ya. I've got pain and I've got experience.

Love this quote?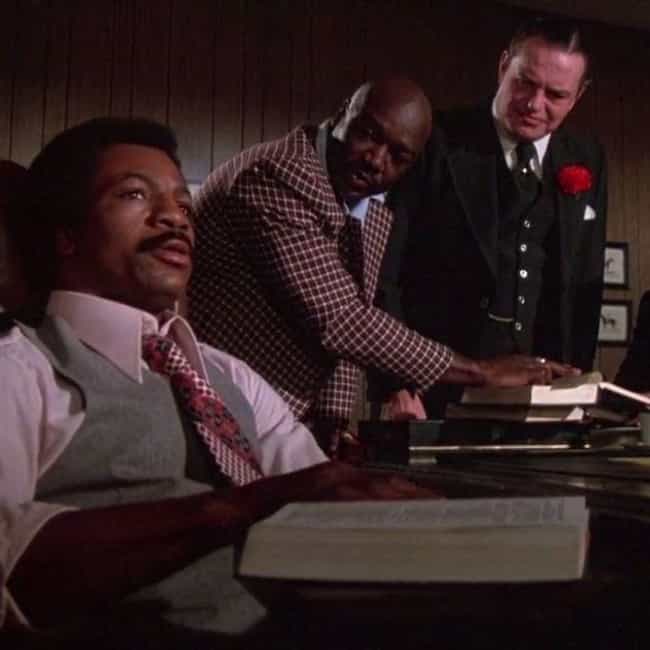 Apollo: What do you think about Billy Snow?
Jergens: Fouls.
Apollo: How 'bout Big Chuck Smith? Yeah.
Duke: Nah. He's too old and dull. Hey, Bobby Judd. He's a good boy.
Apollo: No, I don't feel any heat from that name.
Jergens: Joe Zach's a good prospect. Exactly what are you looking for, Apollo?
Apollo: This is what I'm looking for. 'The Italian Stallion.'
Jergens: Rocky Balboa? Never heard of him.
Apollo: Look, it's the name, man. 'The Italian Stallion.' The media'll eat it up. Now who discovered America? An Italian, right? What would be better than to get it on with one of his descendants?
Duke: He's a southpaw. I don't want you messing around with southpaws. They do everything backwards.
Apollo: Southpaw, nothin'. I'll drop him in three. "Apollo Creed Meets the Italian Stallion." Sounds like a damn monster movie.
Love this quote?