Anime Underground
The 15 Best Romance Anime Dubs

Updated June 14, 2019
9.7k votes
2.9k voters
70.1k views
15 items
Are you a romance anime fan who prefers to watch your anime dubbed? Or, do you usually watch subbed anime but are looking to dip your toe into the realm of English voice acting? If you answered yes to either of these questions, you need to check out the best romance anime dubs.
This list will only cover the best dubbed romance anime in English - awesome dubs can be found in a variety of languages. With that in mind, let's take a look at some of the great romance anime that features some English voice acting. Makoto Shinkai's Your Name, which was a hit amongst sub and dub fans alike, featured the incredible vocal talents of Stephanie Sheh and Michael Sinterniklaas, who did a brilliant job bringing the protagonists to life. A Silent Voice cast a deaf woman to play a deaf character, a choice that's worth applauding. It's not just movies that have excellent dubs, though - the Ouran High School Host Club dub will have you laughing your head off!
Which is your favorite romance dub? Vote it up to let the world know what they should be watching.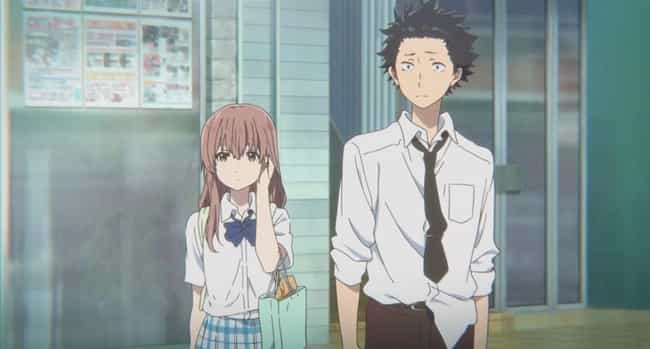 One of the really cool things about the dub of A Silent Voice is that the protagonist, a deaf girl named Shoko Nishimiya, is played by a deaf actress named Lexi Cowden. This was a great choice because it makes Shoko's voice far more authentic and realistic than it otherwise might be. Besides that casting choice, the rest of the dub is great too. It effectively conveys the powerful emotions of the story, which it follows a boy named Shoya who used to bully Shoko and is now attempting to make amends with her.
Whether you saw the dub version or the sub version, Your Name was a sensation. Mitsuha and Taki are two totally different people living totally different lives - Mitsuha is a girl living in a rural area steeped in tradition, while Taki is a boy living in a bustling city. When they begin randomly swapping bodies, they gain an understanding of each other's lives and begin to form a romantic bond. But that bond is threatened when it turns out that Mizuha is living in a different timeline from Taki - and in Mizuha's timeline, a comet has struck her village. The dub cast does a beautiful job of conveying the desperation of their situation, and the love they feel for each other.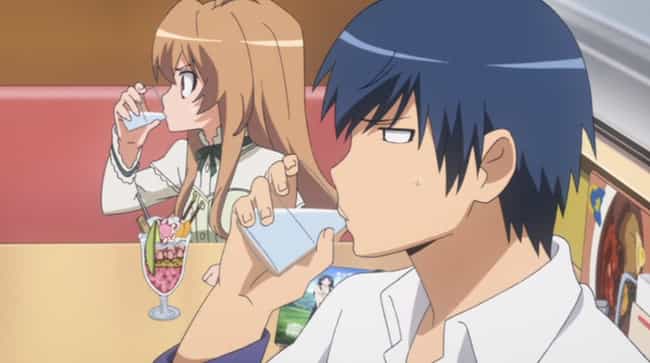 The only problem with the Toradora dub is that you won't be able to hear Taiga calling anyone a baka - you'll have to settle for English insults. Still, Cassandra Lee Morris does an excellent job getting across her tsundere mannerisms, and Erik Kimerer does an equally bang-up job with Takasu's kind but demanding personality.
The anime is about the relationship that develops between these two very different characters. It begins with an attempt to help each other make a move on their respective crushes, but through that process, they fall in love with each other. Though it's a simple premise, the characters make this anime truly exceptional - and the voice actors help with that.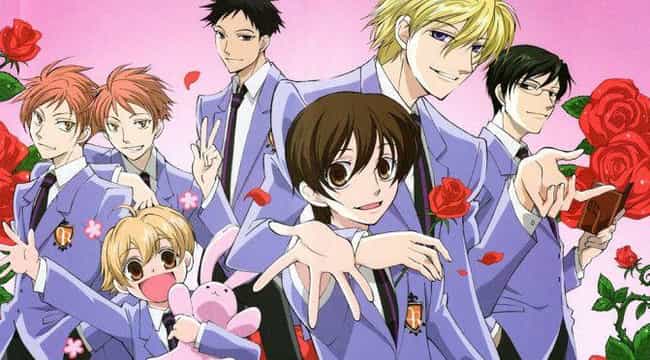 To create an effective dub of Ouran High School Host Club, voice actors need to have some serious talent. It's a romantic comedy about a gender non-conforming girl named Haruhi who accidentally breaks a vase and has to join a host club - and dress up like a boy - to pay off her debt. It relies heavily on humor, not just from what the characters are saying, but how they say it. In the wrong hands, a dub of this show could be a disaster, but luckily it's every bit as hilarious as the original.