Anime Underground
The 15 Best Romance Anime Dubs

Updated June 14, 2019
10.3k votes
3k voters
75k views
15 items
Are you a romance anime fan who prefers to watch your anime dubbed? Or, do you usually watch subbed anime but are looking to dip your toe into the realm of English voice acting? If you answered yes to either of these questions, you need to check out the best romance anime dubs.
This list will only cover the best dubbed romance anime in English - awesome dubs can be found in a variety of languages. With that in mind, let's take a look at some of the great romance anime that features some English voice acting. Makoto Shinkai's Your Name, which was a hit amongst sub and dub fans alike, featured the incredible vocal talents of Stephanie Sheh and Michael Sinterniklaas, who did a brilliant job bringing the protagonists to life. A Silent Voice cast a deaf woman to play a deaf character, a choice that's worth applauding. It's not just movies that have excellent dubs, though - the Ouran High School Host Club dub will have you laughing your head off!
Which is your favorite romance dub? Vote it up to let the world know what they should be watching.
back to page 1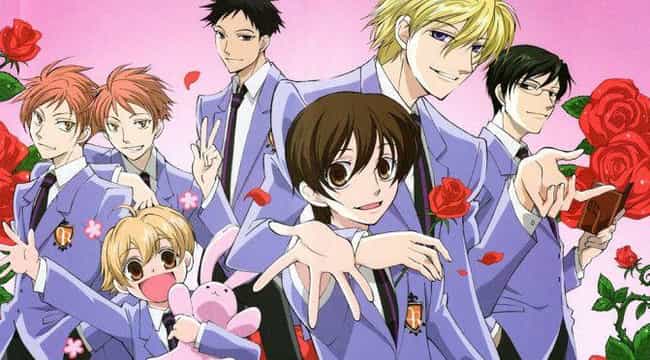 To create an effective dub of Ouran High School Host Club, voice actors need to have some serious talent. It's a romantic comedy about a gender non-conforming girl named Haruhi who accidentally breaks a vase and has to join a host club - and dress up like a boy - to pay off her debt. It relies heavily on humor, not just from what the characters are saying, but how they say it. In the wrong hands, a dub of this show could be a disaster, but luckily it's every bit as hilarious as the original.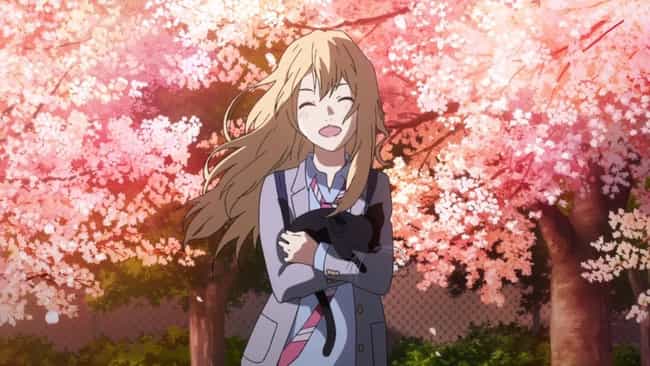 Your Lie in April is an anime about music, so it's especially important that the dub sound good. Thankfully, the English voice cast does a great job bringing the story to life. The story follows Kousei Arima, a middle school student who was once a piano prodigy, but who has stopped being able to hear his own music after his controlling and abusive mother passed away. Through his friendship with Kaori Miyazono, a violinist suffering from a terminal illness, he regains his appreciation for music - and for life itself.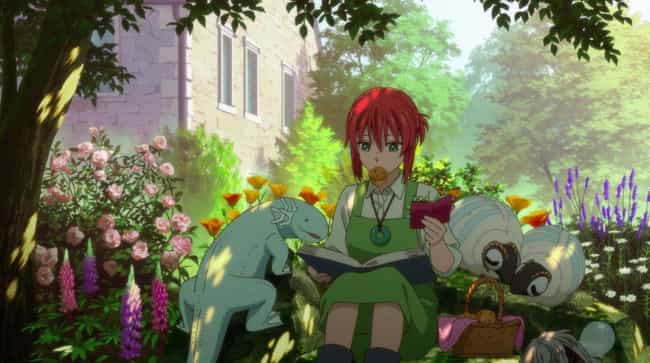 The Ancient Magus' Bride tells the story of Chise Hatori, an orphaned girl whose massive magical potential earns her the attention of a mage named Elias Ainsworth. Elias takes her in and teaches her magic, and in exchange, she teaches him about human emotions. Because the mood and tone shift frequently depending on whether they're going for comedy, action, romance, or drama, the voice actors have to be versatile and ready for anything - and the dub cast of this anime certainly fits the bill.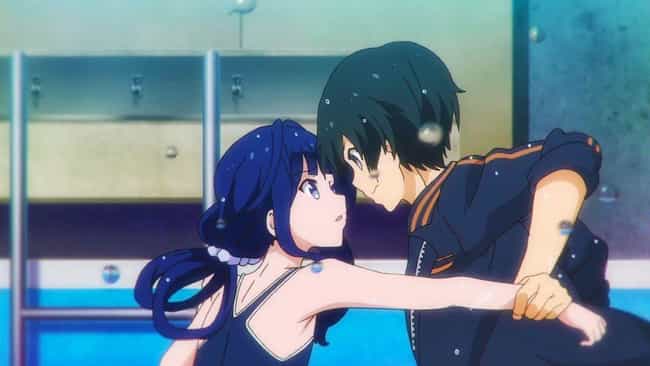 Masamune-kun's Revenge is not a perfect anime. It has a great premise - the main character decides to get revenge on one of his childhood bullies by dropping a ton of weight and improving his social skills such that he'll be irresistible to her. The plan is to seduce her and then dump her in the most humiliating fashion possible - but as he gets to know her, he wavers on his quest for revenge. Unfortunately, the series doesn't offer a satisfying conclusion - instead, it just sort of meanders off into nowhere. Disappointing as the end might be, it's still a supremely good time while it lasts - and the dub cast helps with that. Masamune's interior dialog is hilarious, while Aki Adagaki's haughty voice is perfectly depicted.