Comedy
The Best Things Ever Said by Ross: The Divorce Force

353 votes
75 voters
2.3k views
25 items
These are the best Ross Geller quotes from Friends. Played by David Schwimmer over all ten seasons, Ross is Monica's dinosaur-obsessed bother. As fans of the show know, most of his funny lines come out of his on-and-off again relationship with Rachel Green. There are a lot of Ross quotes and one-liners to choose from, read them below to relive the best Ross moments from Friends. But which of these is the best Ross Geller quote?
You get to help decide with your votes. After you vote up your favorite quotes from Ross Geller be sure to check out where he ranks among the best characters on Friends.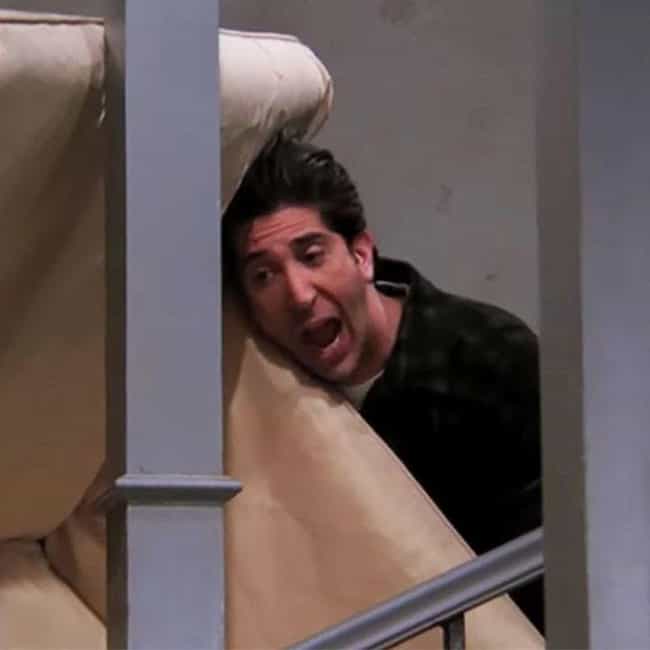 Ross: (Chandler and Ross are trying to bring the sofa up tight stairs) Pivot. Pivot. Piv-ot. Piv. Ot. Pivot!!
Chandler: Shut up! Shut up! Shut up!

Love this quote?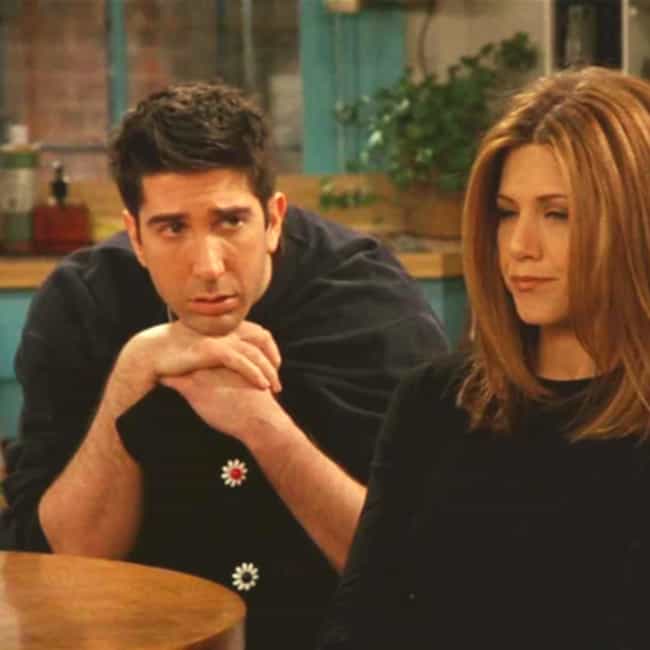 Ross: We were on a break!!

Love this quote?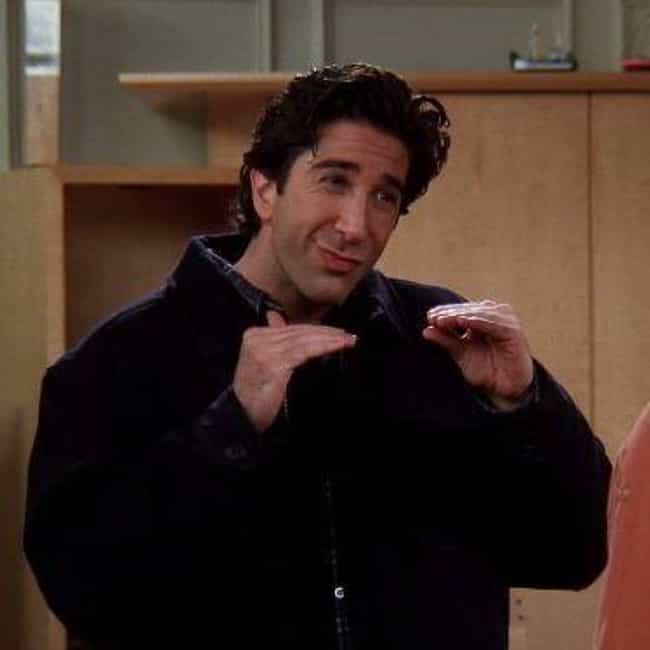 Ross: Hey, where is everyone?
Phoebe: Oh, its already closed. Chris gave me the keys to lock up. What's wrong?
Ross: My marriage, I think my marriage is, um, kind of over.
Phoebe: Oh no! Why?
Ross: Because Carol's a lesbian... and... and I'm not one.

Love this quote?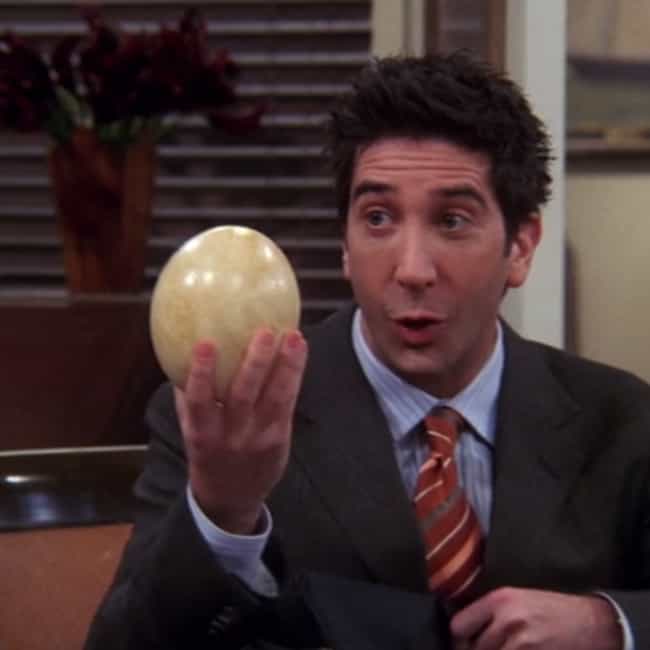 Ross: What? A Brain transplant?
Joey: Yes, its a highly controversial procedure.
Ross: It's ridiculous!
Joey: Well, I think it's ridiculous that you haven't had sex in three and a half months.
Ross: It's winter. There are fewer people on the street.

Love this quote?