Anime Underground The Best Roy Mustang Quotes

50 votes
11 voters
20 items
Follow
If you had to pick your favorite Roy Mustang quote from FMA, which one would you choose? For this list we're ranking the best Roy Mustang quotes of all time, including Mustang quotes from both FMA and FMA: Brotherhood.
Wielding the power of fire, Colonel Roy Mustang of the Amestrian State Military is a hero of the Ishaval Civil War, but unfortunately he carries a lot of demons on his back from those that he killed during that time. With the power of his ignition gloves, Mustang can creates flames with one snap of the finger, making him an extremely deadly opponent (except when it's raining, in which case he probably needs Hawkeye to back him up.)
Below you'll find the greatest Roy Mustang quotes about the Ishvalan War, being a dog of the military, even mini-skirts! Vote up your favorite Colonel Mustang quotes below, and downvote any you feel don't deserve to be at the top of the list.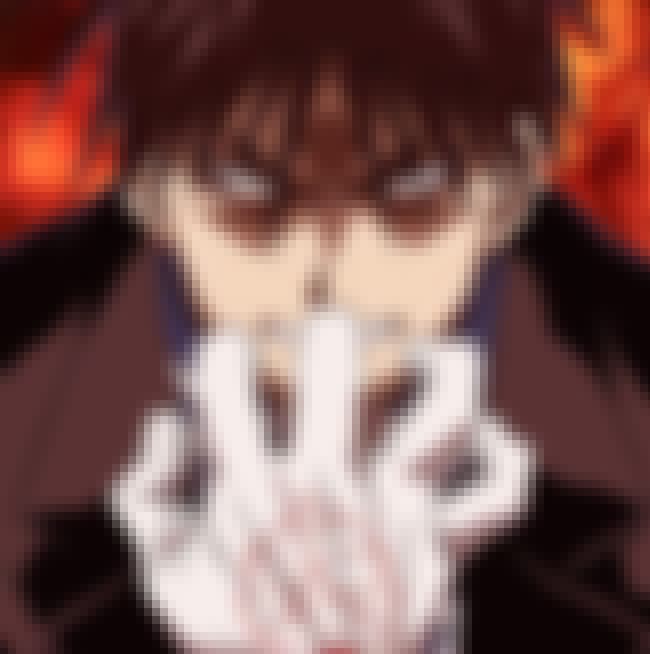 "I lost my pawns, my knight, my rook, my bishop, and even my queen. But, it's not checkmate, just yet."

Agree or disagree?
"There's no telling when this war will end. No matter how many troops the country deploys, the desert just absorbs them like water. We suffer, conquer, and what's left? Nothing but sand."

Agree or disagree?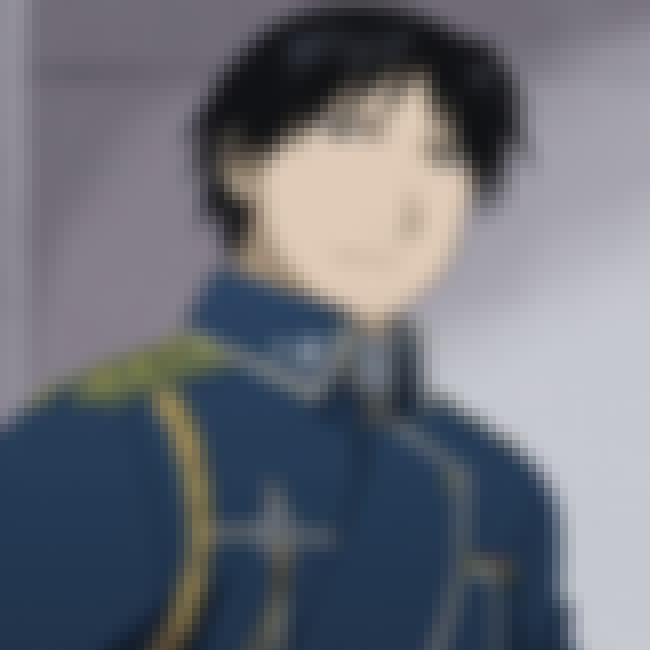 "One human only has the power to do so much. That's why I'm going to protect...even if it's just a handful of them...the ones most important to me."

Agree or disagree?