Music
The Best Rush Albums of All Time

Updated June 14, 2019
15.7k votes
1.7k voters
13.2k views
20 items
List Rules Rush studio albums only. No compilations, singles, remixes, or live albums.
Rush fans have always wondered what are the best Rush albums of all time. Since they were immortalized in the film I Love You, Man, they've enjoyed more success than ever before. They also happen to be one of the greatest hard rock and greatest prog rock bands ever to come out of Canada. Since 1974, the lineup consisted of lead singer Geddy Lee, guitar slinger Alex Lifeson, and drummer Neil Peart. Peart is typically counted among the best rock and roll drummers of all time.
Below, fans have voted on and ranked their favorite Rush studio albums. Join in the discussion and vote for your favorites or add any that are missing. No Rush singles, EPs, or compilations, however.
To help you out, we've included pictures of the album covers when available. This Rush discography is ranked from best to worst, so the best Rush albums can be found at the top of the list. If you think the greatest Rush album isn't high enough on the list, then be sure to vote for it so it receives the credit it deserves.
Make sure you don't just vote for critically acclaimed albums; if you have a favorite Rush album, then vote it up, even if it's not necessarily the most popular. If you want to know what is the best Rush album of all time, this list will answer your question. Moving Pictures, Permanent Waves, and 2112 are a great starting point for you to rank your favorites on this list.
This list of popular Rush CDs has been voted on by music fans around the world, so the order of this list isn't just one person's opinion.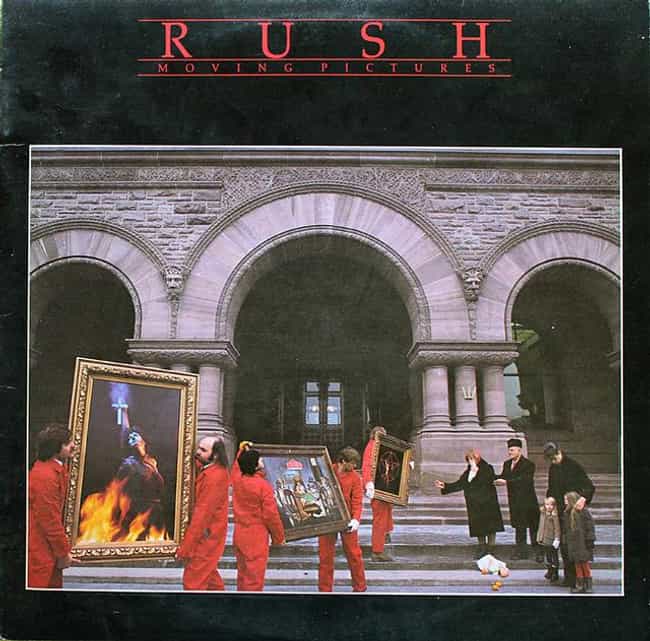 Release Date: 1981
Artist: Rush
Producer: Rush, Terry Brown
Tracks: Tom Sawyer, YYZ, Limelight, + more
Length (mins): 00:40:04
Label: Mercury Records
Genres (Music): Progressive rock, Heavy metal, Hard rock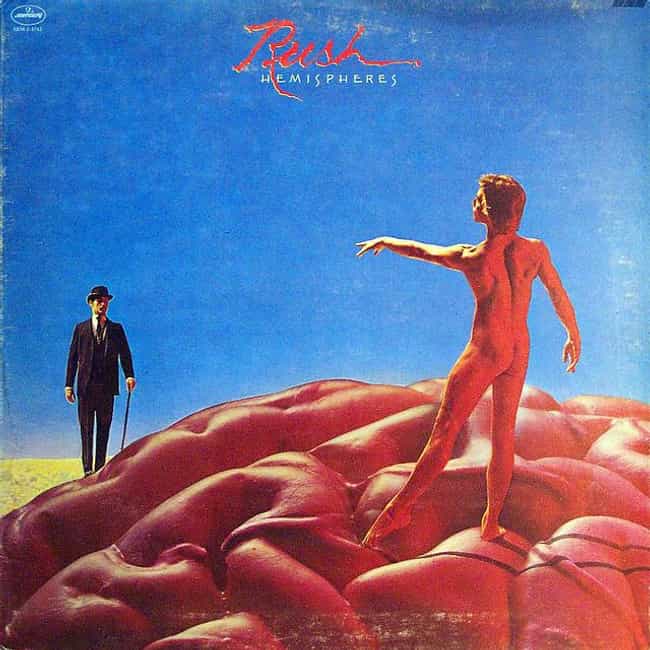 Release Date: 1978
Artist: Rush
Tracks: Circumstances, Cygnus X-1, Book II: Hemispheres: I. Prelude / II. Apollo: Bringer of Wisdom / III. Dionysus: Bringer of Love / IV. Armageddon: The Battle of Heart and Mind / V. Cygnus: Bringer of Balance / VI. The Sphere: A Kind of Dream, + more
Label: Mercury Records
Genres (Music): Progressive rock, Progressive metal, Heavy metal, Hard rock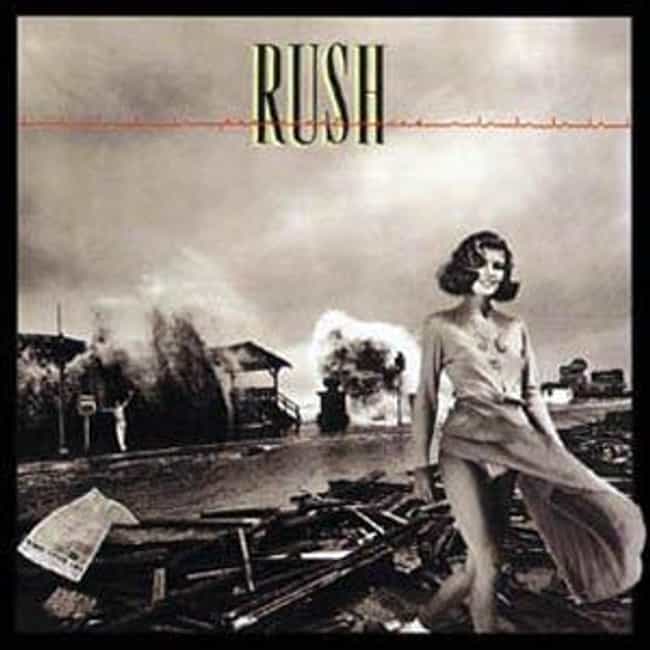 Release Date: 1980
Artist: Rush
Producer: Rush, Terry Brown
Tracks: The Spirit of Radio, Jacob's Ladder, Natural Science, + more
Length (mins): 00:35:44
Label: Mercury Records
Genres (Music): Progressive rock, New Wave, Hard rock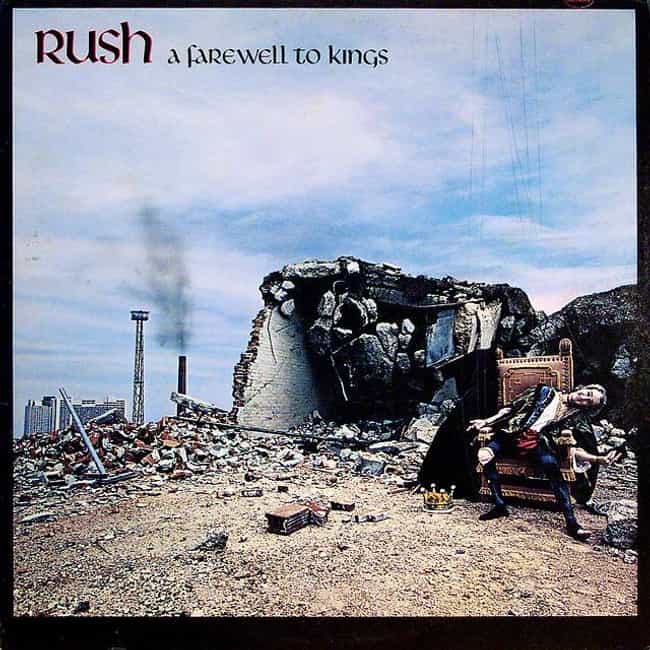 Release Date: 1977
Artist: Rush
Tracks: Cygnus X-1, Book I: The Voyage, Xanadu, + more
Label: Mercury Records
Genres (Music): Progressive rock, Progressive metal, Heavy metal, Hard rock