Hip-Hop Albums

The Best RZA Albums of All Time

64 votes
22 voters
1.3k views
10 items
List Rules This list includes studio albums only, so if you add an album make sure it's a proper studio release.
RZA is widely considered be one of the best East Coast rappers, especially as leader of the ever-popular Wu-Tang Clan. Here, you'll find a list of the best RZA albums, including pictures of the album covers when available. This RZA discography is ranked from best to worst, so the top RZA albums can be found at the top of the list. To make it easy for you, we haven't included RZA singles, EPs, or compilations, so everything you see here should only be studio albums. If you think the greatest RZA album isn't high enough on the list, then be sure to vote for it so it receives the credit it deserves. Make sure you don't just vote for critically acclaimed albums; if you have a favorite RZA album, then vote it up, even if it's not necessarily the most popular.
If you want to know, "What is the Best RZA album of all time?" or "What are the top RZA albums?" then this list will answer your questions. While his most notable work comes from his time in Wu-Tang Clan, RZA has also had a successful solo career, releasing numerous albums and composing a range of original soundtracks. You can rank all of these albums, from Bobby Digital in Stereo to Digital Bullet.
This list of popular RZA albums has been voted on by music fans around the world, so the order of this list isn't just one person's opinion. You can share your own opinion by voting up your favorite albums below and voting any down that you feel shouldn't be near the top.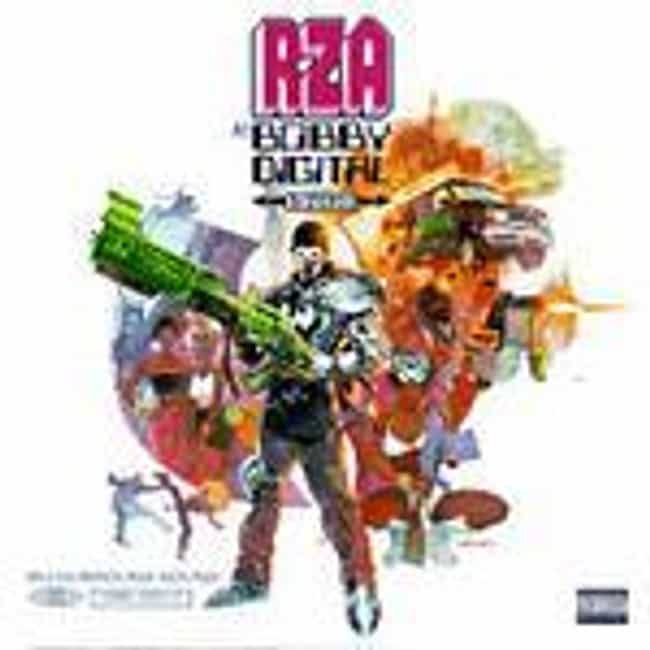 Release Date: 1998
Artist: RZA
Tracks: B.O.B.B.Y., Love Jones, Project Talk, Bobby Did It (Spanish Fly), Lab Drunk, Unspoken Word, Kiss of a Black Widow, Domestic Violence, Holocaust (Silkworm), N.Y.C. Everything, Do You Hear the Bells (9 Minute Free Style), Terrorist, Fuck What You Think, Mantis, Daily Routine, Airwaves
Genres (Music): Hip hop music

Agree or disagree?
see more on RZA as Bobby Digital in Stereo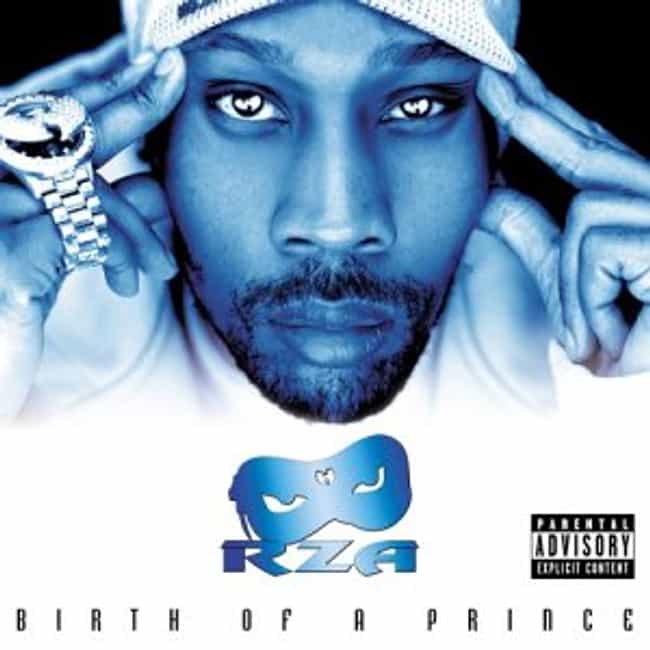 Release Date: 2003
Artist: RZA
Producer: RZA, True Master
Tracks: Chi Kung, Koto Chotan, The Grunge, Bob n' I, We Pop, Fast Cars, Wherever I Go, The Birth, A Day to God Is 1, 000 Years, You'll Never Know, See The Joy, Drink, Smoke + Fuck, Grits, The Whistle, Cherry Range, The Drop Off
Length (mins): 00:58:28
Genres (Music): Hip hop music

Agree or disagree?
see more on Birth of a Prince
Release Date: 2001
Artist: RZA
Tracks: Build Strong, Brooklyn Babies, Bong Bong, Glocko Pop, Black Widow, Part 2, Domestic Violence, Part 2, Fools, Must Be Bobby, Do U, Sickness, Be a Man, Righteous Way, Show U Love, Shady, Odyssey, Break Bread, La Rhumba, Cousins, Throw Your Flag Up, Can't Loose
Length (mins): 01:17:59
Genres (Music): Hip hop music

Agree or disagree?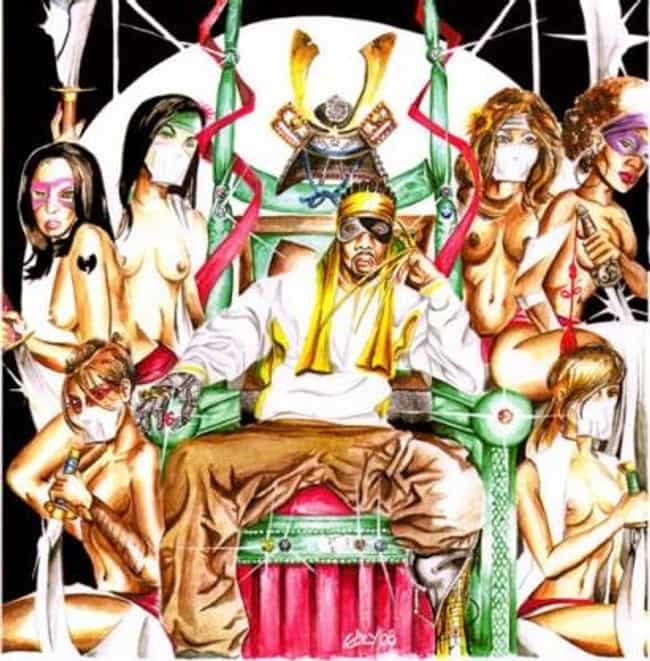 Release Date: 2008
Artist: RZA
Tracks: Don't Be Afraid, Digi Snacks (intro), Booby Trap, Straight Up the Block, Drama, Money Don't Own Me, Creep, No Regrets, You Can't Stop Me Now, Put Your Guns Down, Try Ya Ya Ya, Good Night, Love Is Digi, Part II, Up Again, Long Time Coming, O Day
Genres (Music): Hip hop music

Agree or disagree?